Sales Have Ended
Ticket sales have ended
Dear Chamber guest, We look forward to welcoming you to our fun Sundown Drinks and Nibbles at Jackson Rye Richmond upon Thames; the perfect post work chill-down for you, your colleagues, friends and businesses from across the region. All major bus and train route are just minutes' walk away and parking is available in a number of central car parks, although we recommend to use taxis or public transport if partaking of the delicious drinks on offer! If you have any questions or particular dietaries that you haven't already informed us about in the booking form, please email us by hitting reply - we will be happy to oblige. See you at Jackson Rye for this enjoyable evening! Kind regards Richmond Chamber team
Sales Have Ended
Ticket sales have ended
Dear Chamber guest, We look forward to welcoming you to our fun Sundown Drinks and Nibbles at Jackson Rye Richmond upon Thames; the perfect post work chill-down for you, your colleagues, friends and businesses from across the region. All major bus and train route are just minutes' walk away and parking is available in a number of central car parks, although we recommend to use taxis or public transport if partaking of the delicious drinks on offer! If you have any questions or particular dietaries that you haven't already informed us about in the booking form, please email us by hitting reply - we will be happy to oblige. See you at Jackson Rye for this enjoyable evening! Kind regards Richmond Chamber team
You and your colleagues are invited to book this fun event Thames-side and chill with business colleagues from across the Richmond area
About this Event
Chamber Sundown Drinks and Nibbles
Thursday, 1st October - 18:00 - 19:30
at Jackson & Rye

You and your colleagues are invited to book this fun event Thames-side and chill with business colleagues from across the Richmond area. Arrive to drinks, nibbles and vibrant conversation - 'all in a day's work!
~Agenda~
18.00 Arrival to drinks, nibbles and networking
18:30 Welcome from Jackson & Rye and Chamber CEO
18:35 Ongoing relaxed networking
19:30 Guests depart or remain to dine
~Venue~
Offering the best river views in Richmond, Jackson + Rye is the perfect spot for breakfast, lunch or dinner. This New York inspired brasserie offers a fusion of French classics with an American twist. From fluffy Buttermilk Pancakes for brunch to Sea Bass or a BBQ Board for dinner, all accompanied with a drink from the well-stocked bar. Choose from a large variety of wine, cocktails or whiskeys to suit all tastes.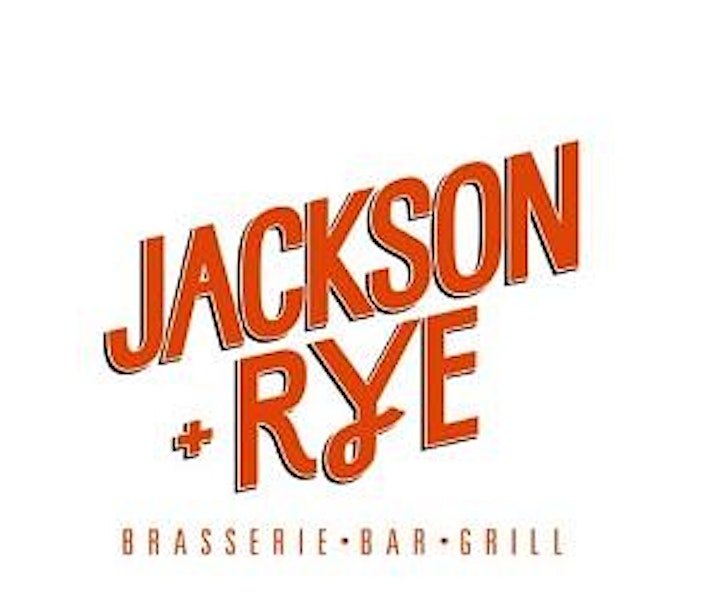 Cancellation Policy: We have a 48-hour cancellation policy. Event booking cancellations received with 48 hours prior notice are refundable. Cancellations received with less than 48 hours notice are non-refundable.
Exceptions apply as follows: Events such as Black Tie or Special Evening Functions require a 30-day cancellation notice. Cancellations received with less than 30 days notice are non-refundable. Exceptions are flagged on the Eventbrite Invitation Page.