Lewes Chamber of Commerce FREE Networking Event
About this event
YOU HAVE UNTIL 12:00 MONDAY (4th) TO BOOK!
Join us for our FREE monthly networking meeting - Chamber Tuesday - via Zoom. 
The meeting is open to all businesses, not just Chamber members.
We start at 10am and finish at 11:45.
We look forward to seeing you on Tuesday 5th. 
PRESENTATION:
BONNIE MACRAE - Depot Cinema
Bonnie will be explaining the history of the Depot Cinema in Lewes, how it has become part of the Lewes community, how it was affected by the pandemic and what it is doing to come back from those difficult times.
AFTER THE MEETING - To enable further networking, the details of those who attended will be circulated to the others at the meeting. (Please contact the Chamber if you do not wish your details to be made available.)
EXTRA INFORMATION
NON-MEMBERS - If you decide to join Lewes Chamber of Commerce as a result of attending this meeting, you will get a 10% discount off the joining fee.
BOOKING - Space is restricted to 50 people, so if you would like to book, then do so early, to avoid disappointment. Please book by Friday 1st October 12:00pm.
ZOOM LOG-IN - The log-in details (and telephone numbers) will be sent to attendees on the afternoon of Monday 4th October.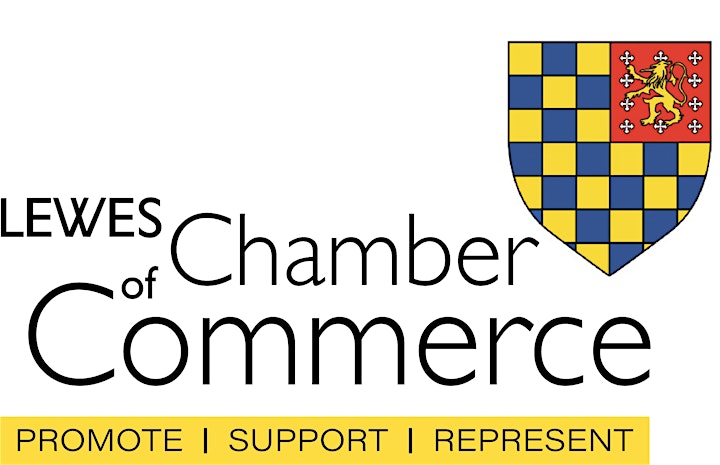 Organiser of CHAMBER TUESDAY - 5th October