Round-table for business leaders to swap Covid experiences & share survival tips. Featuring Doug Balfour, former CEO of Geneva Global (USA)
About this Event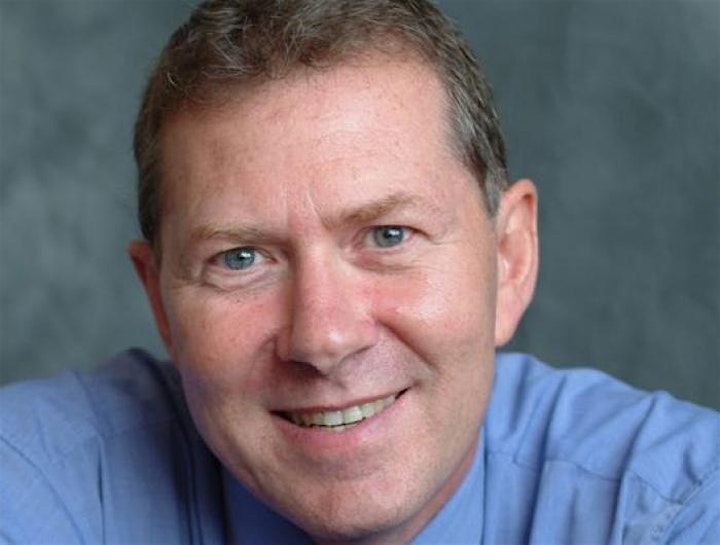 Featuring Doug Balfour, former CEO of Geneva Global in the United States - this event will give you a chance to exchange experiences of how the need to change rapidly in the face of a global pandemic has influenced your business decisions.
No person, no business and no family has been unaffected by the Covid 19 pandemic and we have all had to come up with strategies to cope.
This is a safe space to share and learn - bound by our confidentiality agreement which you will be asked to agree to before joining the meeting.
Doug has always been involved in change, changing organisations in business systems redesign work, changing lives, in Namibia, Liberia and East Africa and changing the way International Development is practiced.
Most recently Doug has brought donors together to see their collective action achieve what their individual giving could not through Integrated Multi-Donor Funds.
Doug became the CEO and owner of Geneva Global in September 2008, in a management buy out after joining the organisation in 2006 as its International Director. Geneva Global is an international philanthropy services organisation, working to see real social transformation focused on the three foundational pillars of education, health and economic empowerment.
Geneva Global has been aiding donors and philanthropic investors get the most impact from their social development activities since 1999, having directly granted over $165m, influenced $1.5 billion of grants, overseen over 2000 projects and changed the lives of over 100 million people in over 100 countries. Geneva Global has staff and consultants in the US, Latin America, Africa and South and South East Asia.
In October 2019, Doug sold Geneva Global to Global Impact and has been writing about Systems Change and Systems Entrepreneurs, the art of Co-Creation and most recently become interested in Spiral Dynamics and how that framework explains phases in International Development, amongst many other aspects of life.
Now that may sound like a lot of jargon but Doug is much more a man packed full of humanity agonising over the world's seemingly unsolvable problems and always looking for exciting solutions.
Doug has an MBA from Cranfield School of Management, is married to Anna, a clinical psychologist and they have three adult children.
So don't miss Doug's participation in the Change Management Round-table on March 5th Scheduled for 4pm GMT to align with the USA time zone in Florida where Doug and Anna live.