Seismic shifts in the way organisations operate, work, and manage their people are occurring.
About this event
This conversation has never been more critical. Hear from two thought leading HR professionals Sally Miles and Rachel Patterson in this interactive webinar. You will also have the opportunity to pose questions in advance that our panel will answer.
Amongst other topics we will look to cover:
1. What is needed most from the HR profession at this moment
2. Overcoming resistance
3. Engaging employees
4. Implementing change in phases
5. Communicating change
Profile of our speakers:
Sally Miles
Business consultant and founder of TWYO Consulting with ten years executive experience leading teams across private equity, philanthropic, technology, financial and fmcg organisations.
Sally's areas of focus is behavioural science; Leadership Excellence, working with organisations to develop progressive and innovative Culture Change and Talent Development. Sally is a qualified executive coach, team facilitator and HR Operations working with a number of Board level clients across the globe.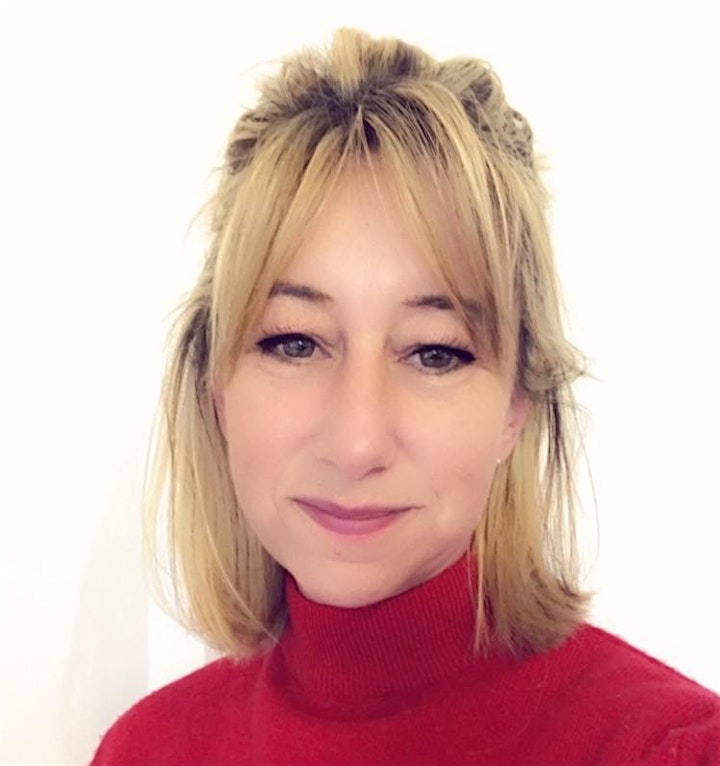 Rachel Patterson
Rachel kicked off her HR business in 2019 when at a natural crossroads in her career, asking the many questions we all do around job meaning and work-life balance. Having spent the past 12 years working as an HR professional within global Asset Management, navigating people agendas in an industry faced with significant disruption in the form of increased regulation, consolidation in the form of numerous M&As and heightened competition in the form of technology and drive to minimize costs; Rachel saw an opportunity to not only work more flexibly, but in a style that suited and provided more value to herself and the client.
With extensive knowledge and a broad network of contacts across the entire spectrum of HR, Rachel is known for her down-to-earth, commercial style, providing HR advice and solutions bespoke to the size, culture and philosophy of the organisation. While early on in this journey, Rachel's plain-speaking approach to HR has already gained her clients in a variety of sectors, who value the cost-effective, short-term and independent nature of the approach.