Change Management Institute North East - "Communicating Change across the O...
Description
We've all probably seen it happen… rivers of big organisational transformation, created and launched with ambition and energy but that end up as trickles of localised change when we get to implementation and uptake. In these situations, one of the biggest challenges we face is how to connect our employees with what it is we are trying to do and their role in making it happen.
So how do you generate and maintain a positive dialogue about the changes going on in your organisation? Change Management Institute co-lead Craig Smith from BigPicture Learning (
http://www.bigpicture-learning.com
) will show you how to use metaphor, imagery, dialogue and gamification to connect your people to your change. Craig's talk will be illustrated (literally) with innovative case studies and examples from clients such as Tommee Tippee, Boots and CIPD.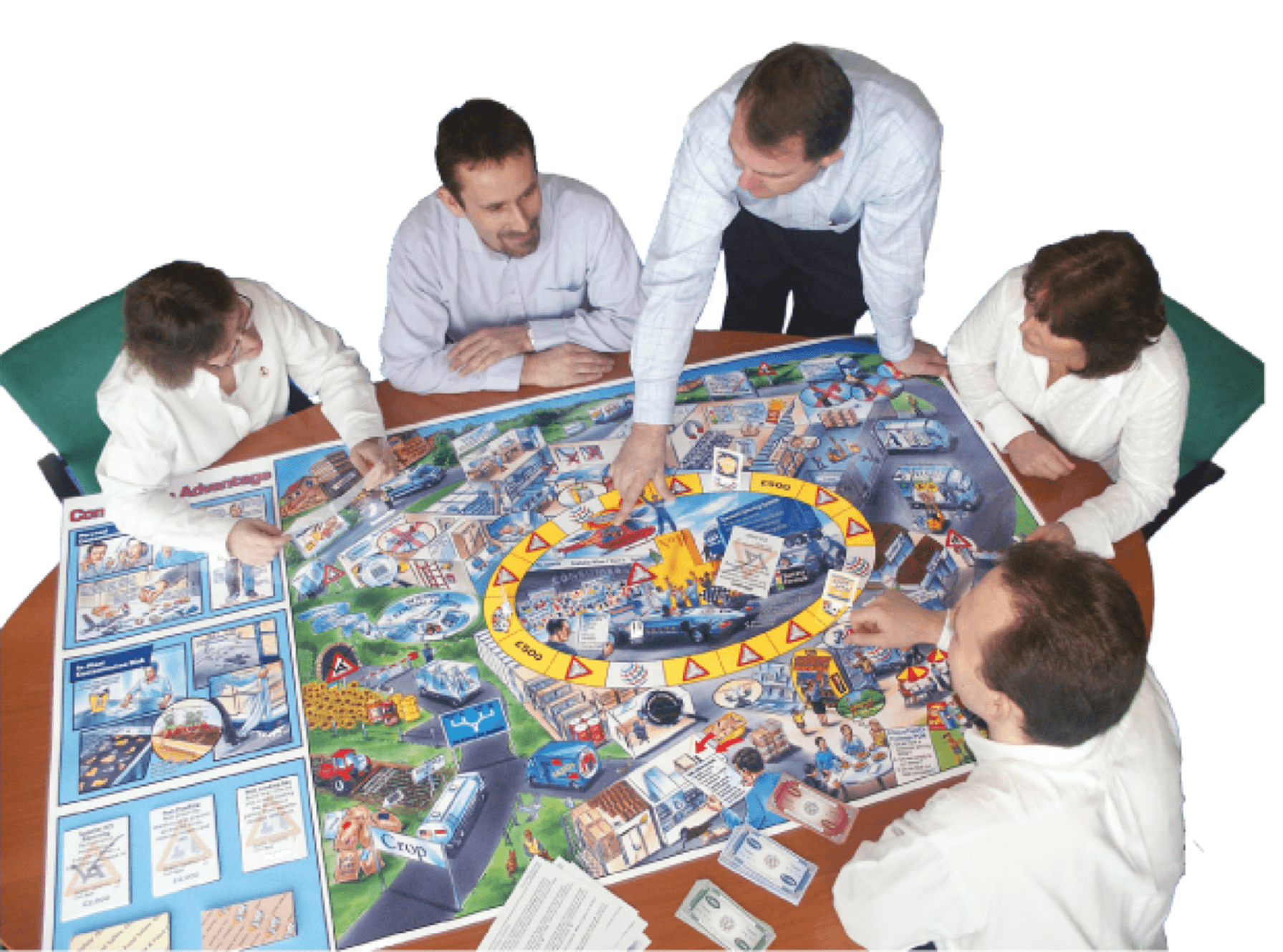 This is our third event of 2017. We've based this year's event agenda on the Change Management Institute's competency framework and will be looking at four key areas as shown on the image below (please note, the date of this event has changed from the original date of 14th Sept to 7th Sept):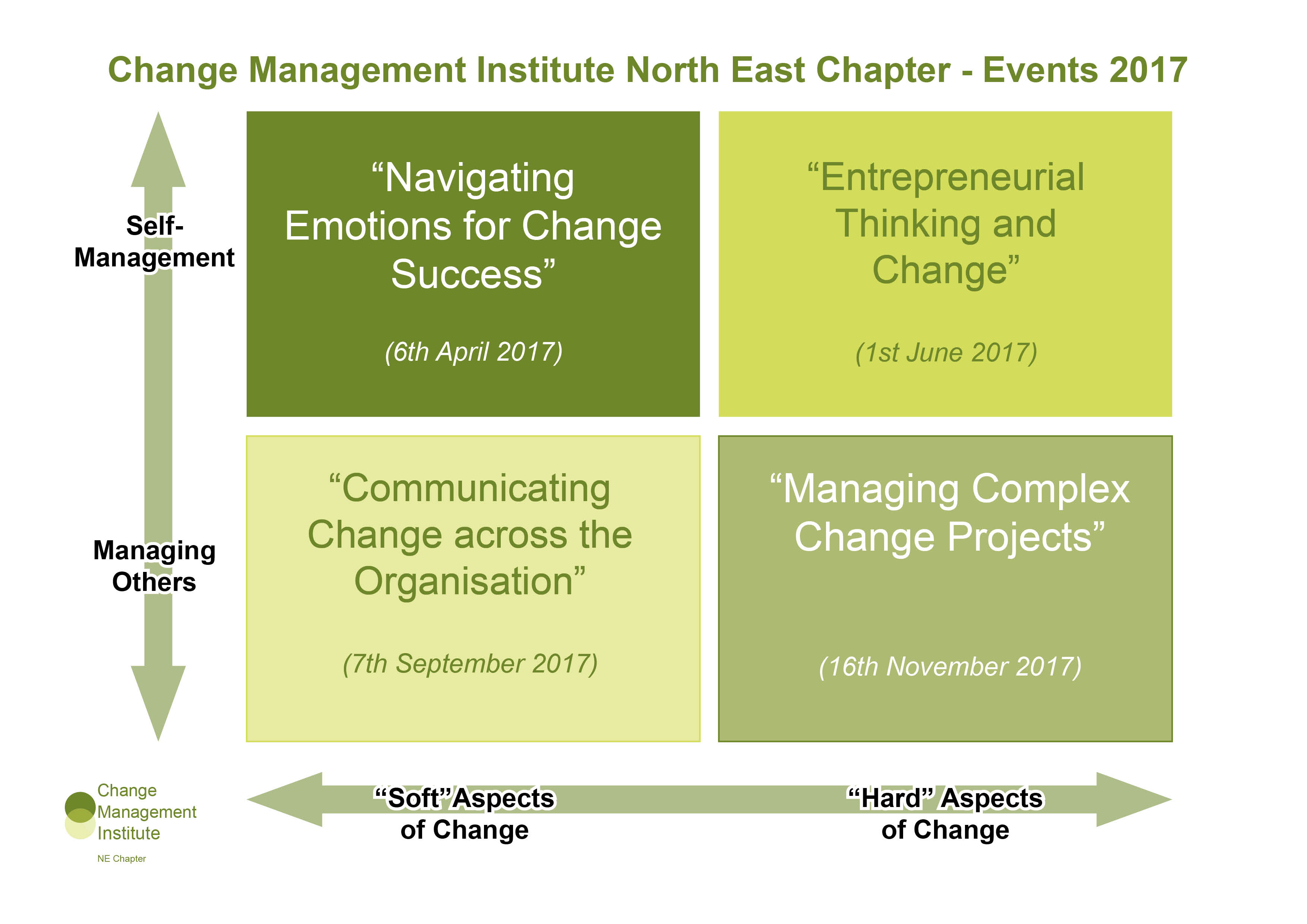 What people have said about our first event in 2017
"Thanks for sharing the slides and for the highly informative session yesterday. I found it very helpful and insightful"
"Thanks again it was enjoyable and thought provoking"
"Thanks for a very stimulating and enjoyable session at the CMI last night"
---
Our hosts:
Entrepreneurial Spark is the world's largest free people accelerator. They have developed a proprietary 'entrepreneurial enablement' approach that takes entrepreneurs through a cognitive and action centred development process.
The focus of the Entrepreneurial Spark enablement is on the individual, developing entrepreneurial mindsets and behaviours to create acceleration and growth. They've heped thousands of entrepreneurs across the UK realise their entrepreneurail dreams - their passion and commitment is seen in the fact that 85% of the businesses they work with are still trading today.
---
The Venue

Free parking is available after 5pm in the Quayside multi storey car park next to the venue