About this Event
Mindset Workshop
'CHANGE UP YOUR LIFE!'
(for members and non-members)
Doors open at 7pm
Join us to explore:
- why it's important to change
- how to maintain change
- how to bring simple steps into your busy life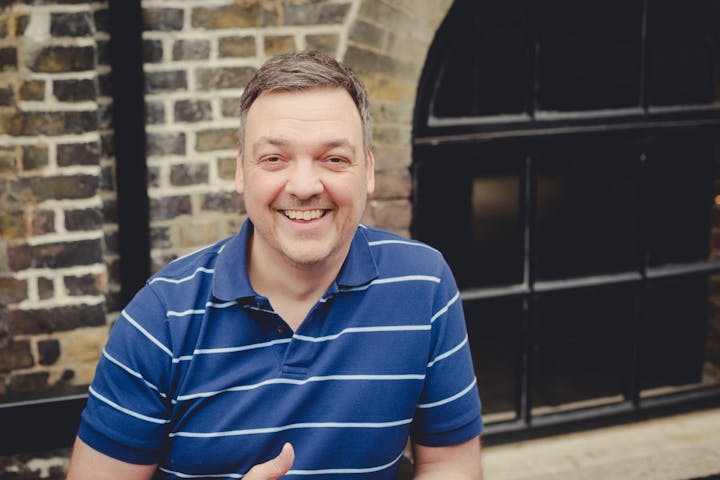 Workshop Facilitator:
Hi my name is Neil Jordan, aka Positive Neil. I've been studying good thinking practices and meditation since the year 2000 and now I share what I've learnt and how it has completely transformed my life.
I'm on a mission to help as many people as possible develop their own ways of good thinking and meditation practices that will help improve their lives, reduce the stress and develop more focus. Everyone has so much potential within them and I want to help unlock it.
In my teens and early twenties I found myself in some extremely difficult positions. My options were limited but I completely transformed my life to be where I am today. How did I create this transformation? I changed my thinking and continue to apply those same techniques on a daily basis. I understand that the development of real potential takes time and effort because I am doing it.
In 2004 I obtained a Life Coaching Diploma from The Coaching Academy and have been coaching, training and delivering talks and workshops since 2001.