Location
KPMG
1 St Peter's Square
Manchester
M2 3AE
United Kingdom
Description
In working collectively towards making social change - whether in a business, charity or as part of a campaign - we often focus on the issues present, but what if we simply created the future instead?
As part of our Changemaker Exchange, Lauren Coulman from Noisy Cricket will be interviewing the forward-thinking doers amongst us, recognising and acting on issues of inequality and bringing new models, attitudes and examples of how inclusive and beneficial working for the greater good can be.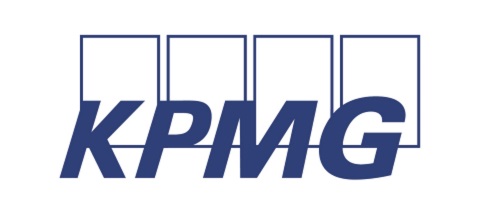 In our first event of the Social Change series, created by Lauren Coulman with support from KPMG Manchester, we'll be interviewing Corin Bell, the powerhouse behind Real Junk Food Manchester.

Building on a background of strategic policy and environmental campaign leadership, Corin established the first UK food waste restaurant in Manchester back in 2017. As part of the Real Junk Food family, the collective mission is to feed bellies, not bins, and tackle environmental and social issues through their work. Through intercepting and sharing food that would otherwise go to waste, the Real Junk Food restaurant founded and driven by Bell operates on a pay-as-you-feel model, serving up great food and shifting our understanding of what it means to be socially inclusive.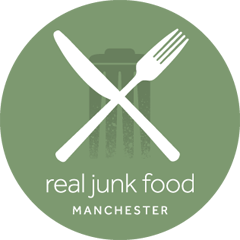 We'll be discussing the whys, whats and hows of Corin's work, and what it's like to be a cross-sector and cross-issue pioneer in creating social impact.
We'll be opening the doors from 6pm for a 6.30pm start, with drinks included!