ChangeMakers CPD / CreuNewid DPP

Friday, 15 March 2019 from 09:30 to 16:00 (GMT)
Event Details

CPD for teachers – Global Citizenship: Supporting critical thinking about the movement of people around the world
Free professional development workshops for teachers in Wales
---
The world is currently experiencing the largest refugee crisis on record. Over the last year, the number of people who have been forced to leave their homes has risen steadily from 65 to 68.5 million (RNHCP). Stories about refugees, asylum seekers and migrants appear in the news on a daily basis. Why are people moving? What impact does this have on the world?
It can be challenging for teachers to approach these sometimes contentious issues in the classroom. How do I respond to my learners' questions if I don't know all the answers? How do I help my learners think more critically about these issues?
This professional development workshop will help you:

Develop your understanding of issues relating to refugees, asylum seekers, migrants and the movement of people in general 

Learn global citizenship methodologies to help learners develop skills to think critically about this and other local and global issues

Increase your confidence in discussing challenging topics in the classroom

Support your learners to develop as ethical, informed and active citizens of Wales and the World.

Share what you've learned with colleagues at your school/college.
Who can attend?
This course is open to anyone interested in developing the global elements of their curriculum but may be of particular interest to Welsh Baccalaureate teachers (the topic can be used for the global Citizen Challenge), those interested in Education for Sustainable Development and Global Citizenship or school leaders and governors.

---

DPP ar gyfer athrawon - Dinasyddiaeth Fyd-eang: Cefnogi meddwl beirniadol am symudiadau pobl ar draws y byd
Gweithdai datblygu proffesiynol am ddim i athrawon yng Nghymru
---
Ar hyn o bryd, mae'r byd yn mynd trwy'r argyfwng ffoaduriaid mwyaf sydd wedi'i gofnodi. Bob awr, mae tua 1800 o bobl ar gyfartaledd yn cael eu symud yn orfodol o'u cartrefi, ac mae'r nifer o ffoaduriaid yn y byd yn cynyddu'n raddol (RNHCP). Mae storïau am ffoaduriaid, ceiswyr lloches ac ymfudwyr yn ymddangos yn y newyddion bob dydd. Pam fod pobl yn symud? Pa effaith y mae hyn yn ei chael ar y byd?
Mae'n gallu bod yn heriol i athrawon fynd i'r afael â 'r materion dadleuol hyn weithiau yn yr ystafell ddosbarth. Sut ydw i'n ymateb i gwestiynau fy nysgwyr os nad wyf yn gwybod yr holl atebion? Sut ydw i'n helpu fy mhlant i feddwl yn fwy beirniadol am y materion hyn?
Bydd y gweithdy datblygu proffesiynol hwn yn eich helpu chi gyda'r canlynol:

I ddatblygu eich dealltwriaeth o faterion sy'n ymwneud â ffoaduriaid, ceiswyr lloches, ymfudwyr a symudiadau pobl yn gyffredinol

I ddysgu am fethodolegau dinasyddiaeth fyd-eang i helpu dysgwyr i ddatblygu sgiliau i feddwl yn feirniadol ynghylch hyn a materion lleol a byd-eang eraill

I feithrin hyder wrth drafod pynciau heriol yn yr ystafell ddosbarth

I gefnogi'ch dysgwyr i ddatblygu fel dinasyddion moesegol, gwybodus a gweithredol yng Nghymru a'r Byd.

I rannu'r hyn rydych chi wedi'i ddysgu gyda chydweithwyr yn eich ysgol / coleg.
Pwy sy'n gallu mynychu?
Mae'r cwrs hwn yn agored i unrhyw un sydd â diddordeb mewn datblygu elfennau byd-eang o'u cwricwlwm, ond efallai y bydd o ddiddordeb arbennig i athrawon Bagloriaeth Cymru (gellir defnyddio'r pwnc ar gyfer yr Her Dinasyddiaeth Fyd-eang), i'r rheiny sydd â diddordeb ym maes Addysg ar gyfer Datblygu Cynaliadwy a Dinasyddiaeth Fyd-eang, neu i arweinwyr a llywodraethwyr ysgolion.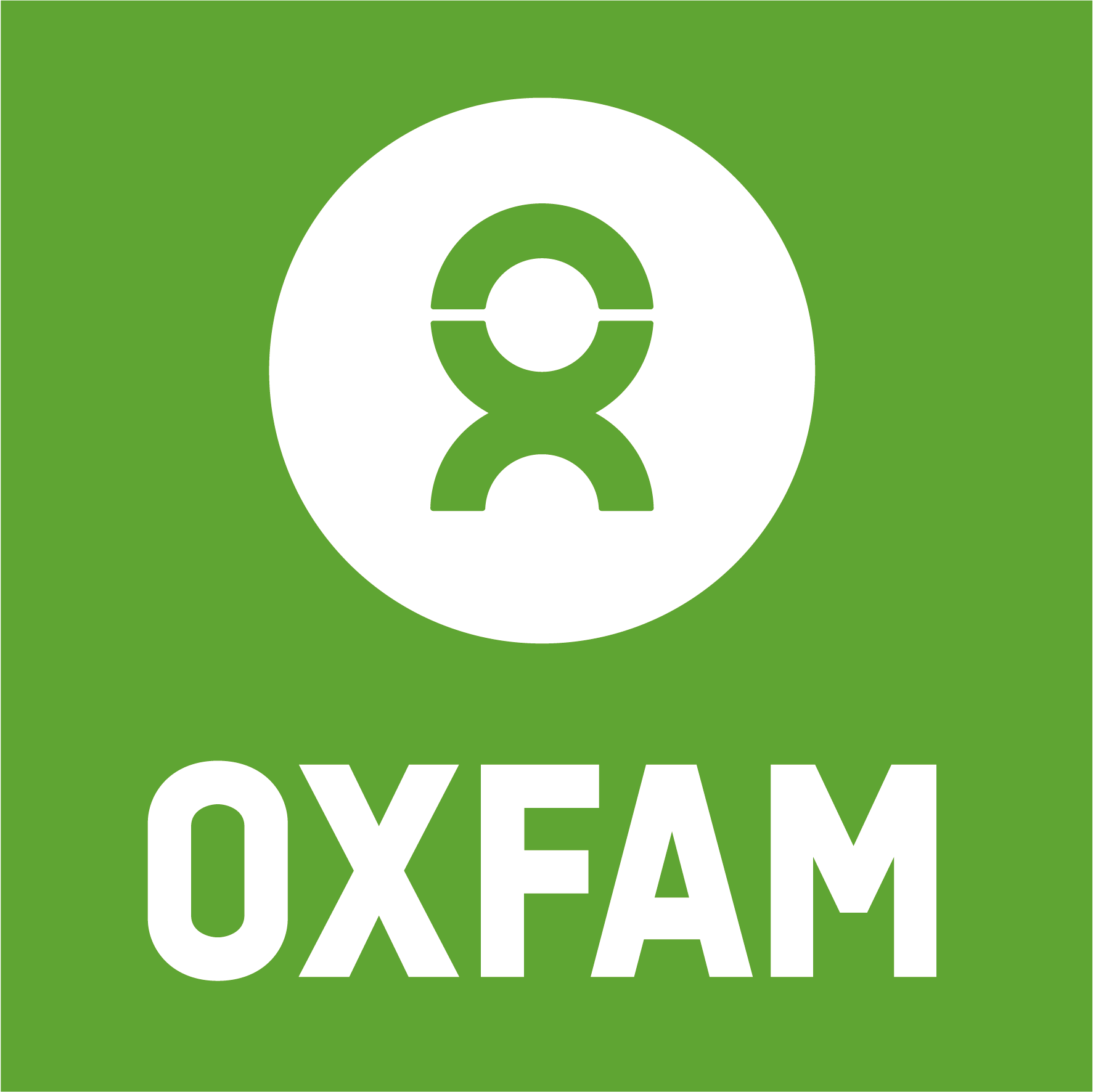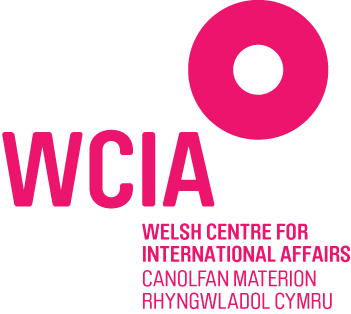 When & Where

National Waterfront Museum

SA1 3RD Swansea
United Kingdom


Friday, 15 March 2019 from 09:30 to 16:00 (GMT)
Add to my calendar
Organiser
What in the world do you care about?
The WCIA wants a Wales where everyone here contributes to a fairer and more peaceful world. We do this by inspiring people to learn about and act on global issues.