Changify Raval

Wednesday, 26 February 2014 from 09:00 to 11:00 (CET)
Event Details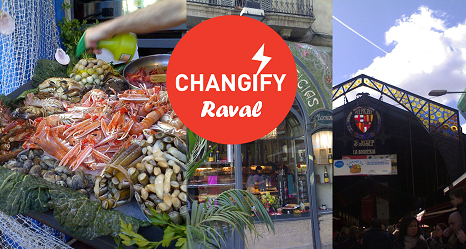 Desde 
Changify.org
 organizamos esta ruta en la que queremos unir tenderos, pequeños comerciantes, vecinos ,diseñadores de soluciones y tecnólogos para descubrir como mejorar la vida de todos usando las nuevas tecnologías.
Hablaremos con varios de los actores involucrados y después, durante el desayuno debatiremos sobre posibles soluciones que quedarán como propuestas de Crowfunding en la plataforma de Changify.
La fundadora de la plataforma estará presente!
++++++++
How can local shops, market traders, cafes, restaurants and tourist desinations be looked at afresh to take advantage of new technologies such as mobile payments, social media, internet of things and more to improve local well-being, improve revenues and engage with both the local community and visiting tourists and travellers.
Come to Changify Raval - part of the Heroes of the Mobile Fringe Festival on Wednesday 26 February - and find out and contribute. A morning of discovery, discussion and delicious food.
LOCAL TOUR
Take a guided walk (in English and Spanish with the help of a translator) through the Raval area and La Boqueria market, in particular. You'll be checking out local businesses, markets, cafes, restaurants and more. See how mobile technology is being used by real people and hatch some new ideas about how it could be used in the neighbourhood to improve. Is tourism really killing La Boqueria and turning into a theme park? And if it is, how should the community be addressing this? Take photos and notes on your phone or on postcards to keep track of what you see and so you can share these ideas using Changify.org. There will be time for coffee and to eat breakfast at one or more of the stalls. 
We are arranging for you to also meet some interesting people along the way who can talk more about how data, technology and people can create better neighbourhoods and share their own experiences. 
NEW IDEAS AND PLANS
At the end of the walk we'll review the findings from the walk and join the dots between food, eating out, shopping and making a difference. Let's see what ideas come out of it. 
Ideas fashioned by you in groups on the day go on to be posted as projects on Changify's crowdfunding service to raise awareness, build support and find backing from friends, neighbours, local businesses, brands and local government.
This walk is open to everyone. Want to know more about these walks? Here's the write-up from a similar one that happened in Clapton in London.
The meeting point will be the main entrance to the Boqueria market. There is no charge to attend the walk, but we encourage you to buy from the local food stalls that we will be visiting. RSVP required so we know who is coming.
Your tour guide is Cristina Guembe. She is a local Raval resident and service designer.
You will be in safe and interesting hands with this walk. It will be led by Priya Prakash, founder D4SC & Changify and Catherine Mulligan who leads the SSN+ initiative at Imperial College.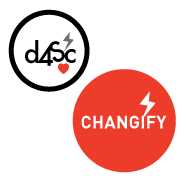 About D4SC Design for Social Change, or D4SC for short, is a Studio for hyper-local community operating systems for smart cities and citizens co-creating with brands, local business and councils to boost local economies. D4SC's alpha product Changify is a mobile crowd powered platform for better neighbourhoods has been featured in Wired, Tedx City 2.0 and is currently in pilot phase in London. D4SC was also recently awarded the prestigious Post Office Community Enterprise fund to re-imagine and prototype the future of the local post-office.  www.changify.org | http://twitter.com/D4SC 

About SSN+ From the PCs to mobile networks, true technical revolutions don't happen when the right technologies emerge, but rather when the right people meet.  RCUK funded Digital Economy Sustainable Society Network+ is dedicated to establishing connections between the right people to help drive the use of ICT for a Sustainable Society.  Our website can be found here: Sustainable Society Network+
When & Where

La Boqueria
91 Mercat de Boqueria
Barcelona
Spain


Wednesday, 26 February 2014 from 09:00 to 11:00 (CET)
Add to my calendar
Organiser
Founded by mobile media industry veteran, Helen Keegan, 
Heroes of Mobile is about knowledge and networking events and other initiatives to help people get their heads round what to do when it comes to mobile. 
Next event is in London on Wednesday 21 March 2018.
We'll be back in Barcelona on Sunday 24 February to Thursday 28 February 2019. Get in touch if you'd like me to host and run your event or if you'd like to sponsor Swedish Beers in your city.
2018 Event Sponsors:
Equal Experts http://equalexperts.com/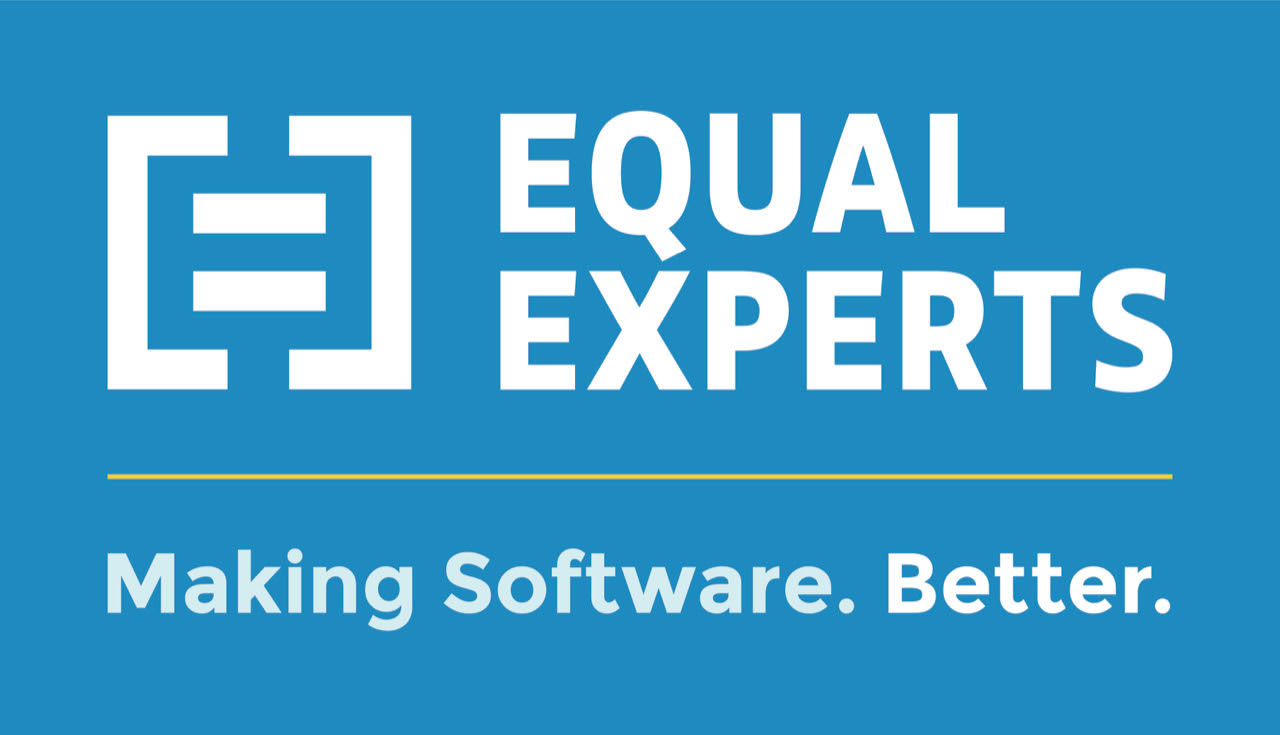 x-Mobility http://x-mobility.com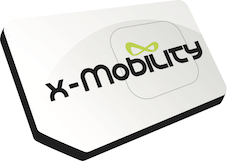 Headforwards http://headforwards.com/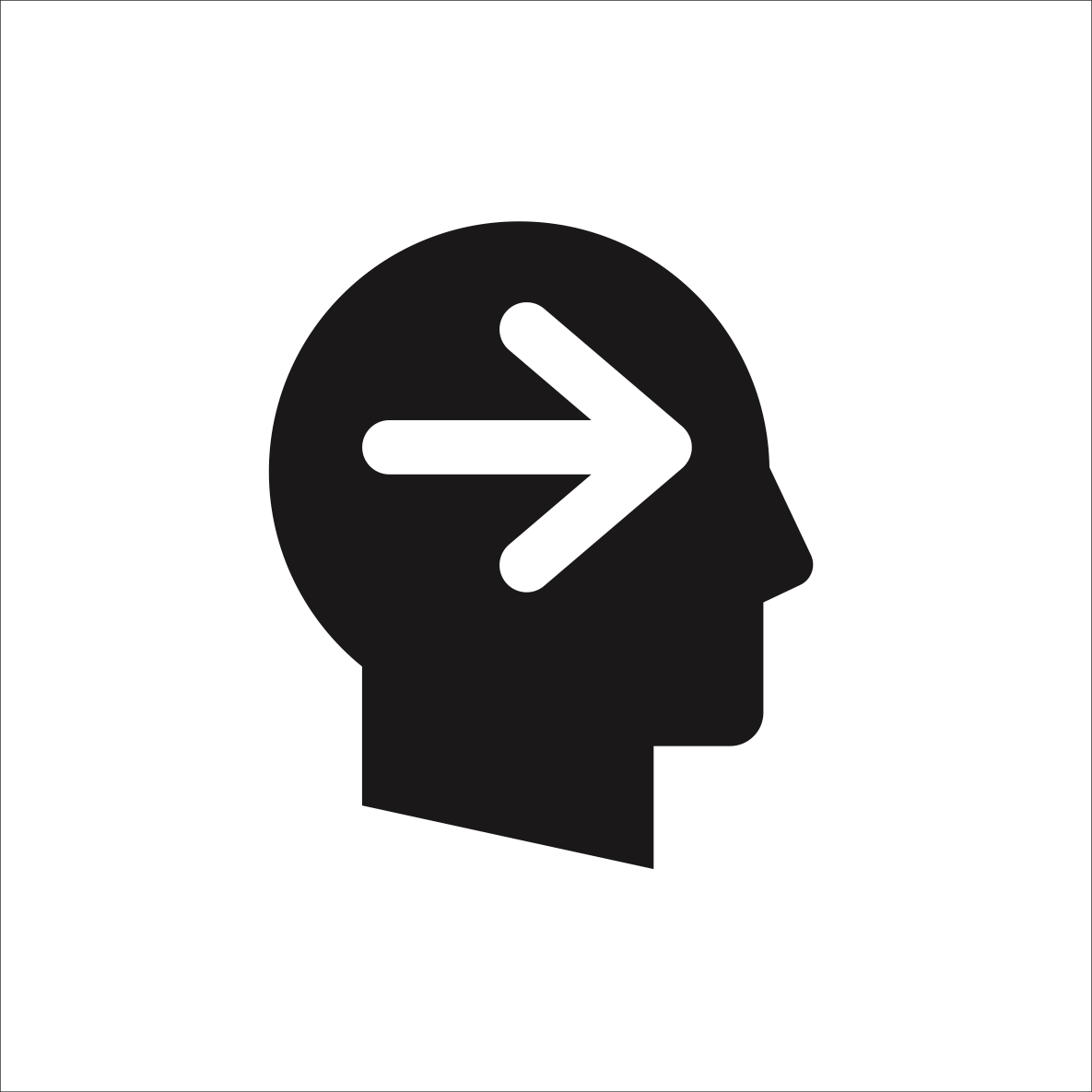 51 Degrees http://51degrees.com/

1nce http://1nce.com/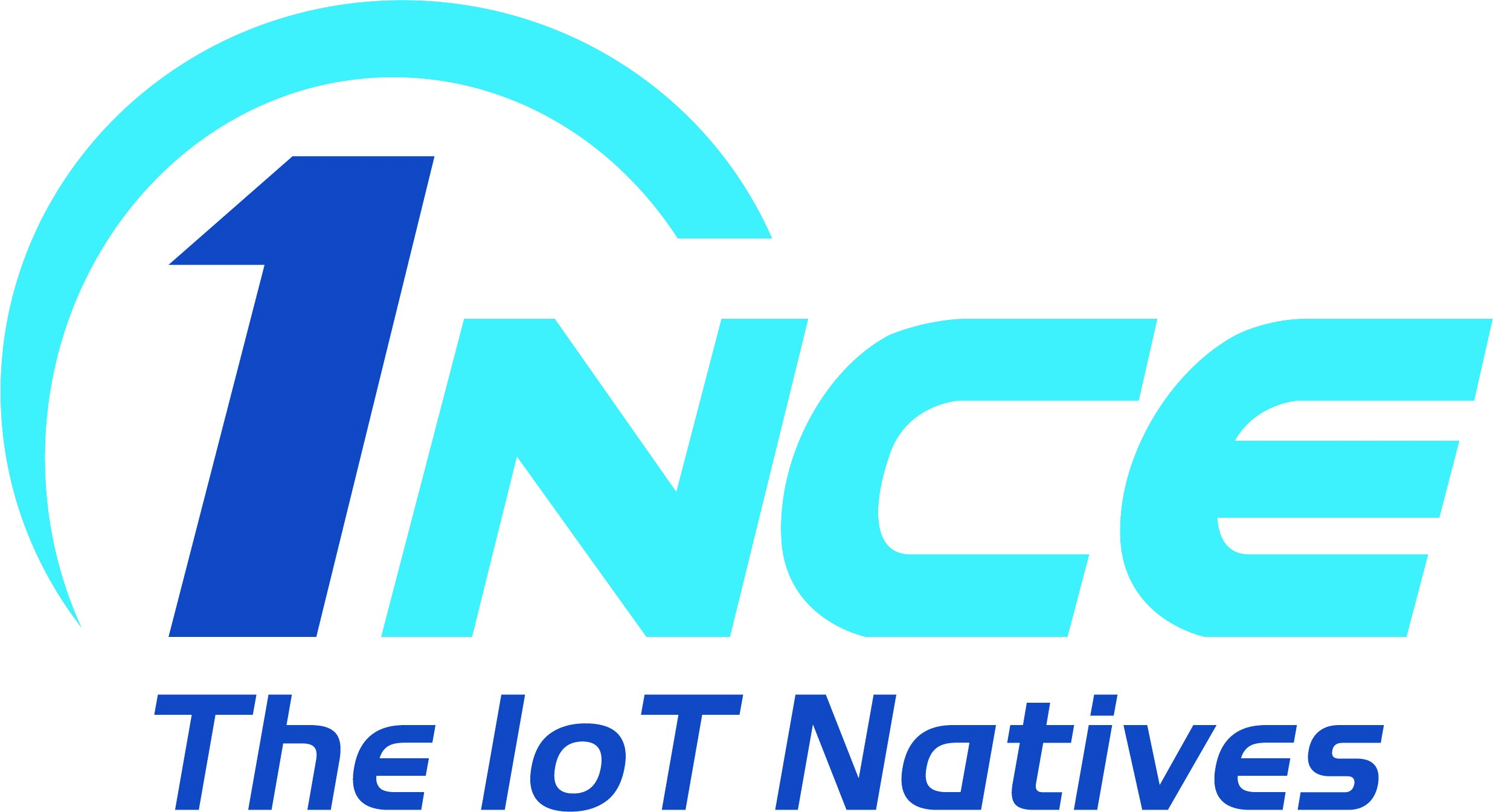 Evernym http://evernym.com

2018 Supporters
ZZZ Corporate Accomodation http://zzz.co.uk

Idka www.idka.com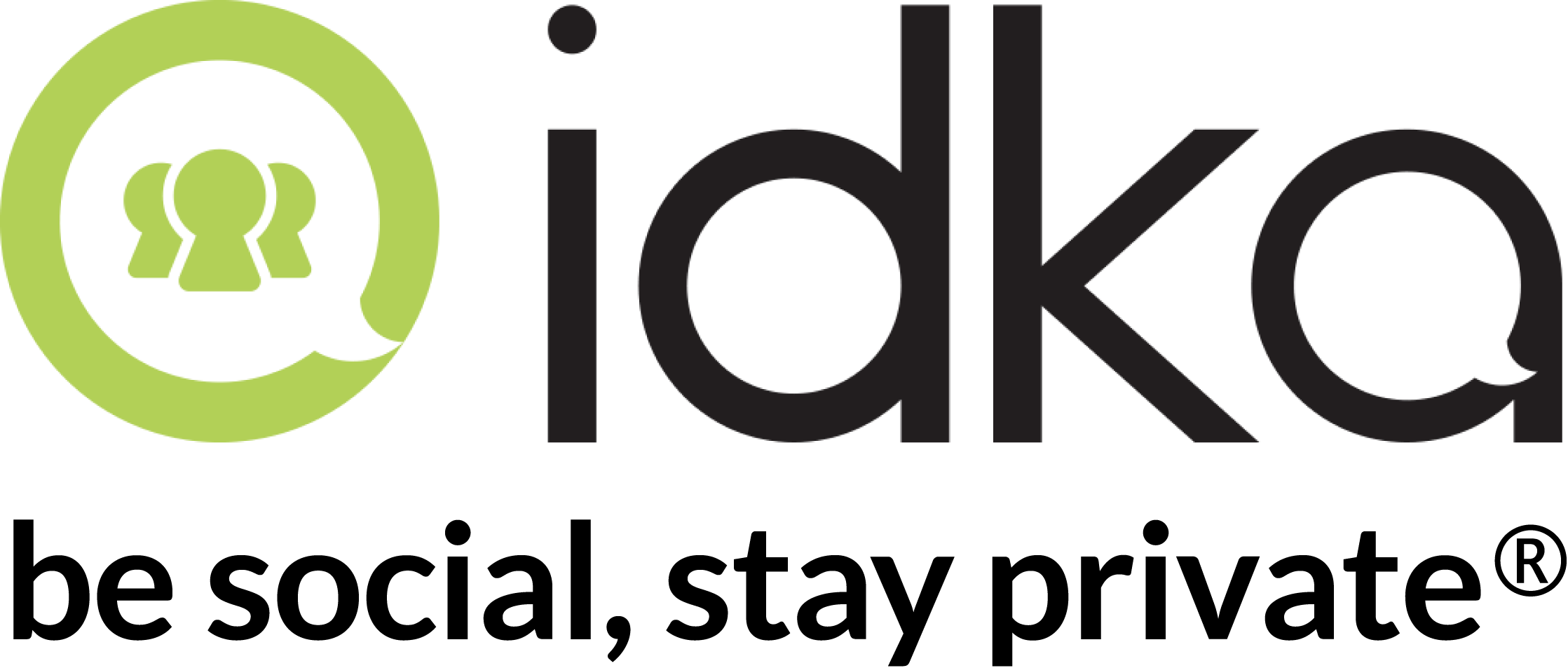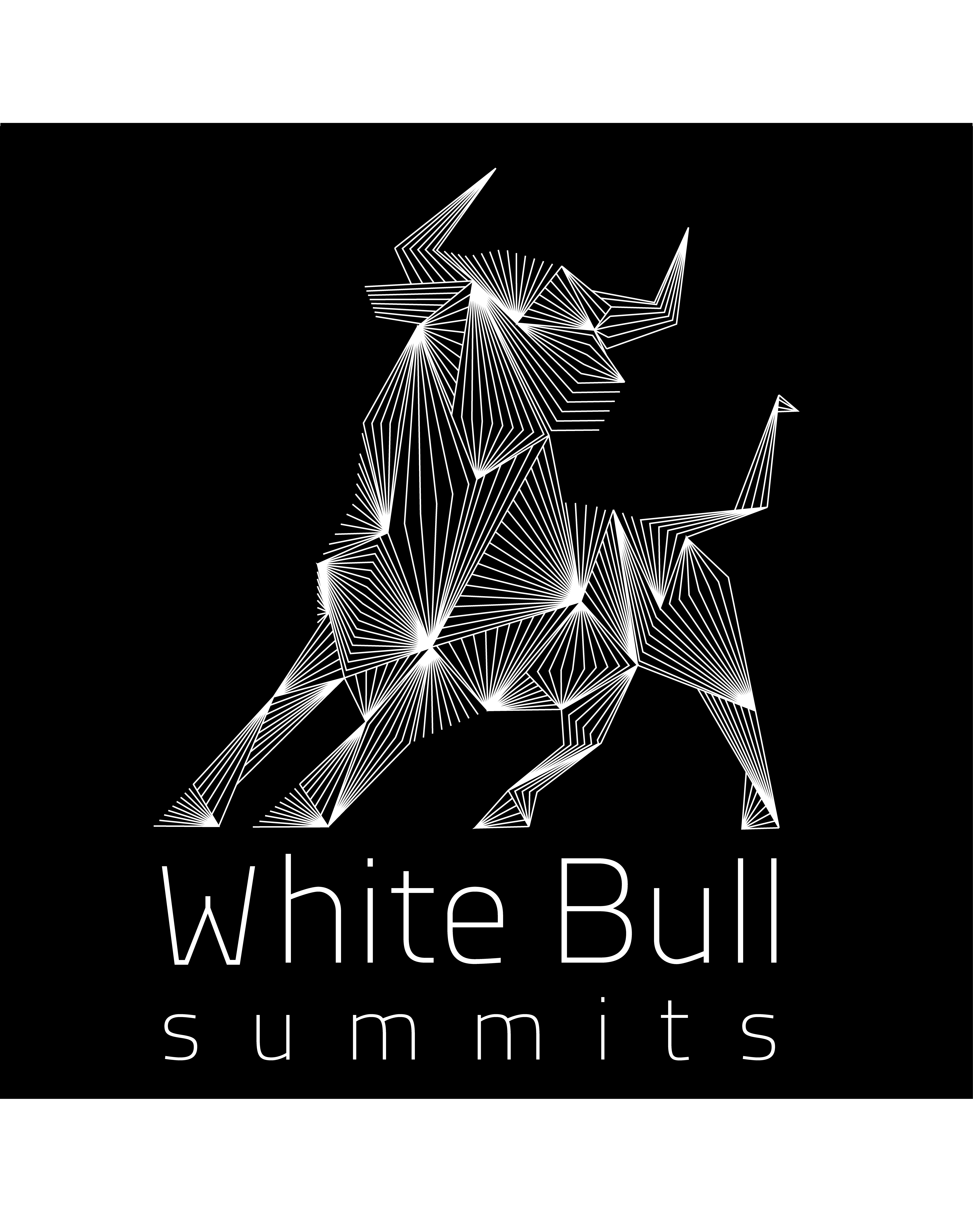 Kairos Future http://kairosfuture.com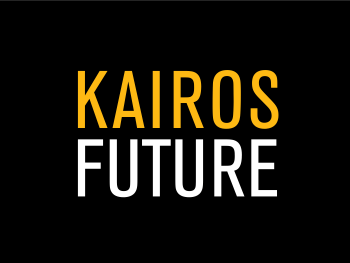 Noba Ventures http://nobaventures.com