Changing Behaviour for Better Business - Annual Internal Communication Conference

Thursday, 2 October 2014 from 10:00 to 17:00 (BST)
Event Details
Changing behaviour should be at the heart of everything we do in internal communication. 
Internal communications helps businesses and organisations to do business, more effectively, efficiently, safely, truthfully and responsibly.
And that's why this year we've put changing behaviour at the centre of our annual internal communication conference at the Kia Oval on Thursday 2 October.
Book your place today to join us.
Top takeaways from our conference:
Knowledge of what changing behaviour really means and how it affects your work and your organisation

Understand how you can use impactful communication to engage leadership and get their support for internal communication

Understand what other organisations are doing to change behaviour – from public to private sector and large and small teams

Practical examples of measurement – how and what to measure to get the budgets and show you add value to the bottom line

A great opportunity to meet other professionals, network, share ideas and feel inspired about what you do.
We're creating an event that brings a mix of real life case studies from business and industry experts.
We're really pleased to have Benjamin Ellis join us as our keynote speaker. He'll set the scene linking communication and behaviour. Benjamin is passionate about what people can achieve, especially at the 'intersections between people, communication and software'.
He describes himself as a social technologist and serial entrepreneur and he's worked in the on-line world since the mid 1980′s. He has worked with companies including Cisco Systems, Juniper Networks in Silicon Valley, and on projects with Microsoft, IBM and Motorola.
The agenda
Jenni Wheller will introduce the day as Chair of CIPR Inside and the Conference Chair.

Then we'll hear from our keynote speaker, Benjamin Ellis who will set the scene around communication and it's impact on changing behaviour.

We'll then move to our first speakers of the day. These lightning talks are fast-paced and designed to inspire discussion.

Lightning Talk: Leadership and using the most basic of IC to create change Diane Young
Lightning Talk: Measurement Kevin Ruck

Lightning Talk: Digital Dana Leeson
Lightning Talk: Are you listening? Cathy Brown  

We'll then have group networking sessions where we break out into different areas in an unconference style and discuss the lightning talk topics.

After lunch we'll return to the plenary to a re-energise session. Then we'll hear from our three in-depth case studies:

DVLA – Changing mindsets and Hackathon Simon Cromwell and Chris Elias

Elexon – Going mobile Andy Williamson

Melcrum - Research on behaviour change Alex Earl
Panel Discussion - drawing on the experience and opinions of IC professionals, Alex Brown and Michelle Baillie will join Denise Cox on stage to share what are their best take aways from the day.
Read more about the speakers and their sessions here. 
We'll close at 5pm, but we are also planning heading off for a few drinks at a nearby bar for those who want to stay longer, network and draw more on what you've heard during the day.
Our sponsors, Agenda Strategies are giving away 50 copies of the book, 'Internal Communication, a manual for practitioners' to 50 of our early bird attendees. You'll be included automatically in the prize draw when you book a ticket at the early bird rates.
Our early bird rates end at midnight on Monday 8 September. After that the standard rate applies. There's a group discount too. 15% off bookings off three or more tickets. Email us at ciprinside@gmail.com to get the code.
Got a question about the event or your booking? Please email ciprinside@gmail.com or call Katie on 07834 039890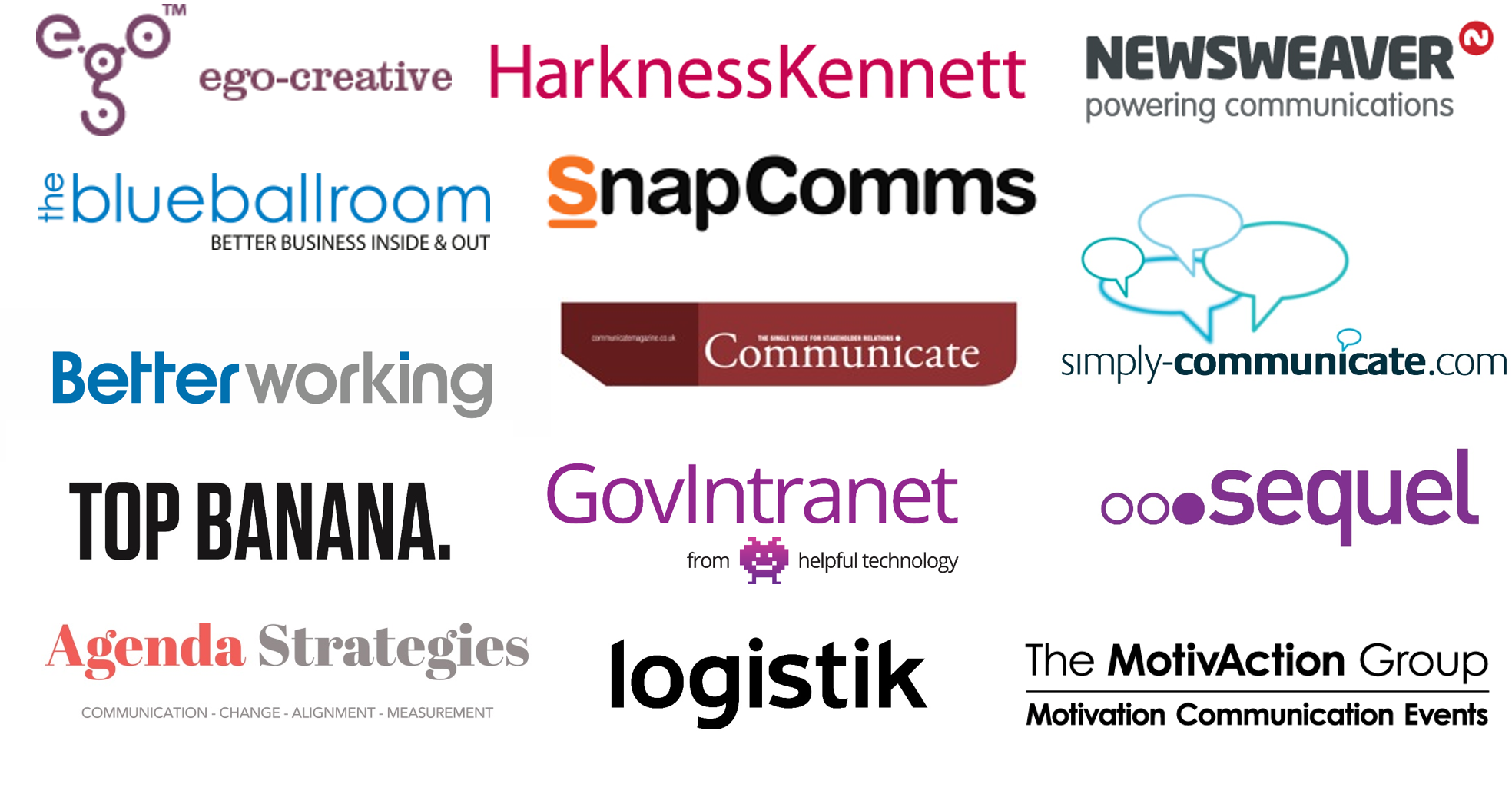 Do you have questions about Changing Behaviour for Better Business - Annual Internal Communication Conference?
Contact CIPR Inside
When & Where

Kia Oval
Kennington
SE11 5SS
United Kingdom


Thursday, 2 October 2014 from 10:00 to 17:00 (BST)
Add to my calendar
Organiser
CIPR Inside is the specialist group of the Chartered Institute for Public Relations. The group is for internal communication and employee engagement professionals. As part of the only chartered organisation for communications professionals we benefit from the knowledge, support and training that that organisation provides. It connects internal and external communication, in line with the belief that communication should be integrated and joined up.
Raising professional standards and sharing best practice is a core aim of the group and institute. When joining the CIPR you can select to join the CIPR Inside group. As a member you get special rates for events, training and workshops, to help you continue your professional development throughout your career. Professionalism and current knowledge are critical to delivering excellent and strategic communications.
Our members have access to the knowledge, support and training that being part of a chartered organisation brings.
We follow the CIPR terms and conditions which you can read here http://www.cipr.co.uk/terms When making a booking you are accepting these terms and conditions.
We do not provide refunds in the week before the event.