Description
According to a recent poll, more than half of UK workers are 'not sure' if they're in the right career.


But it's one thing knowing you're not fully fired up about your work, and a whole other challenge to work out what is the right career for you.

Having spent 8 years helping thousands of people transition into new areas of work, we've clarified key steps, mindsets and tools which will help you start honing in on what else you can do with your career.
Join our 3-hour workshop and find out more.
Here's what you can expect:
---
This workshop will help you start teasing out ideas on what could be exciting work for you and help you identify the challenges currently holding you back from making a move into something new.
It's about personal fulfilment, it's about proactive experiments, and it's about taking control of the direction your career is heading.
What does the workshop consist of?
---
We will provide you with tools and ideas to help you clear the fog and overwhelm of figuring out to do with your career, and help you take small practical steps towards finding the right path.
The workshop covers the following:
What isn't working for me in my career?

What type of life do I want to lead?

How do I work out what I really want to do?

How do I come up with a plan that excites me?
You will leave this workshop inspired to make change happen, with the beginnings of a plan, a commitment to action and a long list of new ideas
This workshop is taught by:
---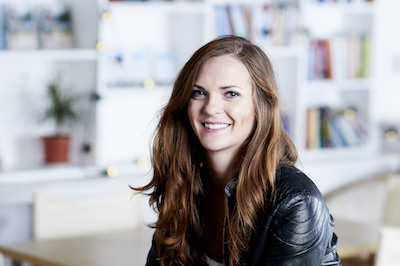 SKYE ROBERTSON
Head of the Escape School - Skye has helped hundreds of people escape their jobs and start new careers and businesses through Escape the City, Startup Britain, and Young Enterprise. Her superpowers include: helping people turn ideas into actual businesses, standing out from the crowd in the job market, and hacking online projects together in a very short amount of time.
---
This workshop is limited to 30 places. Secure your ticket now to get closer to changing your career.