About this Event
A talk by Charles Miller, exploring energy sources:
Our energy sources will be changing for several reasons; primarily the depletion of fossil fuels which is leading to rising costs and impending scarcity will raise prices further. With over 25 years experience in the oil and gas drilling industry working in over sixty countries, the speaker presents currently-available and emerging options and looks at what several governments and citizens are doing to ensure they will have energy systems to power their future and who and what is guiding their decisions.
The talk specifically includes Hydraulic Fracturing (Fracking), contentious because of risks to the environment, people, livestock and wildlife. The talk covers this method of fossil-fluid exploitation in detail as well as 'latency' and the forces that are resisting change to clean and sustainable fuels that an ever-growing number of nations are making to reduce energy cost and protect the environment.
Talks are kept constantly updated to reflect latest developments.
Following the talk Richard Ecclestone will give us an overview of community energy projects, specifically talking about the development and future of Nadder Community Energy (Wiltshire).
* If possible please book your space through this link to guarantee a seat * (However it is not necessary to print or bring your ticket)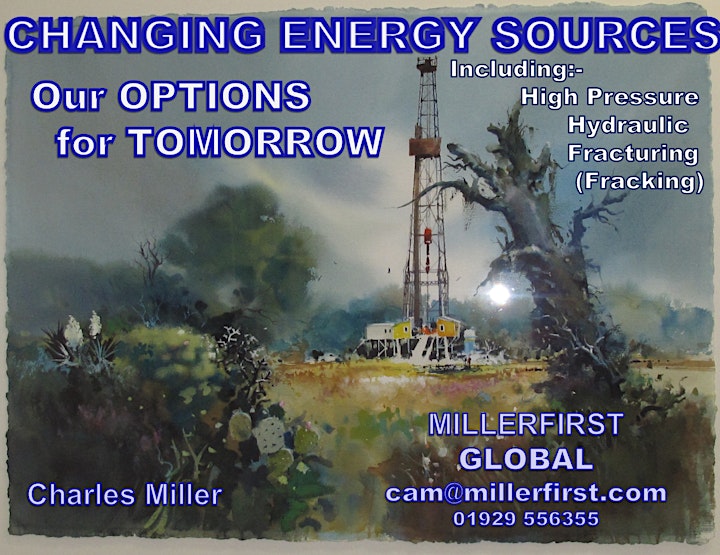 If you have any questions then please contact Planet Shaftesbury on planetshaftesbury@gmail.com