Description
---
Positive Pulse Scotland are hosting a Health and Wellbeing Event for women on Sunday the 11th September 2016 at The Park Hotel, Kilmarnock, Ayrshire. We are bringing women together to help them feel uplifted, inspired and motivated. You will learn how to make positive health changes to improve your health and wellbeing leaving the event feeling confident, positive and with a different mindset.
Carol Smillie one of the UK's most sought after television presenters will be coming to Ayrshire as our key note speaker. Glasgow born television presenter turned business woman, Carol has been awarded Sports Entrepreneur of the Year in the Sports Business Innovation Awards 2016.
Other influential speakers on the day:
Dr Philippa Whitford Member of Parliament for Central Ayrshire and Scottish Breast Surgeon

Fiona McKenzie CEO Centrestage Communities Ltd

Annabelle Beckwith Director Yara Consulting
An afternoon not to be missed with the opportunity to shop at our vast range of stalls.
Please feel free to contact Monica at Positive Pulse Scotland if you have any question or require any further information with regards to having a trade stand or about this exciting event.
Mobile 07833100611
Email Monica@positivepulsescotland.com
Web www.positivepulsescotland.com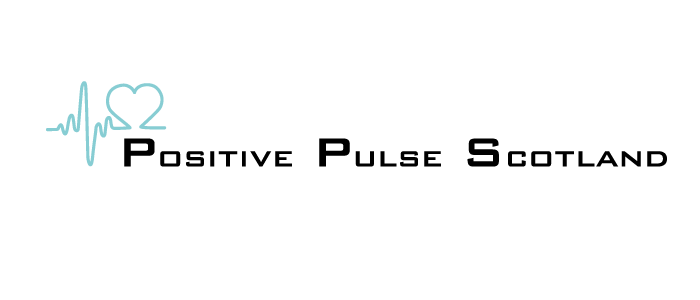 ---