Chanting Group with Gayatri at Elephant & Castle (SE1)

Monday, 2 April 2018 from 19:00 to 21:00 (BST)
Event Details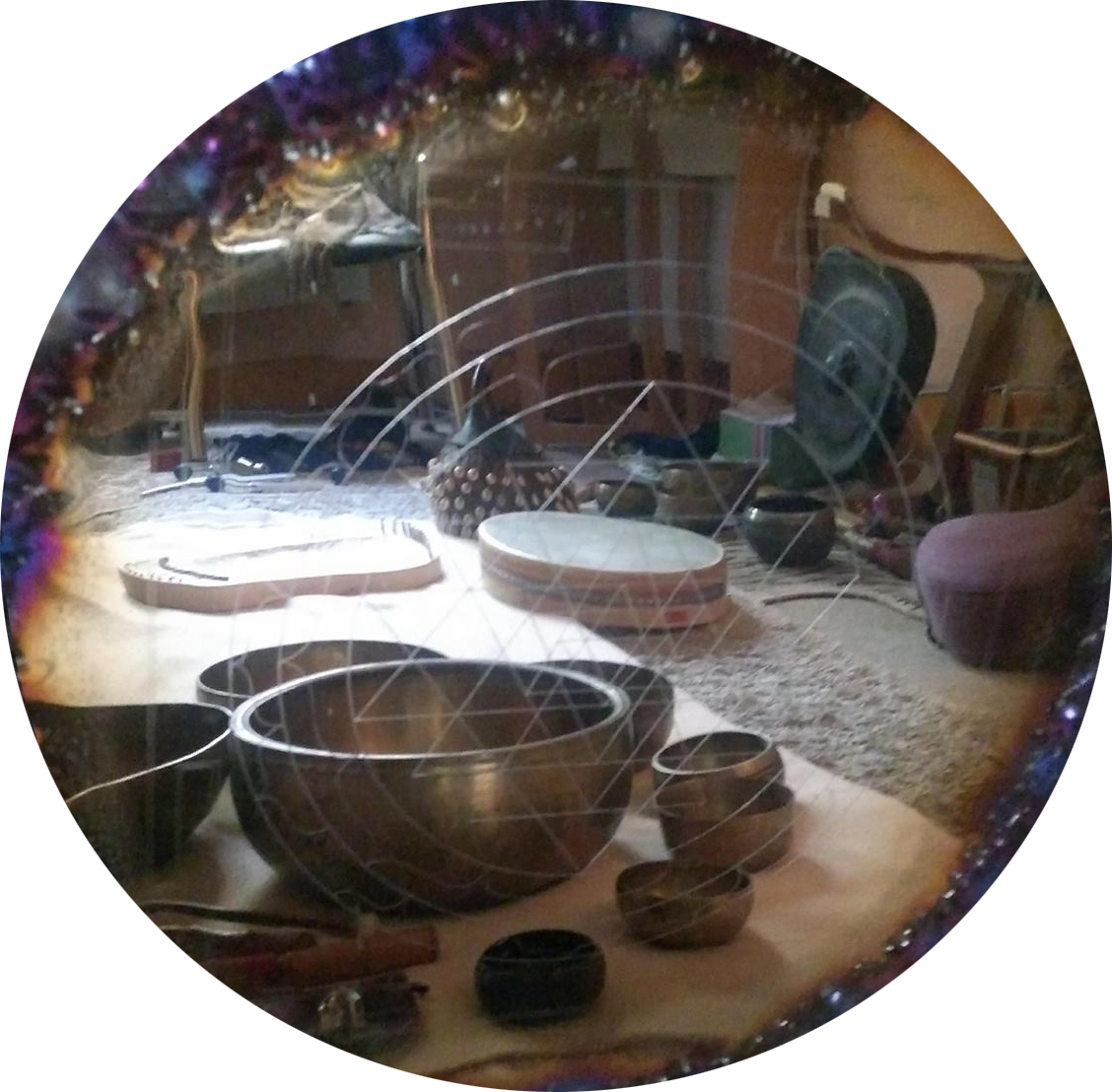 A combination of Sanskrit Chants, Rainbow songs, Shamanic Chants and Voicework.

Mantras are timeless Sanskrit words, repeated in Chanting as a Meditation.

The vibrational Quality of the Mantra Sound Currents attune the Mind and Body to the Soul's Frequency, leaving one feeling refreshed, clean and purified.

The sacred Words form the Power of the Mantra, which when chanted (either personally or communally, but especially in a Group) aid in the spiritual Progress of oneself and in others, and Chanting also effects Healing in the physical and energetic Bodies

DAY: Monday

TIME: Doors open at 7pm. Group session 7:15- 9pm

PRICE: £10

£12 Cash on the night (please text to confirm availability)

BOOKING:
VENUE: Flat 19 Bath House, Bath Terrace, London, SE1 6PU

5 minutes walk from Elephant & Castle / Borough tube stations

Please contact me before hand if you have not paid as places are limited

Phone or text: 07505014729

-------------

Join my Facebook Page:

https://www.facebook.com/GayatrisGrace

& Group:

https://www.facebook.com/groups/316322875200505/

---------------

* At the beginning and the end we have a guided meditation.

* After the opening mediation we go round the circle and everyone is given an opportunity to dedicate the chant and set a personal intention. Then we send these prayers off with a rolling AUM.

* After each chant we sit in silence for a few minutes to allow time for the chant to integrate.

* We finish with a closing mediation

OM SHANTI

Bath House is the middle entrance - just buzz number 19
---------------
Testimonials:
I feel very balanced and ready for the full moon. Calming, relaxing environment and the group energy was fantastic. Thank you for sharing your beautiful voice Gayatri! See you next week :)
Mohini Murti
10/4/2017
"God knows from now on what chanting will bring into my life or where will take me to, but for sure what I know is that the sound of the human voice and drums is something that really uplifts and connects me with my deepest and broadest self. It's a kind of a working paradox that happens to me during chanting: I feel a kind of moving stillness, that's very realigning and unifying.
Thanks Gayatri Lindsey Jane Robertson!
Light, Love, Peace"
Sever Sava 13/11/17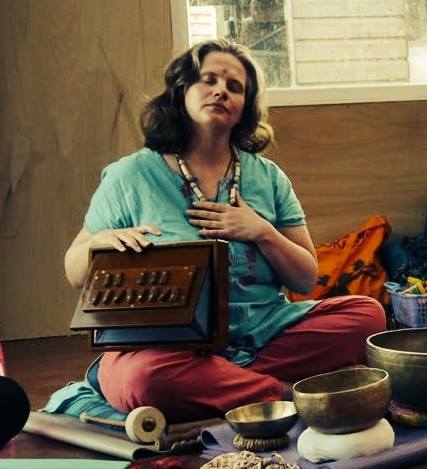 When & Where

Flat 19 Bath House
Bath Terrace
SE1 6PU London
United Kingdom


Monday, 2 April 2018 from 19:00 to 21:00 (BST)
Add to my calendar
Organiser
Testimonials about Gayatri's work:

"Gayatri Lindsey made me feel incredibly welcome at her chanting evening with her warmth and openness. The surrounding environment she has created is so peaceful. I have learnt how to play a drum, chant and balance myself all after one session with Gayatri. Any questions I had were answered confidently and I felt constantly blessed by her words, which came from her heart. The singing bowls added a further touch of magic to the whole experience and my whole body vibrated from start to finish. I left feeling blissfully balanced and so very relaxed afterwards, almost comparatively to how one feels after receiving a relaxing full body massage!"
Sonal Shah - Nutritional Therapist & Reiki-Seichem Practitioner - 27 June 2013

"All the time I have known Gayatri she has been passionate about chanting, sound and meditation. That Gayatri has her own weekly chanting group is testament to her deep passion, commitment and drive to be in action. Gayatri has facilitated and supported group chanting at regular OneSpirit events in Brixton for years and has facilitated a chanting circle at the yearly Summer Solstice events in London each year. As well as chanting, Gayatri has played crystal singing bowls in our circle in a heart-full manner. Gayatri holds space very well, is confident in groups and communicates easily and effectively. In the chanting she has a strong voice, which carries group chants well. She exudes a lovely nature, deep passion and integrity and is most amiable in character. All in all it is a pleasure, joy and blessing to light work and co-create with Gayatri..."
Jane Weller - onespirit.co - 4 September 2015

"Thank you for a wonderful night of sound healing and a open hearted chanting circle. I felt a soul connection to the group and feel like a positive shift has taken place in my energetic frequencies today. A very powerful experience of Chakra activation using the beautiful chakra singing bowls. Blessings to all, sending Love, Light and Healing."
Lisa Paz - Healer -12 October 2015