SOLD OUT - see alternative date: Mon 21 June for 'An open-air exhibition of suburbanisation'
About this event
This tiny village began to expand as merchants of the pre-industrial era made their rural retreats in the healthy air north of the busy town of Leeds. They were followed by entrepreneurs, bankers and other prosperous families in the nineteenth century.
As the population of Leeds grew and the trams made the village more accessible, so housing developments filled in fields and former gardens.
Evidence of these changes are very clear when you walk the streets. We'll seek out some of the most interesting and quirky features of this very varied place that long ago became engulfed in the city of Leeds.
If you grew up in this area or have lived here for a long time you'll find it fascinating to have your eyes opened to some views that you've passed by without properly noticing. If you're a relative newcomer it'll help you to understand more about your new setting.
Meet in the Co-op car park, just by the junction of Ingle Row with School Lane. This gives the spot precisely: https://what3words.com/remit.joins.hill
PS Full moon is on 26 May - a super moon - but the moon rises s-o-o late in the summer, so we're going under a waxing moon which will rise at 20:42. Sunset 21:17. I can state the times with certainty; whether sunset or moonrise will be visible is less predictable.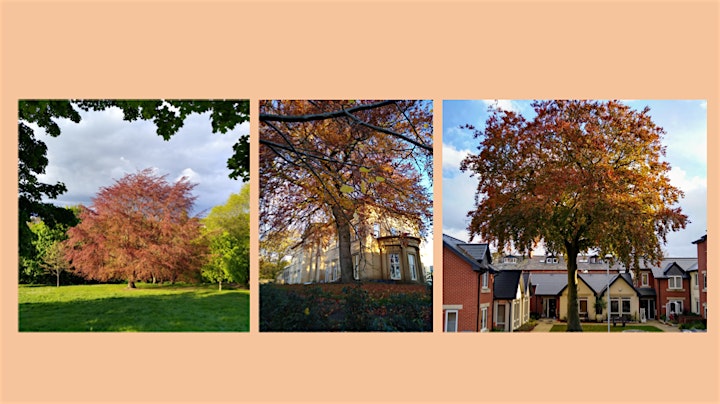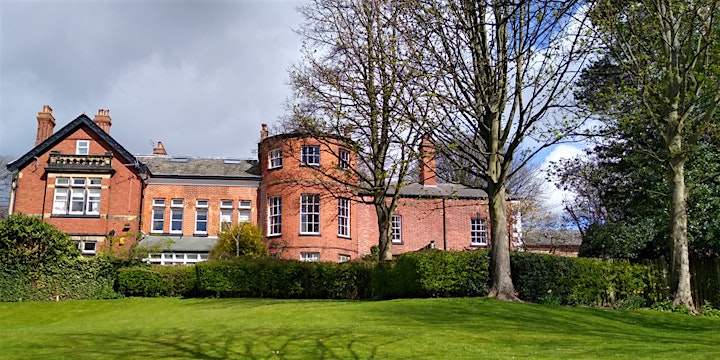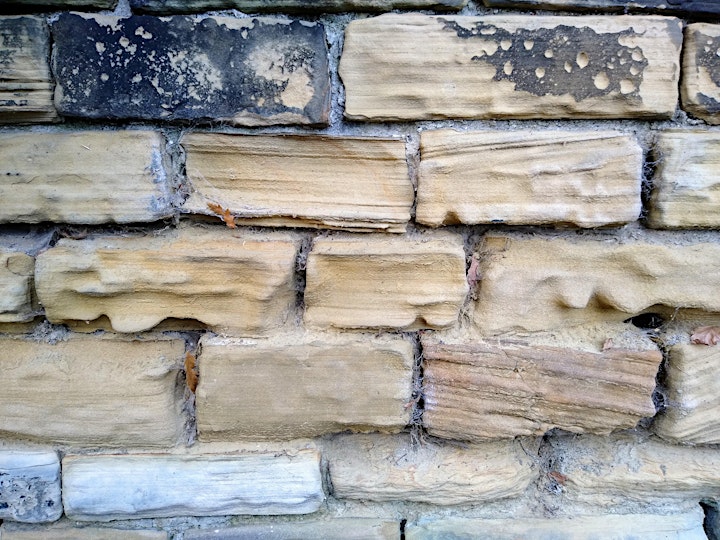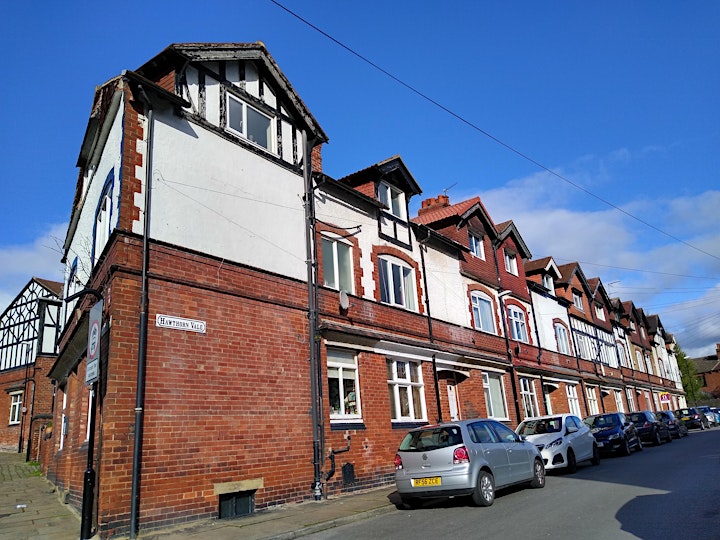 Organiser of Chapel Allerton as the sun goes down & the moon rises