Location
Greenbank Garden
Flenders Road
Clarkston
Glasgow
G76 8RB
United Kingdom
When Elizabeth meets the terse and abrupt Mr. Darcy, she loathes him at first sight. But is there more to him than meets the eye?
About this event
Take a step back in time as we meet Elizabeth Bennett and her sisters. Whilst their interfering mother engineer's various courtships, Elizabeth and Jane must pursue their own quest for true love. Amidst mistakes and miscommunications, can Elizabeth finally surpass her prejudices to see past the proud exterior of the enigmatic Mr Darcy?
Join family and friends for what promises to be the most splendid evening of the summer as you picnic under a beautiful summer sky and lose yourself in this timeless classic.
".. a great way to spend an evening, seeing something typically English in the setting of a very English park." Loughborough Echo
"…seems to have leapt straight from Austen's pages" The Stage
"filled with comic flare and visual sparkle" The Stage
All tickets are non-refundable except if the performance is cancelled due to extreme weather.
Doors: 6pm
Performance starts: 7pm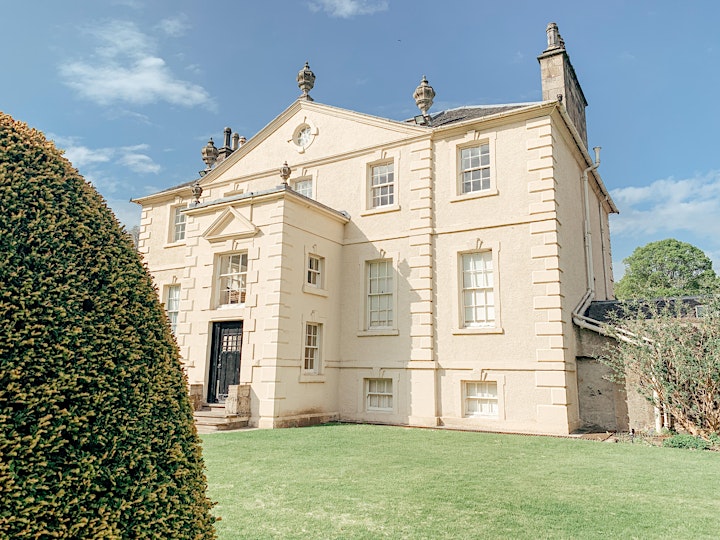 Frequently Asked Questions:
Where will I be able to park?
There is overflow parking available in the field adjacent to our main car park. As you enter from West Lodge, there will be stewards available to assist you during peak times.
Can I bring my dog?
Only assistance dogs are able to enter our walled garden. All other dogs are welcome in the courtyard, café and woodland.
How much does a ticket cost?
An adult ticket costs £18, and a concession ticket costs £11. If you buy your ticket on Eventbrite there is an additional processing fee. Children under 3 are free.
Where do I go in an Emergency?
If there's an emergency, staff and volunteers will instruct you to head to the emergency rendezvous point – the large tree in front of the main house.
Where can I sit?
You can bring your own low-backed seating, or a picnic rug and sit on the grass. We ask that everyone be considerate of other visitors and try not to block the view for others.
What food is on offer?
We will have our BBQ up and running, and you'll be able to buy hotdogs and burgers, as well as a selection of soft drinks and alcoholic beverages.
Visitors are requested to only consume food and drink purchased on the premises.
How long is the performance on for? Is there an interval?
The performance will last for 1 hour and 40 mins, with a 15 - 20 minute interval.
What happens if it rains?
Bring brollies … the show must go on!