Join us for a special event with Professor Angela Duckworth to discuss how character contributes to happiness and how we can cultivate it.
About this event
What is character? And how does it support wellbeing?
At this event, psychologist Angela Duckworth will share what she's learnt in her years of research into character. She'll explain how we don't need to rely on talent to be successful or to achieve goals; instead we can develop our strengths to respond wisely to whatever life sends our way.
Angela defines character as "everything we do to help other people as well as ourselves". She believes we can cultivate character strengths in three dimensions: strengths of heart (e.g. gratitude), strengths of will (e.g. grit), and strengths of mind (e.g. curiosity).
Angela began researching character after working as a teacher and noticing some students performed better than others, thanks to character traits that seemed unconnected to their IQ or life situations. Together with a team of educators, Angela founded the Character Lab: a non-profit that translates research into helpful tips to boost young people's social, emotional, academic and physical well-being.
The event will take place on Zoom at 7pm London time (BST).
To see the start time in your time zone, please click here.
About The Speaker
Angela Duckworth is professor of psychology at the University of Pennsylvania and the bestselling author of Grit: Why passion and resilience are the secrets to success. She is founder and CEO of Character Lab, a non-profit whose mission is to advance scientific insights that help young people thrive.
The event will be hosted by Dr Mark Williamson from Action for Happiness.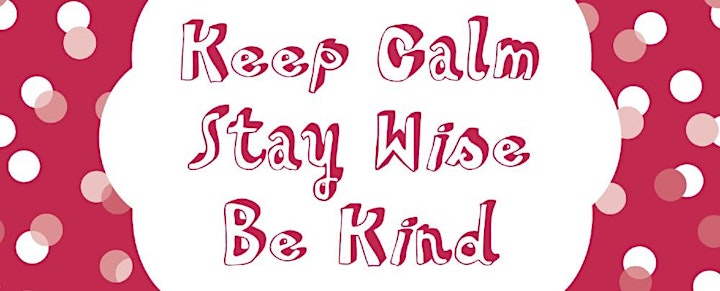 Organiser of Character & Happiness - with Angela Duckworth