Characterizing the nano-world: materials through the eyes of electrons: Prof. Quentin Ramasse and Demie Kepaptsoglou, SuperSTEM (EPSRC) & Mike Dixon Hitachi High-Technologies (Europe)

Thursday, 6 February 2020 from 19:00 to 20:00 (GMT)
Event Details
Bookings open 10 December 2019
Characterizing the nano-world: materials through the eyes of electrons
Age 11+
Quentin Ramasse, Demie Kepaptsoglou (EPSRC) and Mike Dixon Hitachi High-Technologies (Europe)
SuperSTEM Laboratory, EPSRC National Facility of Advanced Electron Microscopy.
We live in a material world. From stone and iron to plastic, human history and civilization have always been closely intertwined with the understanding, harnessing and manipulation of matter. But never have our daily lives depended on materials more than the modern era.
Some of modern society's most challenging problems including technological advances, environmental protection and renewable energy require the design of materials with tailored properties and functionality. This material property crucially depends on the building blocks of matter itself: atoms. The properties also depend on the way these building blocks (atoms) are arranged not only in space, but the bonding between them. 
New material growth techniques are used to build materials literally one atom at the time, allowing the creatiion of new materials and miniature devices with exotic and useful properties, and electron microscopy lies in the heart of this new materials research.
Powerful microscopes using electrons can magnifying materials more than 10 million times! This enables researchers to observe the atomic arrangements of materials directly and the types of bonding within them, allowing unprecedented understanding and insight into material properties and paving new ways for atomic material design.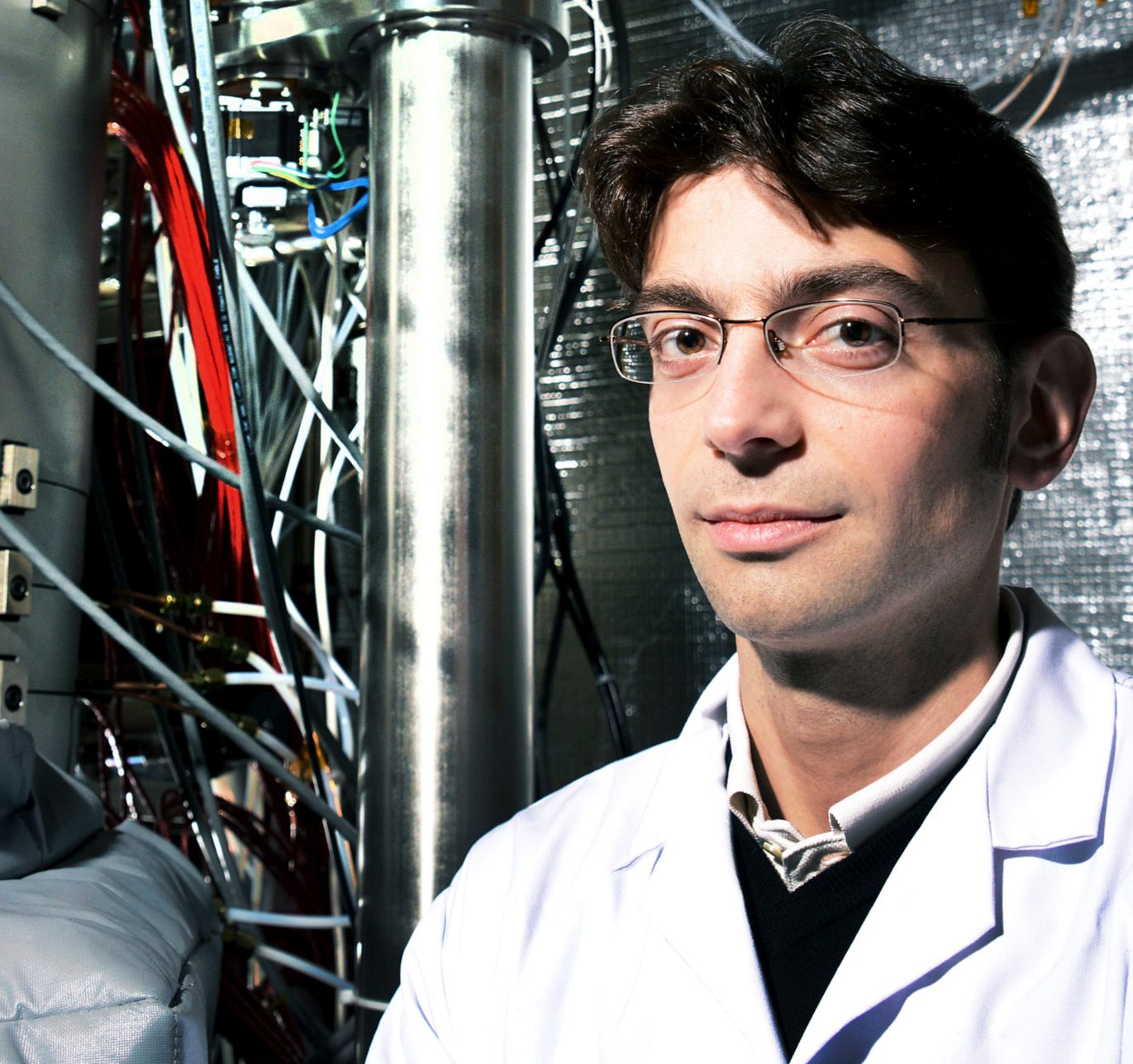 Do you have questions about Characterizing the nano-world: materials through the eyes of electrons: Prof. Quentin Ramasse and Demie Kepaptsoglou, SuperSTEM (EPSRC) & Mike Dixon Hitachi High-Technologies (Europe)?
Contact Daresbury Laboratory Public Engagement Team
When & Where

Merrison Lecture Theatre, Daresbury Laboratory
Keckwick Lane
Daresbury
WA4 4AD Warrington
United Kingdom


Thursday, 6 February 2020 from 19:00 to 20:00 (GMT)
Add to my calendar