Online Only Event: We will send you a meeting link once you sign up .
About this Event
In a first of its kind in-depth audit of charity websites, produced by our Charities Council, we audited over 400 small and mid sized charities. Our objective was to create a snapshot of how successful charity websites are from a technical and user-experience perspective. The results dramatise a sector in need.
In this event we'll be sharing report's findings, the implications for the industry, and how the sector can address the issues raised.
What?
This is a critical time for the charity sector. Post-lockdown, many charities will be pinning their hopes on the ability of their websites to drive donations. Yet a new report for the BIMA Charities Council shows that a sector already in crisis is poorly placed to use digital as a way of bouncing back:
• Fewer than 2% of audited charities achieved an 'excellent' rating
• 41% received a 'fail' or lower
• 11% of charities had no website at all
• Almost 1 in 10 had no mobile version of their website
Why?
For many charities, the pandemic has turned the issue of income from a constant challenge to an existential threat. As the UK leaves lockdown, the survival of charities will rely heavily on their ability to leverage technology and their online capabilities. So how well is the sector equipped to manage?
In a first-of-its-kind study by Pixeled Eggs for the BIMA Charities Council, we audited 411 small and mid-sized charities to assess how well they achieve digital best practice on their websites. Researchers assessed charity websites based on their usability, platform and technology performance across mobile and desktop devices. They also assessed information seeker, supporter and beneficiary journeys. The results show that a sector already in crisis is poorly placed to use digital as a way of bouncing back.
This event will reveal the studies results and methodology to lead into a panel discussion about the barriers and opportunities charities face online.
Our Speakers: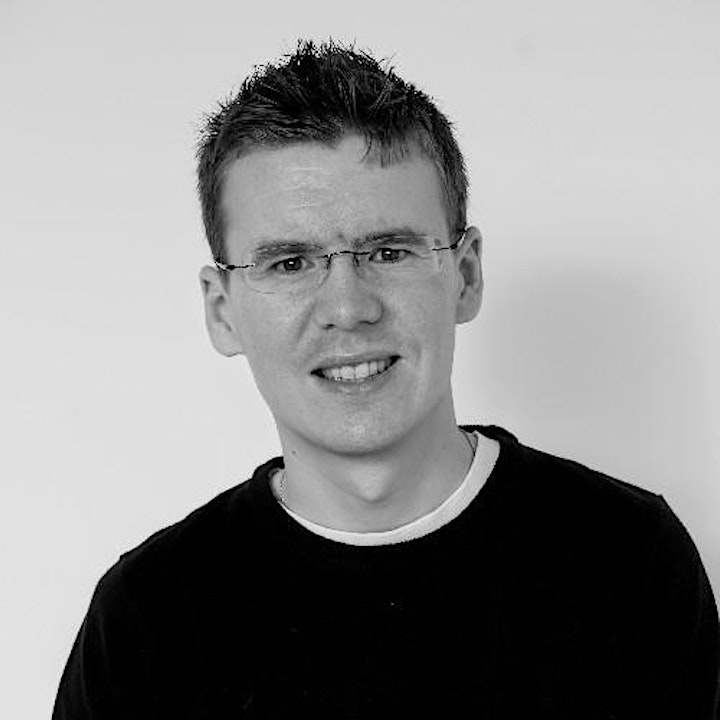 Chris Flood, Content Strategy Lead at Cancer Research UK
As Cancer Research UK's Content Strategy Lead, Chris helps the charity create content that hits the sweet spot between user needs, business needs, and what's possible with the resources available. He has over 10 years' experience working with digital and print content across the private, agency and charity sectors. And has delivered copywriting projects, large scale content strategies and everything in between.
He believes content works best when it's relentlessly focused on user needs, and has the processes, structures and workflows it needs to scale.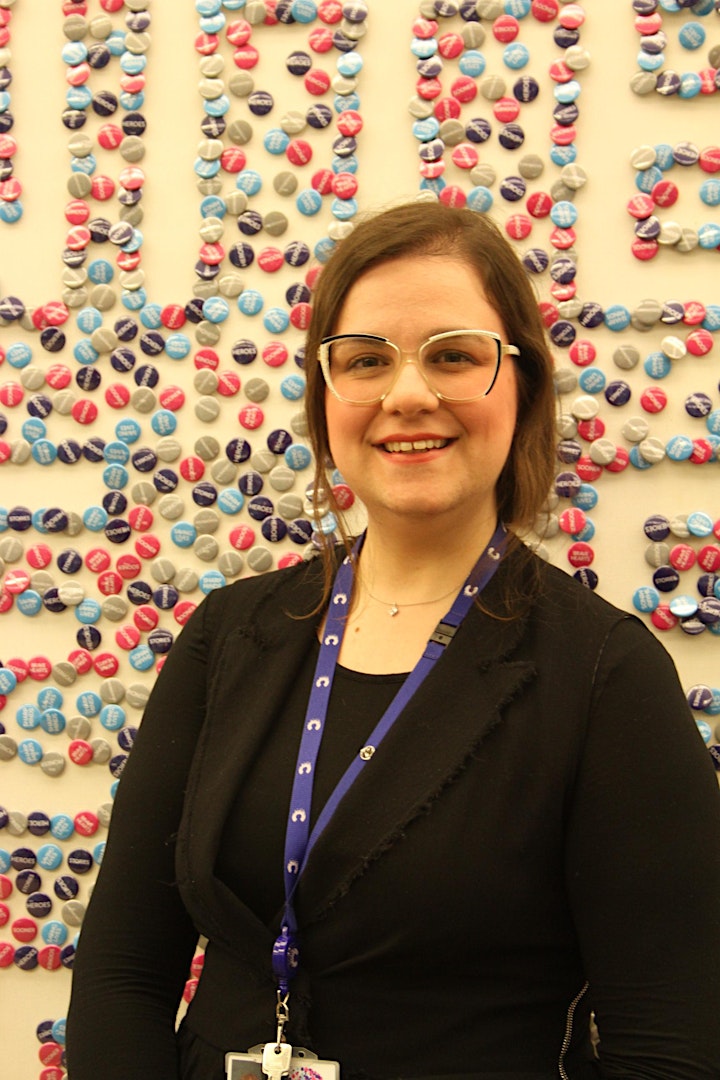 Giulia Merlo, Head of User Research and Design at Citizens Advice
Giulia is passionate about changing the way the charity sector uses technology.
With a background in digital marketing and product development, Giulia has helped deliver digital transformation strategies in both the private and public sector.
Giulia is also a champion for diversity and inclusion in the workplace, and a passionate advocate for women in technology. She is one of the 2018 BIMA 100, and was recently shortlisted in the Transformation Leader category for the Women in IT Excellence awards 2018.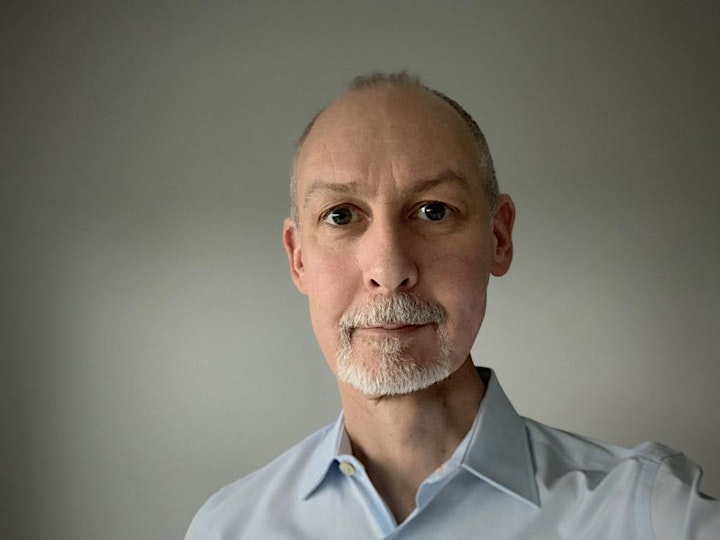 Mark Iremonger, Chair, Pixeled Eggs
Mark helps leaders, investors and founders achieve their business goals. His background covers marketing strategy, creative, digital and communications planning alongside digital and agency transformation and growth.
He has spent 30 years leading large and small agencies & businesses through the dramatic change created by the internet. Experience includes digital and agency transformation, marketing strategy, creative, digital and communications planning, alongside agency leadership.
Roles include Managing Director of digital creative unit9, Head of Digital and then Head of Strategy at integrated and direct Proximity London BBDO, Chief Strategy Officer, then CEO at Hearst owned digital marketing agency iCrossing UK.
He is a chair at digital experience creators Pixeled Eggs, a member of BIMA's Charities Council and an Associate Lecturer inspiring undergraduates with the potential of digital at University of Creative Arts.
Lucia das Neves, Head of Marketing and Communications at Reach Volunteering
Lucia das Neves is Head of Marketing and Communications at Reach Volunteering, leading on visual communication and storytelling, user-led content strategy and partnerships. Lucia has 20 years experience across the communications field, with particular focus on engagement and participation, working in a range of non-profits across the health, housing, community and volunteering sectors.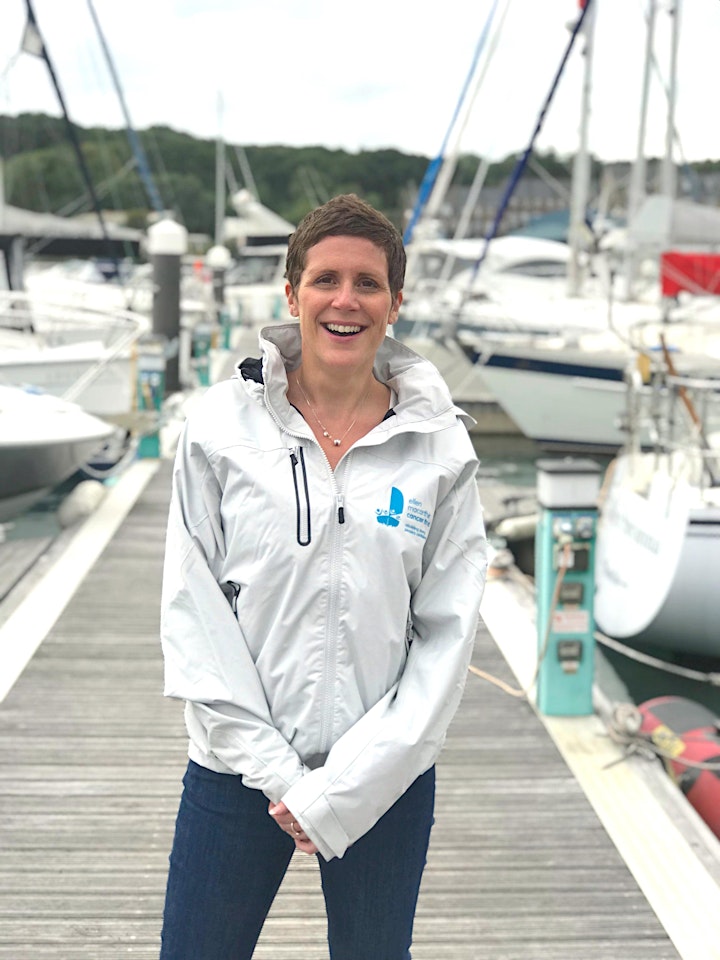 Karenza Morton , Communications Manager at Ellen MacArthur Cancer Trust
After starting out as a sports journalist then a features writer on regional newspapers in the South of England, Karenza moved into communications with the British Sailing Team and worked on each of the Beijing, London and Rio Olympic and Paralympic Games. Karenza first got involved with the Ellen MacArthur Cancer Trust in 2005, spending a day sailing with young people in recovery from cancer for a feature for the paper. However, blown away by her experience that day, she ended up volunteering and also supporting the Trust editorially for over 10 years before in 2018 taking on the contract role of the Trust's Communications Manager. In September 2020 that role became full-time.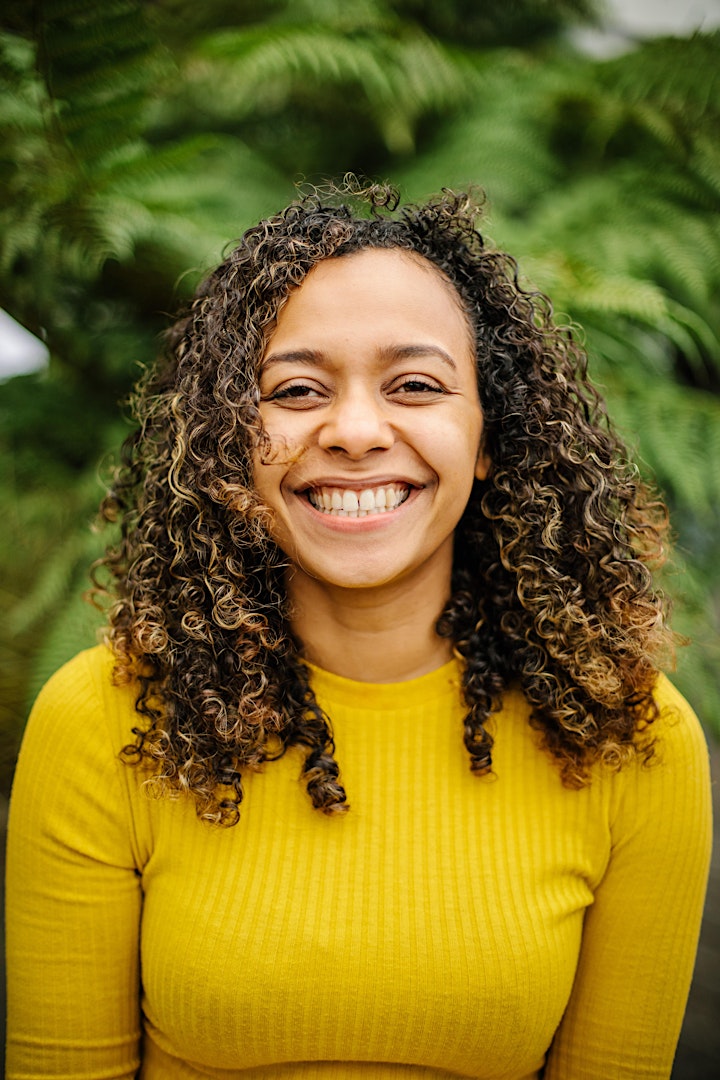 Sade Banks, Founder of Sour Lemon
Sade Banks is an award-winning social entrepreneur and the founder of Sour Lemons, a charity addressing the lack of diverse leadership within the creative and cultural sectors. Her life motto is to turn sour lemons into lemonade; using challenging circumstances to create positive experiences for others.
Sade is a creative producer who specialises in nurturing diverse talent, partnership development and community engagement. She started her career as an apprentice at the Bush Theatre and has since then worked for The Lyric Hammersmith, Ogilvy & Mather and the Barbican Centre.
Throughout her career, Sade has used her life experiences to inspire positive action and has consistently worked to create inclusive cultural spaces. As a consultant, Sade has designed and led leadership interventions and diversity initiatives with Somerset House, The Science Gallery, Red Bull Amaphiko and UnLtd. Her passion for proper representation and inclusive education has led her to deliver keynote speeches at the House of Commons, City Hall and at The Southbank Centre.
Sade is a 2020 Clore Cultural Leadership Fellow, a Founding Member of the UK Lived Experience Movement, a Friend of Red Bull Amaphiko and currently serves on the board of the Lyric Hammersmith Theatre. She was the Social Entrepreneur in Residence at UnLtd from 2017-19 and a Founding Member of the Centrepoint Youth Parliament.
Sade has been recognised by Natwest WISE100 as a 'Leading Woman in Social Business' (2018), Campaign and AMV Top 50 Diversity Trailblazers (2018), and received an award from Prince William for 'Turning Her Life Around' (2015).
Your data is important to us and we're committed to protecting it. We have updated our policy to make it easy for you to understand your choices and the control you have over your data. Please review here.
Special thanks to:

The BIMA Conference is coming – and it's free for BIMA members
On 18-19 November, BIMA Conference 2020 will ask how we take the lessons of Covid, climate change, Black Lives Matter and more - and use digital to do better. Join us online for inspirational keynotes, provocative thinking and lots of opportunities to network.