Location
Bowlers Exhibition Centre
Longbridge Road
Stretford
M17 1SN
United Kingdom
B2W(Beginners to winners) teams up with Sickle cell care Manchester for a charity boxing event to raise more awareness for this cause!
About this event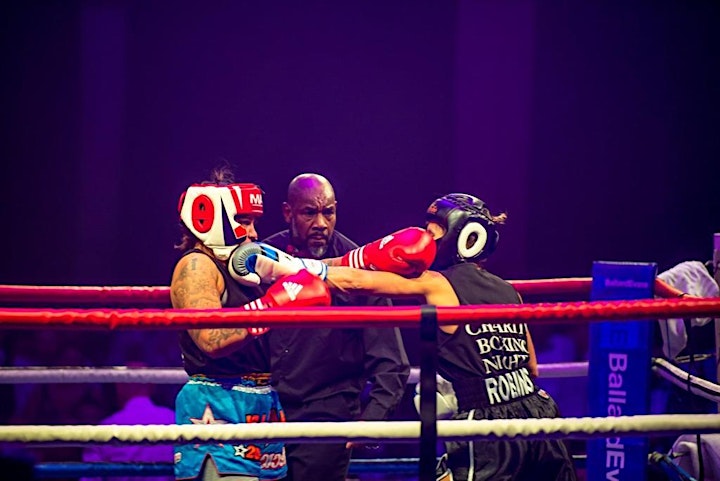 About Sickle Cell Care Manchester
Sickle Cell Care Manchester is a charitable organisation run by people whose lives have been affected by Sickle Cell Disease including friends and families. We provide knowledge and awareness of this genetic life-long illness, facilitate improvement in understanding and treatment of SCD.
www.sicklecellcaremanchester.co.uk
admin@sicklecellcaremanchester.co.uk
Sickle Cell Care Manchester Registered charity number 1162402