Description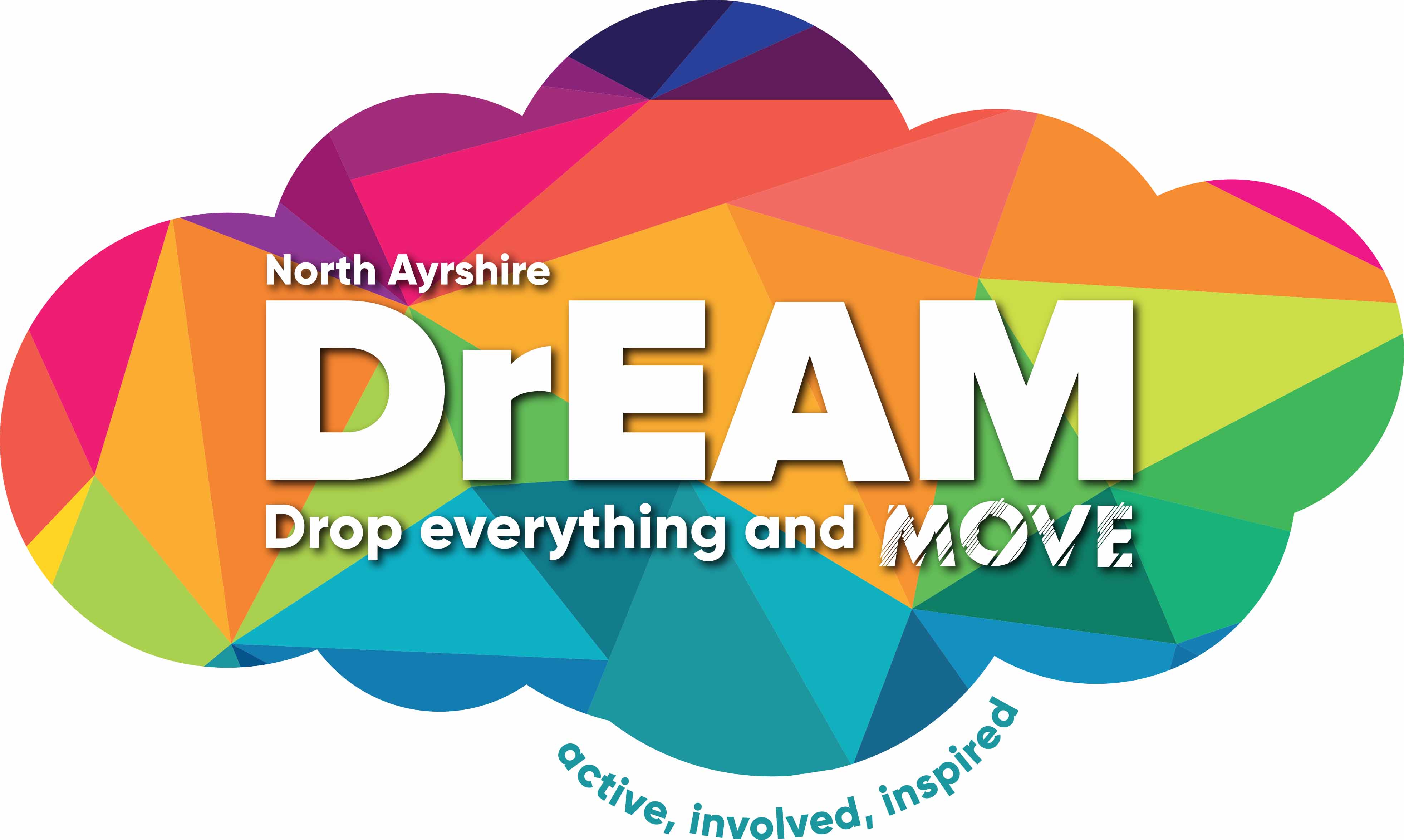 The North Ayrshire DrEAM week kicks off on Sunday 24th September 2017 when KA Leisure will host a charity Fun Run and Community Fun day at Eglinton Country Park. A family 5km run and kids 2.5k fun run will take place with all proceeds from the entry fee being donated to the Fiona Elizabeth Agnew Trust (F.E.A.T), a Scottish charity that funds research into the early detection of Sepsis , it's treatment and to also raises awareness about sepsis generally. Sepsis is a life threatening condition which arises when the Body's response to an infection damages it's own tissues and organs.
2.5km Fun Run - 11:00am
5km - 11:45am
Entry Fees will collected on the morning of the event -
£5:00 per adult
£3:00 per child
£10:00 family ticket
Local boy Andrew McLaughlin from Ardrossan developed Sepsis last year after returning from a holiday in Thailand. Andrew developed Septic Shock and became so ill he had to be retrieved by the SCOTSTAR retrieval team, put into an induced coma and taken to Glasgow's sick Children's hospital where he was in intensive care for 5 days. As Andrew recovered Doctors found that the bacterial infection had damaged his heart requiring him to have life saving heart surgery. Andrew has been left with an underlying heart condition and will require further surgery however that has not hampered his desire 'to give something back'. Andrew along with his family and friends is currently taking training to take part in the run on 24th September to raise money for F.E.A.T. If you would like to support them and take part in the run on 24th September you can register now online...................
For more information contact lcarslaw@kaleisure.com