Description




MoChíc Events presents its Annual Charity Fundraising Gala
Being held, in aid of the African Caribbean Leukaemia Trust (ACLT) & Prostate Cancer UK
On Saturday 05th August 2017 at the Holiday Inn Bloomsbury, Coram Street, London WC1N 1HT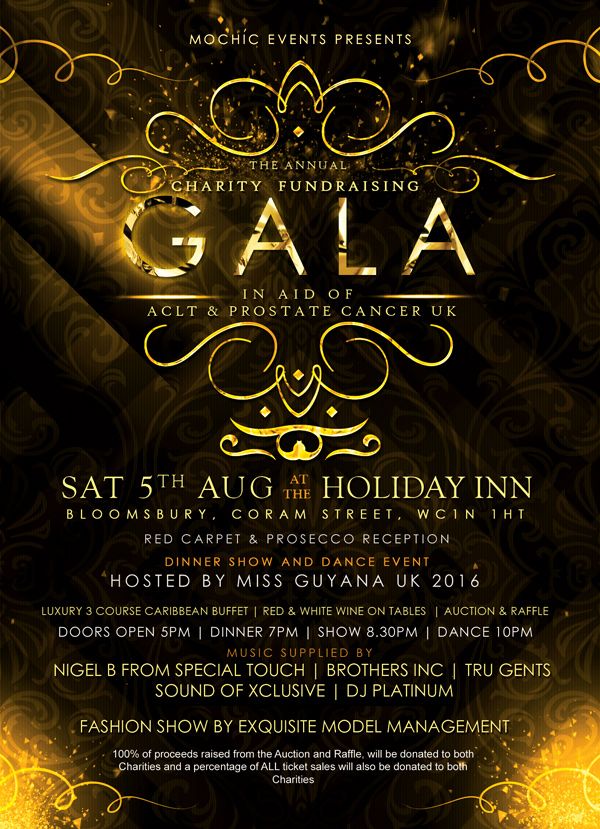 ---
A night focusing on Men's Health & Well-Being, with a particular focus on Black & Minority Ethnic Men's Health.
We're rolling out the Red Carpet and opening the doors at 5pm, with a complimentary Prosecco drinks reception, followed by Dinner from 7.00pm, Show from 8.30pm and Dance from 10pm.
Red Carpet interviews, hosted by Deborah Jay Kelly, who is the current holder of Miss Classic British Empire 2016, Model & Actor (www.deborahjaykelly.com)
The evening is being hosted by Miss Guyana UK 2016 (www.missguyanauk.com)
Guests will enjoy soultry sounds, by Saxman Justyn our Saxophonist (www.saxmanjustyn.com) during the complimentary Prosecco drinks reception before heading into the main room to dine and enjoy the showcase.
In the main room, guests will enjoy some lovely Gospel & Soul sounds whilst eating their Luxury 3 Course Caribbean Buffet, including a selection of Red & White wine at their tables.
There will also be Teas and Coffees served after dinner for guests.
Please note there is a licensed bar available during the evening for guests to purchase drinks.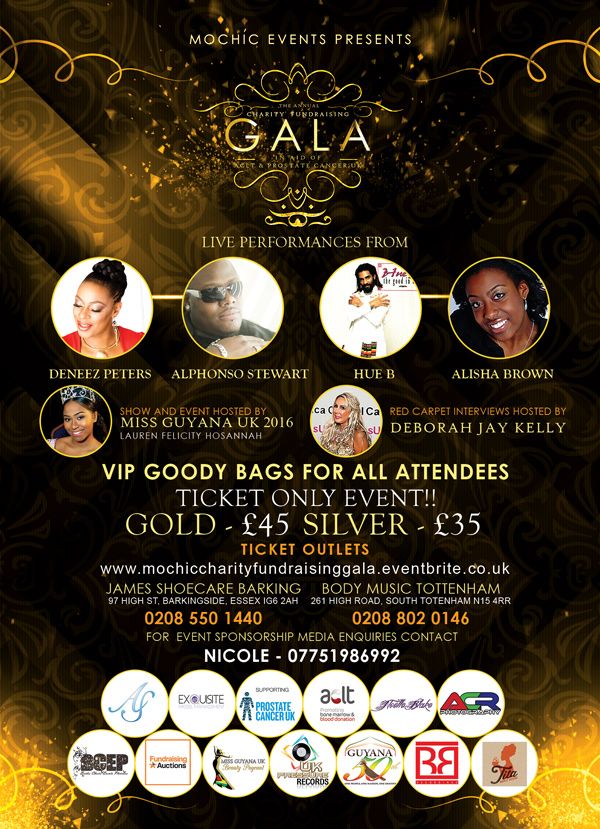 ---
Check out our Facebook pages for event updates: https://www.facebook.com/MoChicEvents/
https://www.facebook.com/events/1821984221402402/?
During the evening, a Charity Auction, thanks to FundraisingAuctions.co.uk and a Charity Raffle will take place, which includes a selection of luxury items to bid on & win.
A selection of raffle prizes to win on the night
Thanks to our Sponsors, there are also lots of memorabilia and luxury items to bid on in the silent auction.
Representatives from the ACLT and Prostate Cancer UK will be there to talk to guests & guests will have the opportunity to join the stem cell register and find out how to get checked for Prostate Cancer.
Please Note: 100% of proceeds raised from the Auction and Raffle, will be donated to both Charities and a percentage of ALL ticket sales will also be donated to both Charities


---
Music on the night supplied by our guest DJ's
We have a great line up of Musical Artists and a fantastic, exclusive Fashion Showcase, by the Exquisite Model Management Team.
Our guest music artists include, Hue B, Alisha Brown & Alphonso Stewart & Deneez Peters
When the main event is over guests will be able to dance the night away to the delightful sounds that our guest DJ's will be playing.
---
Why not celebrate your birthday with us in style.
Birthday packages available, which includes a free cake for the birthday celebrant.
Celebrate your Hen or Stag night with us too, lots of goodies available for Hen and Stag Celebrants
VIP Goody Bags for all attending, with lots of freebies, courtesy of our event sponsors.
We are also promoting a number of Small Businesses, who have sponsored the event and who will be showcasing their products during the evening.
We look forward to seeing you there
A Fundraising Event Supporting The ACLT & Prostate Cancer UK


Media Coverage during the evening by Blackbrits.co.uk, HMPTV, Ebony Online and more
MoChíc Events would like to thank the following for sponsoring this event: The ACLT, Prostate Cancer UK, ACR Photography, Noelle Blake, Marks and Spencer, Sainsbury's, Argos, Grace Foods, Tita World Cuisine, The Brides Choice Event Planners, HMPTV, BlackBrits.co.uk, Ebony Online, Xclusive Entertainment, UK Pressure Records, Audio Visual 365 Ltd, Miss Guyana UK, Deborah Jay Kelly, Saxman Justyn, Cakes by Shenna Darcheville, Birdspeed & all who have given their time & service to support the evening.
---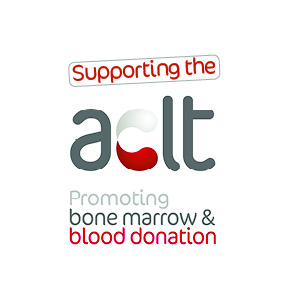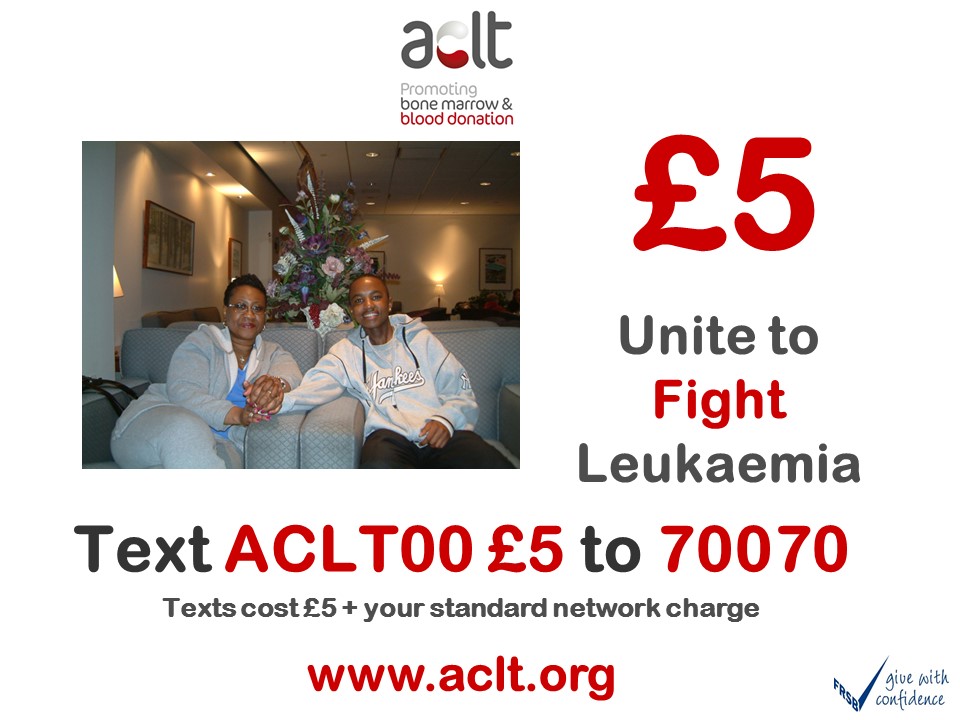 ACLT is a registered charity in England and Wales (1119516).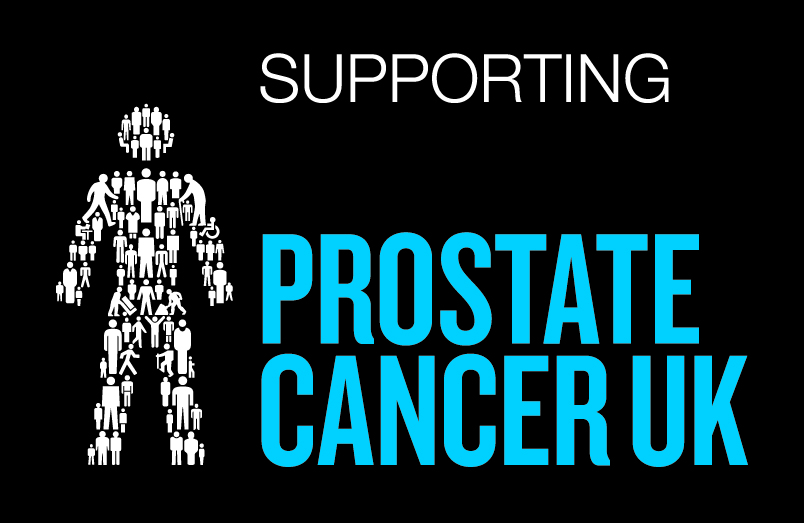 Prostate Cancer UK is a registered charity in England and Wales (1005541) and in Scotland (SC039332). Registered company 02653887.