Description
A 'hole' lot of fun aimed at Non-Golfers but we encourage the odd golfer to come along too! Get into the swing of it and help support the MS Soceity. We are delighted to announce our Main Event and Club House Sponsor - STERLING NETWORKS and really pleased to have them supporting the event. For further details on STERLING, please click HERE.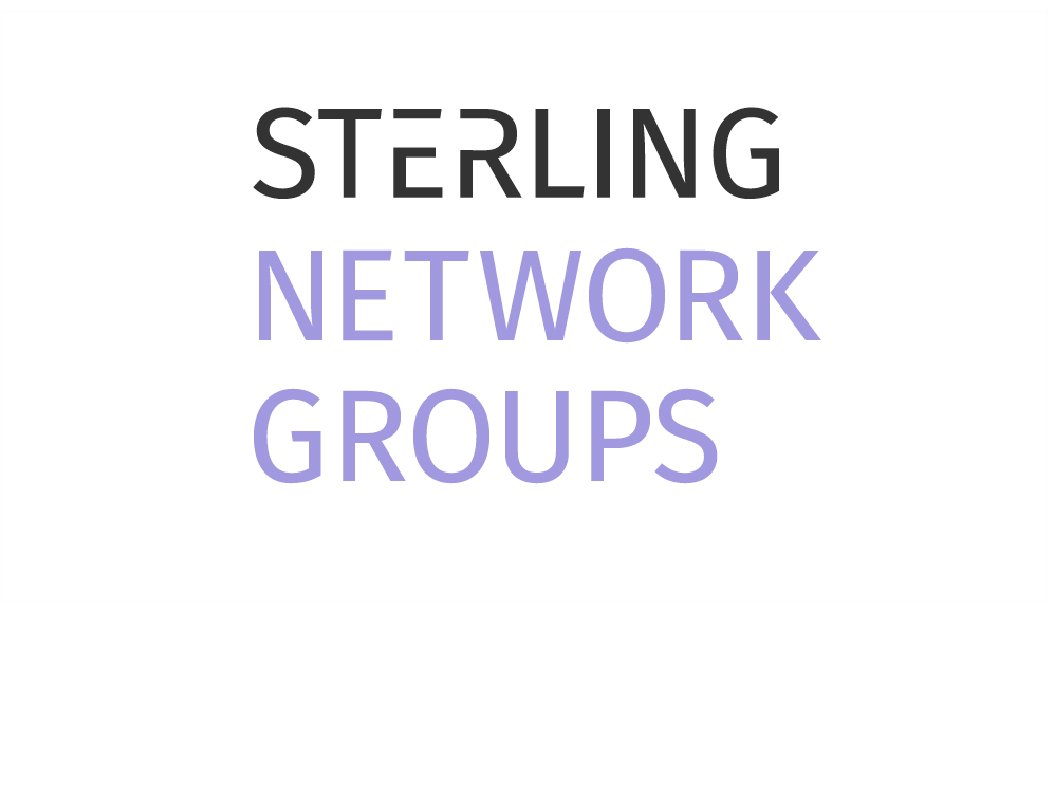 Arrive at 9.30am for Tea, coffees and breakfast baps. This is also a great time to network and meet lots of new local business people. Non-Golfers then have 1.5 hours of expert tution from the professionals at Ravenmeadow Golf Club. Half an hour on driving, half an hour on striking those perfect iron shots and then half an hour on putting before coming back to the clubhouse for refreshements including cake! While the Non-Golfers have their tution, the golfers have the use of the course to warm up!
After our refreshment break, a 9 hole competition takes place when everyone gets to play shots and have a lot of fun in the process! After completing the 9 holes, everyone returns back to the clubhouse for a fantastic buffett provided by Ravenmeadow and a prize giving.
All money raised during this event will be donated to the MS Society.
Further sponsorship oppertunities are available for the day - please email golfday@citysigns.co.uk