Our AGM, sponsored by Kudos Software, will take place on 10 November. Polly Neate, Shelter's CEO, will be our inspiring speaker.
About this event
Our Annual General Meeting will be held at 11am on Wednesday 10 November 2021 on Zoom, for the purpose of election of officers, presentation of the annual accounts, and other business.
We are very grateful to the sponsor of our AGM this year, Kudos Software, for their support for this online event.
This year we are very lucky to have as our keynote speaker Polly Neate, Chief Executive of Shelter, one of our most engaged and successful members.
Last year Polly won the first ever Charity Retail Award for the most supportive Chief Executive, and in 2019 Shelter won the Charity Retail Award for Outstanding Retailer of the Year. Polly will talk about the importance of retail to Shelter, and her views in general of the situation going forward post-pandemic. Surely no more appropriate speaker to cover this ground.
I look forward to seeing as many of you as possible at the meeting.
Regards
Robin Osterley, Chief Executive, Charity Retail Association
For further information, please contact Marie Moss, Events Consultant on marie@charityretail.org.uk or telephone 020 3869 1266.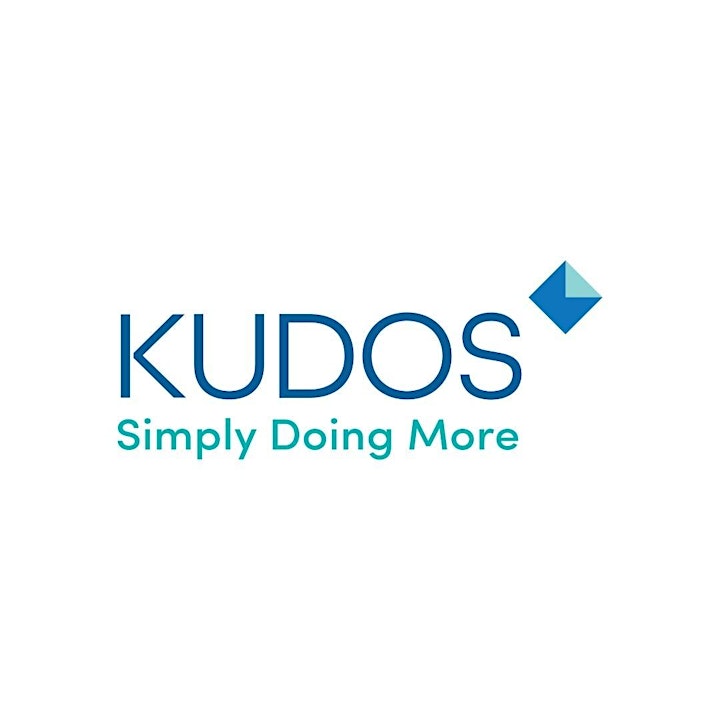 Organizer of Charity Retail Association Annual General Meeting
The Charity Retail Association is the only body in the UK that represents the interests of charity retailers. We have over 400 members with, between them, over 8700 shops.
We work to:
Influence and monitor legislation and regulations that affect charity retailing.

Promote the benefits of charity retailing to the environment, the community and to charity.

Be the major source of expertise and up-to-date information on issues affecting the charity retail.

Promote good practice.

Work closely with other relevant organisations to support our members.