The ljmu mental health nursing society are hosting a charity rounders tournament for the Lee Cooper Foundation
About this event
We will be holding a rounders tournament to support the Lee Cooper Foundation (https://theleecooperfoundation.co.uk/)
It will be at Birkenhead Park , 12th sept, 1000-1500
We have uploaded a map into the picture gallery on this page. If you need additional support email lmk56291@gmail.com
Please elect a team captain to get your team members together and sign up through this page. This page is just for us to monitor how many teams we will have to plan the tournament.
Teams can be between 9-15 people.
Rounders team will both bat and field. You will need a minimum of 9 players to field and the maximum amount of players on a team can be 15.
We will explain all the rules in more detail on the day :)
If you are interested in joining but don't have a team yet email Laura at lmk56291@gmail.com and we will support you to find a team already registered
The price per ticket is £5 per person and all money raised on the day will go straight to the charity. We will collect the money on the day so please bring this with you and you will need to tell us your team name when registering for the event.
Team captains, can you please email Laura at lmk56291@gmail.com with your team name, size of your team and the names of all players registered in your team
Refreshments will be provided on the day and there are toilets and catering facilities in the park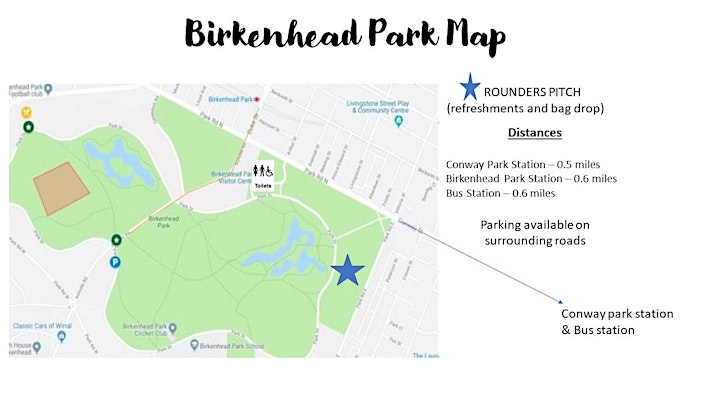 Organiser of Charity rounders tournament
I am organising this virtual run in order to raise money for the mental health charity Mind 
I am running the London marathon and am inviting you to cover the distance of 26.2 miles in January 
i have decided to name the race after a Phoenix... I think it's the perfect symbol for mental health... you crash but keep coming back stronger but also a chance to come back stronger in the new year by facing this New Years resolutions to get fitter and be charitable 
a little more more about me can be found here... 
www.virginmoneygiving.com/wecanbreakthesilence