Description
Lianne Lodge heads up the Charity and Not for Profit team at the well-respected law firm Gillespie Macandrew. She is also a charity trustee so understands the concerns first hand.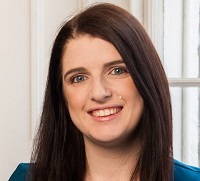 As it is Charity Fraud Awareness Week, Lianne Lodge will discuss Trustees obligations and responsibilities when it comes to protecting the charity from fraud. She will touch on some strategies to minimise the risk of being susceptible to fraud as well as what to do if things go wrong.
Lianne will be joined by Iain Masterton from Chiene+Tait who will outline some of the main VAT risks and pitfalls that charity trustees need to be aware of and will offer some insights into how charities should deal with VAT. Looking ahead to next year, Iain will also touch on Making Tax Digital and what opportunities there might be for charities post Brexit.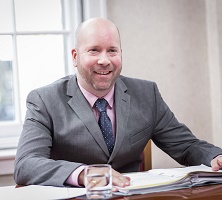 Iain manages Chiene+Tait's VAT practice and has 20 years VAT experience. Iain regularly publishes articles on VAT developments in the national and business press and has spoken at several high-profile events.