Charity Trustees Network - Kelda Wood of the Climbing Out! charity
How we got through a crisis - and lived to tell the tale! ... The remarkable Kelda Wood tells of her own charity's willingness to adapt.
About this event
Kelda Wood is the first para-rower to solo row over 3,000nm, unsupported, across the Atlantic Ocean, and she is also the founder of the Climbing Out charity - focused on helping rebuild confidence and self-esteem in people facing life changing injury, illness or trauma. Here, Kelda explains how her own charity was forced to adapt during trying circumstances. Doubtless, this will be of great interest to all charities.
This is the latest Charity Trustees Network event brought to you by Community Resource (the new name for Shropshire RCC).
PLEASE NOTE - this event is for Community Resource members only. If you would like to find more about our membership service, please visit our website here - www.community-resource.org.uk/join
The Charity Trustees Network offers regular online events, access to training course and a regular e-bulletin and is open to all charity trustees, management committee members of voluntary organisations and community groups and not-for-profit company directors.
For more information on the Shropshire Charity Trustees Network, please email Philip.Gillam@community-resource.org.uk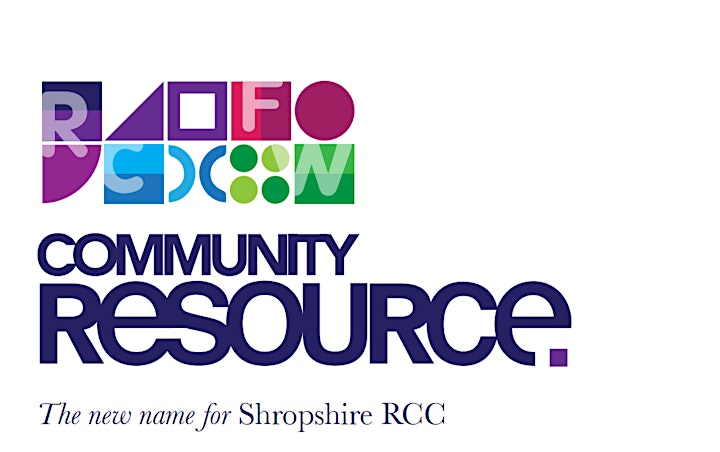 Organiser of Charity Trustees Network - Kelda Wood of the Climbing Out! charity