CHARLIE LEE!!! Join us for this engaging event where we get to pepper the creator of Litecoin with questions.
About this event
Charlie Lee is the creator of Litecoin and the managing director of the Litecoin foundation. He is a crypto OG and one of the most influential figures in the space. Charlie will join us to share his insights about the space, his journey and what is coming for blockchain!
This is hosted by the Oxford Blockchain Society!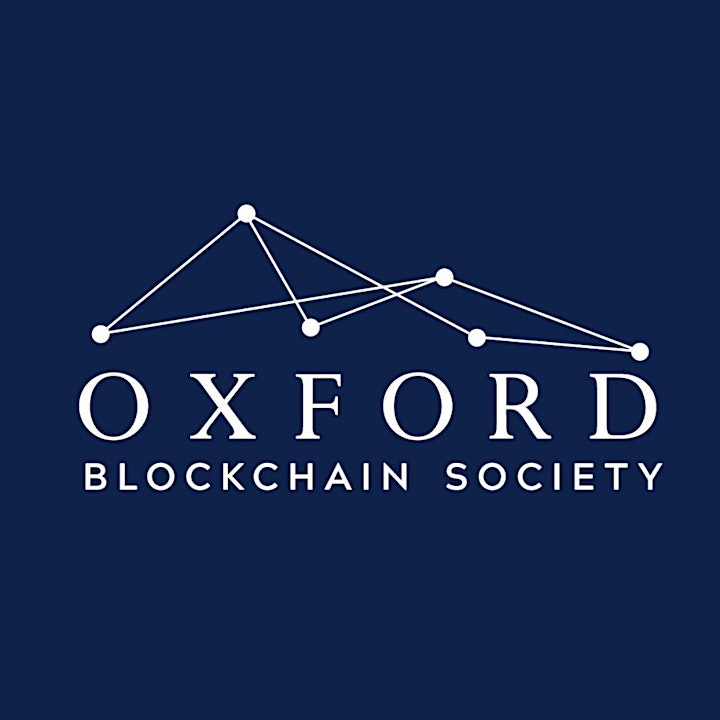 Organiser of Charlie Lee - Creator of Litecoin - Ask Me Anything!