(Chartered Institute of Information Security) Theme: Data protection, spons...
Description
Thursday 24th October 2019
Theme:-Data Protection
Meeting called by: Mel Turner
Type of meeting: CIISec Branch industry meeting event
Facilitator: BT Adastral Park. Ipswich.
Event Sponsor: Local Branch.
Branch: East Anglia.
Attendees: CIISec Members + interestested none members.
Meeting Agenda.
Introductions from, (Mel Turner,John O'Hanlon and Andy Young).
·15:05 Agenda and introduction. Welcome guest speakers for participation.
15:20 Welcome to

Dr Alastair

MacWillson

from the Chartered Institute of Information Security.


I am extremely pleased that Alastair can attend this branch event. The Chartered Institute of Information Security Professionals (CIISec), formerly IISP, with its recently awarded chartered status is making a real impact on the profession. Alastair is front and centre of many of these activities with a real passion for the industry and will provide some insight how the institute is engaged and setting direstion in a number of activities and working with other professional organisations. It will also provide a platform for yourselves to ask any questions to Alastair about the Institute.
16.25

Welcome to

James Chappell the Co-Founder and Chief
Innovation Officer at Digital Shadows.

I am delighted that James Chappell is able to attend this event. James has been working in security for over two decades and has a wealth of experience with his passion for counteracting the impact of Crime and Fraud in IT and Networks. We will be fortunate enough to gain his insight of the threat landscape and have the ability to ask some detailed questions.
17.05 Welcome to Mark Povey, Technical Director, Certified EU GDPR Practitioner and CDPO.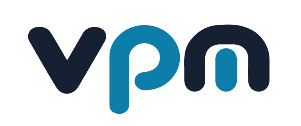 Mark has a real passion for data protection and helps many organisations simplify what it means to their organisation, breaking complex regulation down into understandable components that can each be addressed to provide a robust data protection program. Mark has also innovated, providing tooling that automates some of these complex problems for his customers. Mark has kindly agreed to present his view of data protection from his experiences and knowledge, focusing on those areas he sees as a particular challenge for our wider industry.
•17:45 Q & A
Questions can be raised to our panel of expert presenters.
18:00 18:45 Networking and Refreshments
·18:45 Close
This is another CIISec event supporting the institutes quarterly theme of "Threat intel and vulnerability management". We are delighted to have been supported by key organisations in the security industry willing to provide expert insight to keys areas relating to both SME and larger industry organisations. These meeting are always very successful for a number of reasons, to of the key reasons are attracting people from all areas of industry including academia and practitioners from all domains. In addition to welcoming none members of the IIPS who simply want to know more about security or who might be looking to move their existing career towards a more security focused one. The other reason is collaboration as this is the glue that helps all security professionals develop into what can be a complex and multifaceted industry, building contacts and professional relationships is key benefit to those working in the industry..
On Behalf of CIISec we would welcome anyone interested to attend.
Mel Turner
CIISec East Anglia Branch Chairman
---
Please note:
For those non BT CIISec members and guests travelling to Adastral Park please report to the BT reception at the side of the main gatehouse. At the reception you will receive a name badge and directions to the venue. (Please leave yourself 15 minutes to obtain a pass and get to the Crucible venue).If you have registered via Eventbrite will have your names. Anyone having problems registering please email myself prior mel.f.turner@bt.com with CIISec event in the email title.
Directions below
https://atadastral.co.uk/travel/
Please bring:
BT ID badge (BT Employee), Confirmation email (None BT Employee)
---
Bio's provided.
James Chappell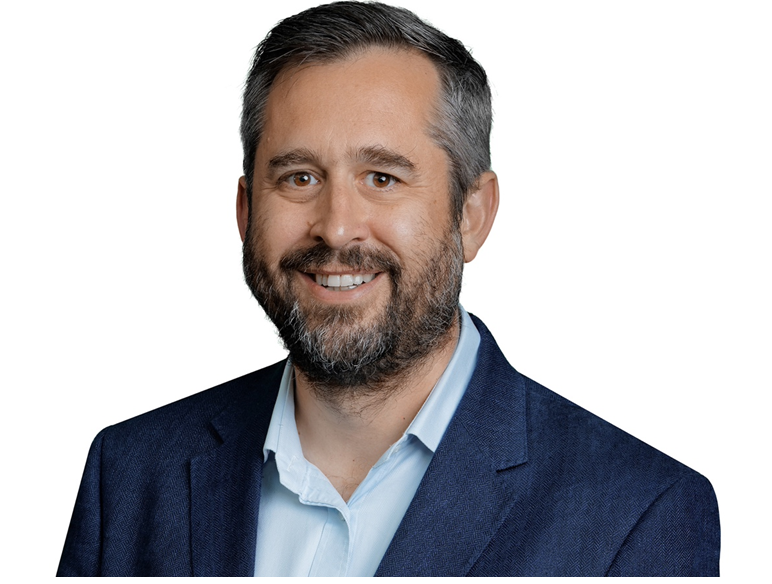 James is the Co-Founder and Chief Innovation Officer at Digital Shadows. He has led teams in InfoSec and Cybersecurity since 1997, working across the private sector and government organizations helping them to understand the technical aspects of information security.
James spent over ten years of his career as a security architect and deputy head of the Information Security profession at BAE Systems Detica; he previously worked at Nortel Networks in the United States. James has always been fascinated by innovative ways of counteracting the growth of crime and fraud in computer networks and developing effective ways of measuring and managing the security big picture. In 2011 this journey led to an exploration of digital footprints, and their impact on the security of the modern business. James is a regular speaker at technology events and cybersecurity conferences across the globe and is regularly quoted in the press.