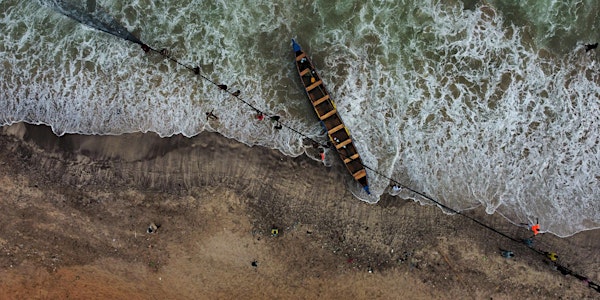 Charting African Waterscapes: A Conference on African Maritime History
A Conference on African Maritime History Across Time and Space
About this event
African maritime history has blossomed since the time that Jean-Pierre Chauveau (1986) posed the question "Is an African Maritime History Possible?" Today, there is a rich scholarship of African maritime history to be found across studies on diverse issues including maritime labour, port towns, fisheries, whaling, marine ecology, colonialism of marine spaces and resources, spiritual beliefs and water deities, global maritime trading networks, and the transoceanic slave trade. Whether it is the Atlantic, Mediterranean, or Indian Oceans, it is impossible to understand the histories of these oceanic worlds and their global connections without recognising the role of Africans and African communities in shaping them. Yet, as Carina E. Ray and Jeremy Rich emphasised in 2009, African maritime history is still a relatively new field despite the fact that "no one doubts that seas and rivers were crucial links between Africa and the rest of the world".
Taking place in March 2022 during the International Year of Artisanal Fisheries and Aquaculture, this conference will explore the burgeoning field of African maritime history and its study across various chronological, geographical, and thematic barriers. It aims to bring together scholars working on any aspect of African maritime history. Drawing from Kevin Dawson's (2018) waterscapes, this includes saltwater and freshwater contexts, steering across rivers and lakes within the African continent and along the coasts and estuaries of the Atlantic, Mediterranean, and Indian Oceans, and beyond to the watery expanses throughout the globe where African and African-descended peoples navigated.
This online conference will occur across two half-day sessions from 28-29 March 2022. Please see programme below.