Event Information
Location
HiFi Cinema Ltd. Showroom
1 Mars House
Calleva Park
Aldermaston
RG7 8LA
United Kingdom
Mike Valentine from Chasing the Dragon Records explains the Audiophile recording process
About this event
Explaining his recording processes including direct cut to vinyl. Mike is a font of fascinating information about the recording studio process, and a passionate audiophile.
He will take the audience on a behind the scenes tour of running Chasing the Dragon, and be playing a lot of their records. In particular he will be talking about and playing their wonderful new Jazz recording "a Day in the Life" which features the trumpeter Quentin Collins and his all star quintet featuring Jason Rebello, who plays with Sting, and the Drummer Gary Husband, who plays with Chick Corea!
If you've not heard any of his Audiophile records, you have a treat in store - we've been completely blown away by the quality of recordings, allowing you to get far closer to the music than you would have thought possible.
We may run the evening in a couple of sessions depending on numbers, and will be providing drinks and nibbles as usual.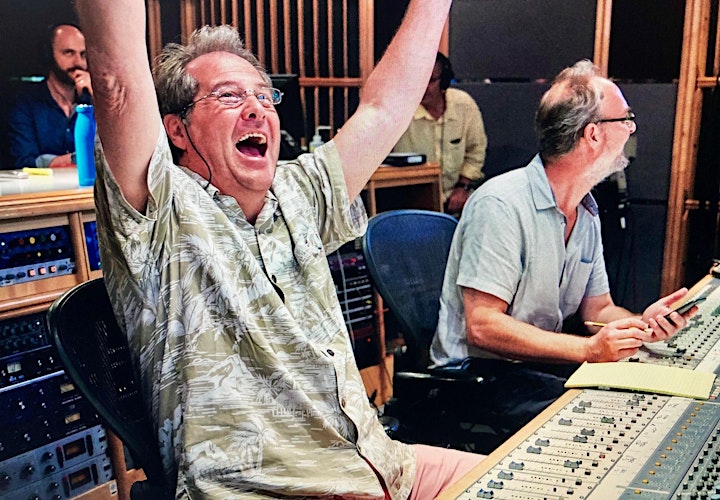 Date and time
Location
HiFi Cinema Ltd. Showroom
1 Mars House
Calleva Park
Aldermaston
RG7 8LA
United Kingdom