Chatterley Whitfield Colliery Heritage Open Day Tours 8/9/2018 & 9/9/2018
Description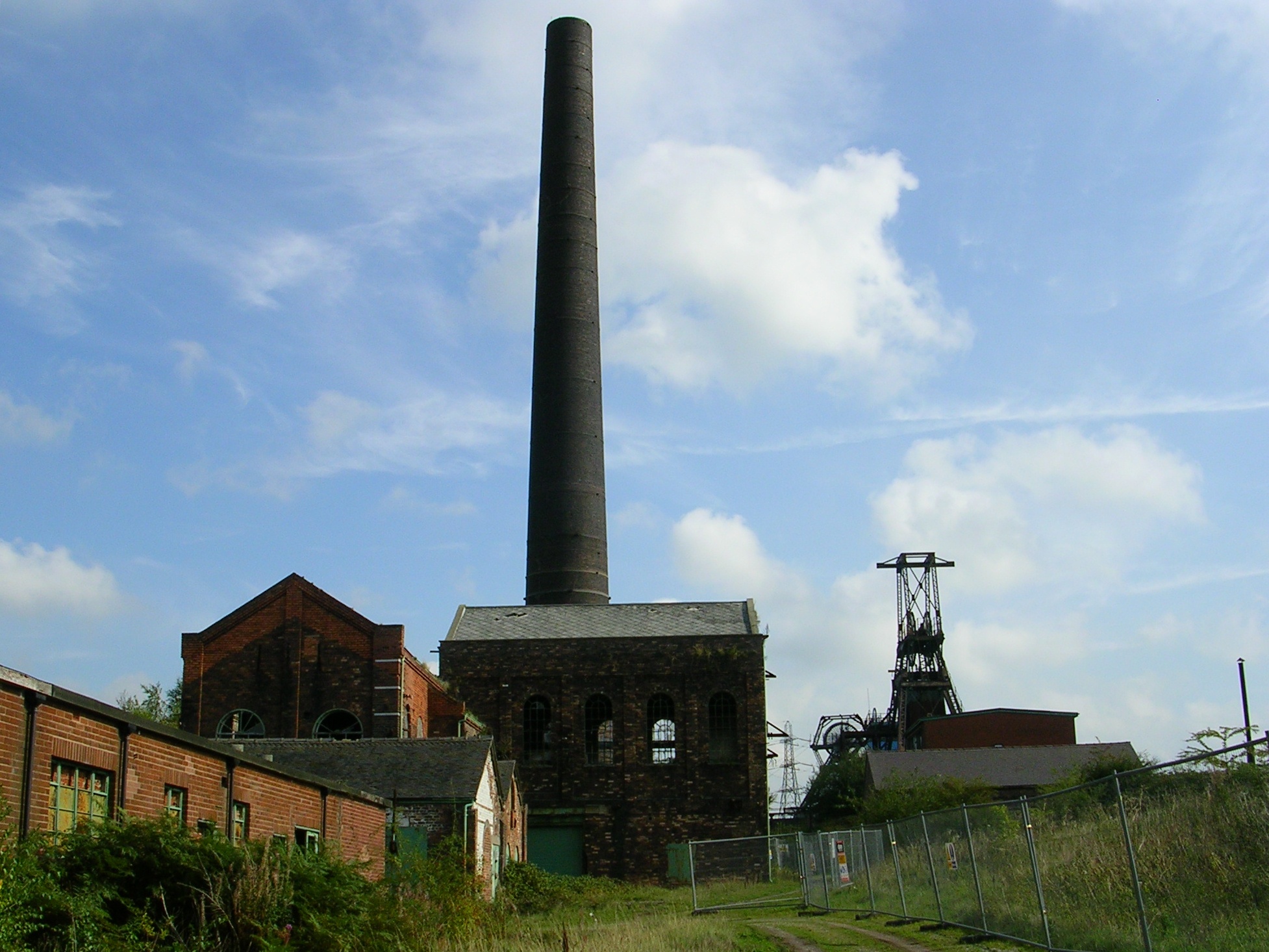 The Chatterley Whitfield Colliery site is acknowledged to be the most comprehensive survival of a deep mine site in England, with a range of surviving structures and buildings unequalled in any other former or surviving coalfield site in Great Britain. It is not usually open to the public, however this FREE guided tour by The Chatterley Whitfield Friends will allow you to appreciate the array of buildings on site, which makes Chatterley Whitfield Colliery so unique. Sorry but no undergorund tours. Please come and join us before, or after your tour for a chat and a cuppa!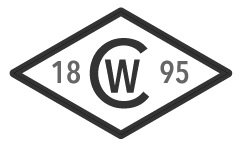 Tours will be between 10.00-15.30. Pre-booking is essential - You will not be allowed onto the site unless you have booked in advance. Please arrive in plenty of time for your tour and bring your ticket with you as it is a ticket only event.
Tours will last approx 60 minutes and because this is a very popular event we limit tickets to 4 per person per order
Refreshments will be available so feel free to come early for a coffee and biscuit
Only children aged 7 years and over allowed on site.

Children under 16 must be accompanied by an adult.

The site has uneven ground and steps so we regret that there is no disabled access.

Due to the nature of the site - sturdy footwear (no open-toed footwear) must be worn at all times. Suitable clothing should also be worn.

We reserve the right to refuse admission, alter or cancel the event without notice.
Please be aware that the event may be cancelled if heavy rain or high winds are forecast.
We will endeavour to contact you (via email) if the event is cancelled. It would advisable to check the weather forecast for North Staffordshire and if it is poor be prepared for the event to be cancelled.
DIRECTIONS: Off A527 Biddulph Road at roundabout between Fegg Hayes (Chell) & Brindley Ford. Parking available on site. Satnav - ST6 8UW
www.chatterleywhitfieldfriends.org.uk | www.stoke.gov.uk
Organiser of Chatterley Whitfield Colliery Heritage Open Day Tours 8/9/2018 & 9/9/2018