Description
WINTER SEMINAR
Cheaper, Better Renewables
Background:.
What will the next generation of renewables look like and how could they be cheaper and better?
With oil prices dropping rapidly from $115 to $60 a barrel in just a few months, the background narrative of renewables being priced in by rising fossil fuel costs and scarcity now looks like very wishful thinking. Added to this are the newly emerging pressures on the grid of integrating gigawatt quantities of intermittent renewables and the negative impact this has on the finances of gas-fired power stations. Innovation for renewables however is continuing at a furious pace - could this be the point of maximum pessimism which tips over into a number of new breakthroughs?
To assess, debate and discuss the possiblilities and potential of what's coming next for renewables, FES has brought together 4 expert speakers to explore where the renewable energy world is going.
1. Phil Maher, Managing Director of Hydromatch Ltd. - on the UK's small hydro potential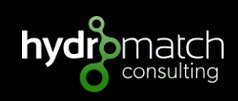 Phil Maher, BEng MSc PhD, is Managing Director of Hydromatch Consulting Ltd and has fifteen years experience of design and implementation of a wide range of hydropower systems for both grid connected and off-grid situations. He is a qualified engineer with PhD in the optimised scheme design and has lead scheme installations in a number of countries. In addition to the UK, countries of hydropower project experience include Nepal, Kenya, Uganda, Ethiopia, Colombia and Peru. Phil has a proven track record of managing multiple contractors and delivering successful projects for both public and private sector clients.
2. Theodore Bird of Windpower Ltd. - who will speak on the progress towards the 9 MW Aerogenerator X vertical axis wind turbine (pictured below)
3. Quentin Tannock of www.cambridgeip.com (& FES Advisory Board member) – a leading intellectual property analysis firm – who will speak on what the volume and direction of ip registration tells us is the coming future emphasis of energy technology innovation
4. Dave Andrews, Technology Development Manager at Finning Caterpillar and Chairman of the Claverton Energy Group on Dave Andrews, Technology Development Manager at Finning (the UK Caterpillar gas engine supplier) on the potential for using Gas Engined Combined Heat and Power Units to develop District Heating as a route in the long term to low carbon renewable heat and power. David was for two years advising the European Commission on CHP and power generation and wrote some of the chp and dh clauses in the energy saving directive.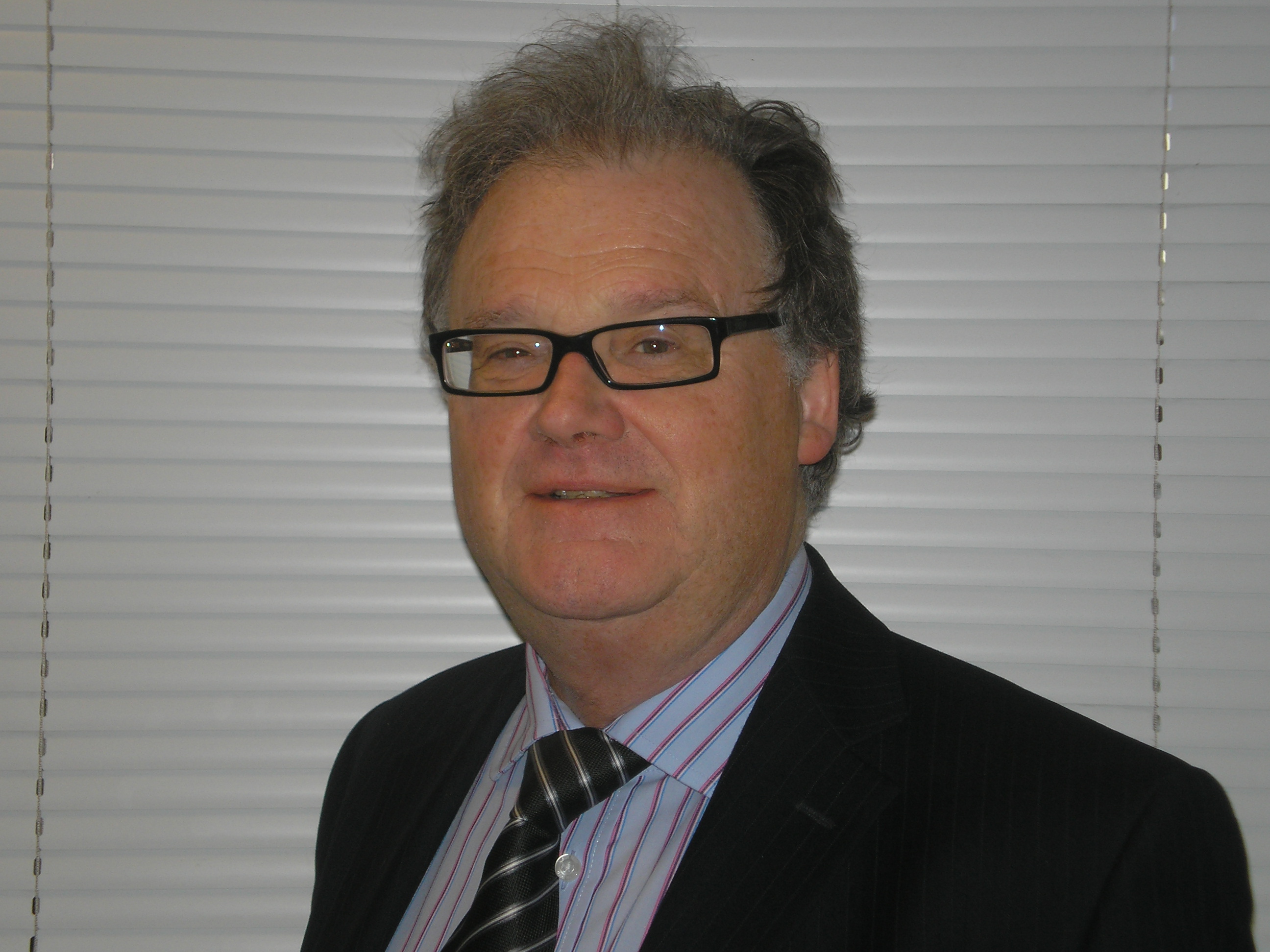 Program (all times are close approximates):
5.30 - 6.00 p.m. - Registration, Coffee
6.00 - 6.05 p.m. - Opening Remarks
6.05 - 7.05 p.m. - 4 Speakers
7.05 - 7.30 p.m. - Q&A
7.30 - 8.30 p.m. - Closing Remarks and Reception (with alcoholic and non-alcoholic drinks and canapes included)

The Event will be hosted at Allen & Overy as listed above. Please purchase tickets in advance online.