Check-in @ Stansted 2020 Free Structured Safari Networking
About this Event
It's organised chaos - loud, energising, and fun!
Safari Networking is an efficient, face-to-face professional networking model, that enables participants to make new contacts through one-on-one focused conversations lasting 2 minutes. When speedy introductions are completed, participants may talk to in more detail at the end of the session.
Benefits of Networking:
Meet more people in a short time frame
Meet other like-minded professionals who have invested their time and energy in building their network
Easily target individuals with whom you may spend more time with after the session
Conducive environment in learning effective networking techniques through energised networking conversations and repetition
Opportunity to practice proper networking, speeches, etc.
It's great fun!
Tips:
Bring plenty of business cards
Prepare your "speech" that focuses on the crux of who you are and your business to relay to your partner
Follow-up with your new connections by planning follow-up meetings, lunches, and referrals after the session is over
Be yourself and enjoy!
Pre-registration is required. Bookings limited to one per company.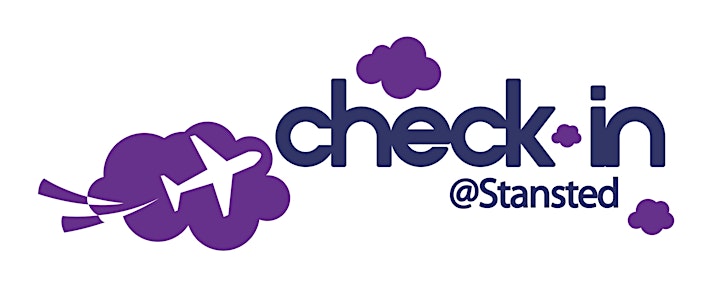 Check-in @ Stansted is the only business to business exhibition taking place at London Stansted Airport – brought to you by the Stansted Airport Chamber of Commerce.
We're pleased to announce the annual expo, now in its 7th year, will be making a return on Tuesday 23rd March 2021 from 9am – 2.30pm at the Novotel London Stansted, Round Coppice Road, Stansted, Essex CM24 1SF.
If you would like more information, please visit www.check-in-stansted.com