Check Your Systemic Biases: Coaching with The Cross-Cultural Kaleidoscope®
Check Your Systemic Biases: Coaching Global Leaders and their Teams with The Cross-Cultural Kaleidoscope® with Jenny Plaister-Ten
About this event
Check your systemic biases: Coaching Global Leaders and their Teams with The Cross-Cultural Kaleidoscope® with Jenny Plaister-Ten
Masterclass Outline
Culture impacts nearly every aspect of global leadership. Yet, the impact of culture is typically overlooked, held in a systemic blindspot causing clashes across cultural divides. Our culture of origin impacts what we think good leadership should be, how we communicate, our working practices and our relationships. This Masterclass will bring to awareness cultural values and blindspots and will illuminate how cultural blindness can lead to exclusion and even racism. The Cross-Cultural Kaleidoscope® is a coaching tool that enables an exploration of these complexities without needing to know a coachee's nationality, yet alone their ethnicity or race.
Masterclass Aims & Objectives
The masterclass aims to raise a systemic blindspot to awareness. It explores the different meanings that may be attributed to membership of a particular cultural group and how those meanings cause problems in understanding different people from different parts of the world. Therefore, when coaching in a context with a diversity, equity and equality policy, it is important to explore the impact that membership of cultural groupings has had across the lifespan of our coachees and team members. Without this, exclusion and a lack of belonging can be the undesirable outcomes. The Masterclass will explain how The Cross-Cultural Kaleidoscope® helps global leaders and multi-cultural teams to better understand their cultural, personal and team identity.
Masterclass Content
First, the impact of culture will be explored and the approaches of interculturalists will be highlighted along with the dangers of categorisation according to cultural norms or stereotypes. The reasons why culture needs to be incorporated into the coaching mix will be identified along with the risks of not doing so. The risks include the possibility of exclusion, out-group formation and even racism. Taking a systems approach to coaching practice, The Cross-Cultural Kaleidoscope® toolkit will be explained and participants will have the chance to explore it and identify how they may be able to apply it to their coaching practice.
Jenny Plaister-Ten
Jenny Plaister-Ten works with global leaders and their teams. She has for some time believed that the notion of culture is not adequately provided for in coaching practice. Drawing on her international marketing career in the IT industry, she works with global executives who are operating across many markets and leading remote multi-cultural teams. Since studying for her MA in Coaching and Mentoring Practice, she has realised that differing cultural values are the reasons why there are so many intercultural misunderstandings and conflicts. She believes that a systems approach far benefits the recipients of coaching as it provides for a rich contextual enquiry.
Jenny has developed a toolkit called The Cross-Cultural Kaleidoscope® and has written a book by the same name, published by Karnac/Routledge. She is also a supervisor, specialising in working with global executive and team coaches.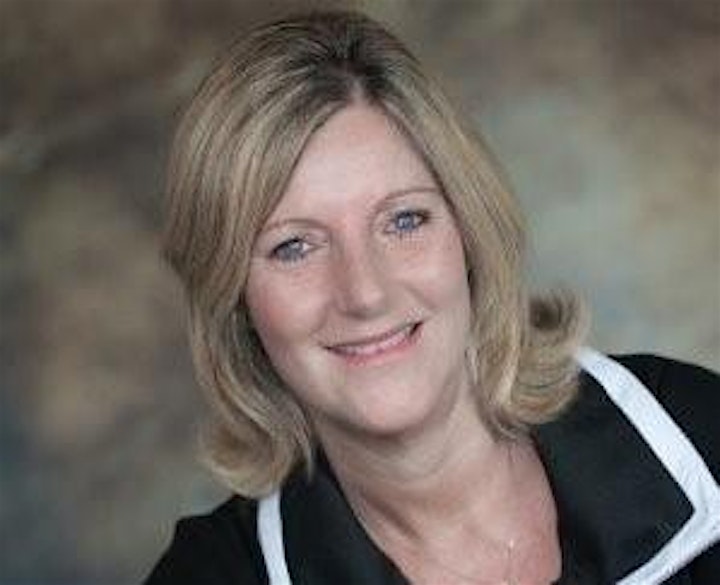 Organiser of Check Your Systemic Biases: Coaching with The Cross-Cultural Kaleidoscope®