John White will talk about a method of swarm prevention that means you don't have to open the brood nest
About this event
Checkerboarding is a simple swarm management tool that prevents swarming. It uses the bee's natural swarm and survival impulses. When the basic seasonal brood nest behaviour is understood, bees can be easily managed to prevent swarming and produce an exceptional honey surplus.
Checkerboarding does not inhibit, diminish or disturb the colony. Empty drawn comb frames are alternated with frames full of honey directly above the brood nest. This breaks up the solid band of honey that rings the top of the brood nest and encourages the bees to fill the empty spaces rather than swarming.
In this talk John will explain in simple terms how to perform Checkerboarding and some of the aspects of colony behaviour that relate to this method of swarm prevention. Checkerboarding will prevent swarming, increase the hive population and lead to a larger crop of honey. Time and questions allowing we will look at some other aspects of colony behaviour and an early indicator that a colony is about to swarm.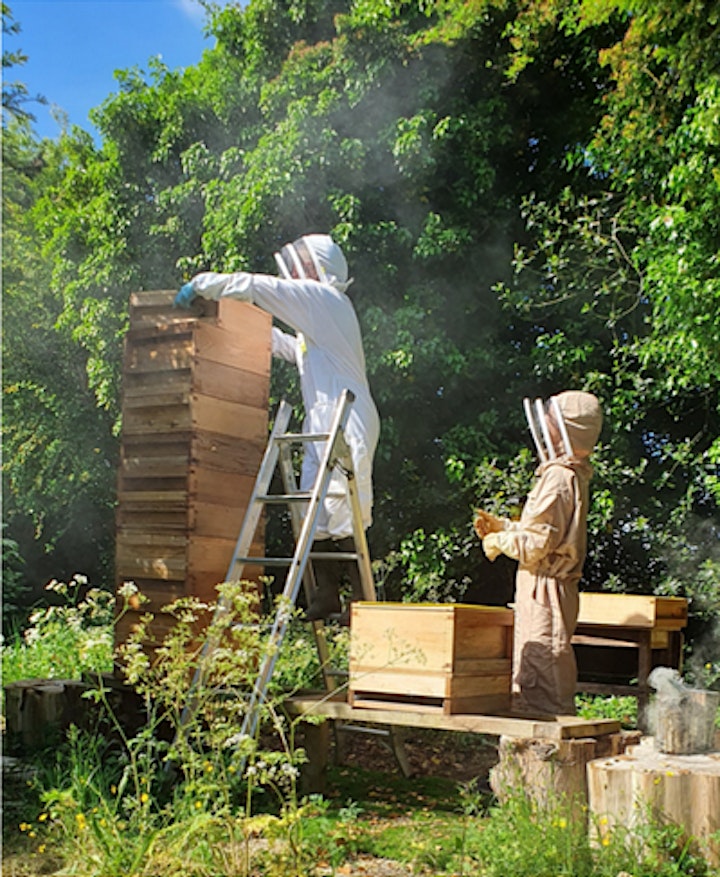 About the speaker
John has kept bees for 11 years and is a keen advocate of chemical free beekeeping. He keeps all his bees without the use of chemicals by rearing small cell bees. He likes to experiment with differant forms of beekeeping in order to try and understand first hand what works for the bees and the beekeeper. He has tried and still has colonies with top entrance hives and for the last two years has been, along with other local beekeepers, experimenting with a form of swarm prevention beekeeping - Checkerboarding.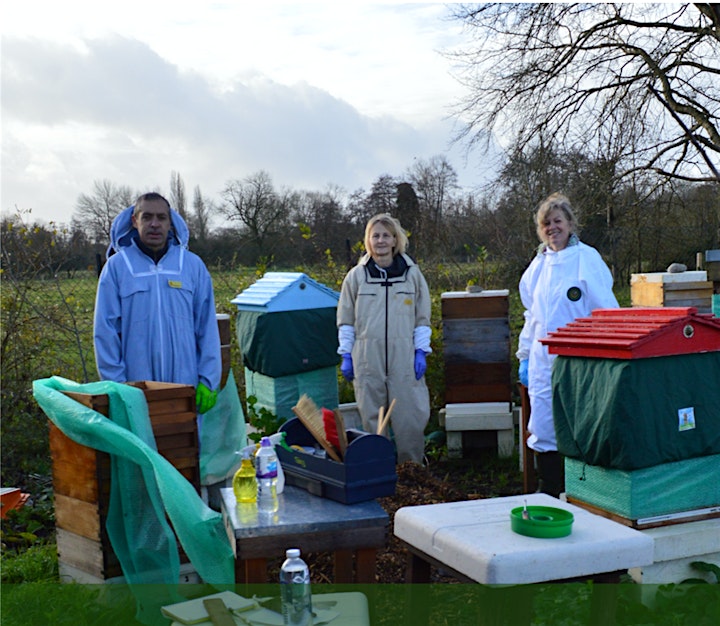 Organiser of Checkerboarding - a type of swarm prevention
WELCOME TO CAMBRIDGESHIRE BEEKEEPER'S ASSOCIATION
We are a volunteer-run members' organisation and Registered Charity that represents the interests of beekeepers in the county of cambridgeshire. We educate, advise and bring together more than 500 beekeepers and raise awareness of issues affecting honeybees.