Across 2 sessions, develop your cookery skills and confidence in the kitchen, creating real 'junk food' from local, fresh ingredients.
About this event
If it's your first time in the kitchen, or you are a one-dish grandmaster, then this is the course for you! Across 2 sessions we'll grow your confidence to cook real 'junk food' from local fresh ingredients.
From the Hubs fully functional education kitchen you will:
• Understand the building blocks of home cooking
• Learn how to cook restaurant food on a chicken shop budget
• Pick up tips to put healthy food at the center of your routine
• Harvest your own food from our growing towers
• Learn the environmental and financial impact food waste
The course is free but spaces are limited, so book now to avoid disappointment!
Who can join?
Young people ages 12-18 who live or go to school in Wormholt and White City.
When are the sessions?
Wednesday 8th December, 4:00 - 6:00pm
Wednesday 15th December, 4:00 - 6:00pm
Where are the sessions?
1a St Anns Road, Shepherds Bush, W11 4SS.
Traveling to the hub
By bus:
By tube:
Shepherds Bush Station: 0.3 miles
Latimer Road Station: 0.4 miles
How it works
Across the two 2 hour sessions, you'll have access to the Nourish Hub Chef and Nutritionist, who will guide you through a variety of techniques, best practices and recipes from scratch. During the sessions, we'll discuss cooking tips and ways to reduce food waste, saving money and the environment. The session will end with a sit-down meal, inviting parents/carers to also dine, to try the food you've created.
Please note
You can only register for one of the three Chef Skills Courses, find the others here
If you have any questions about the course, please email info@nourishhub.org.uk.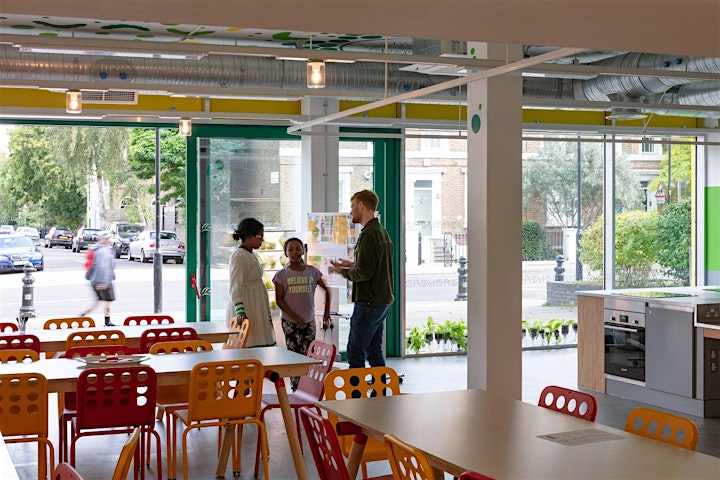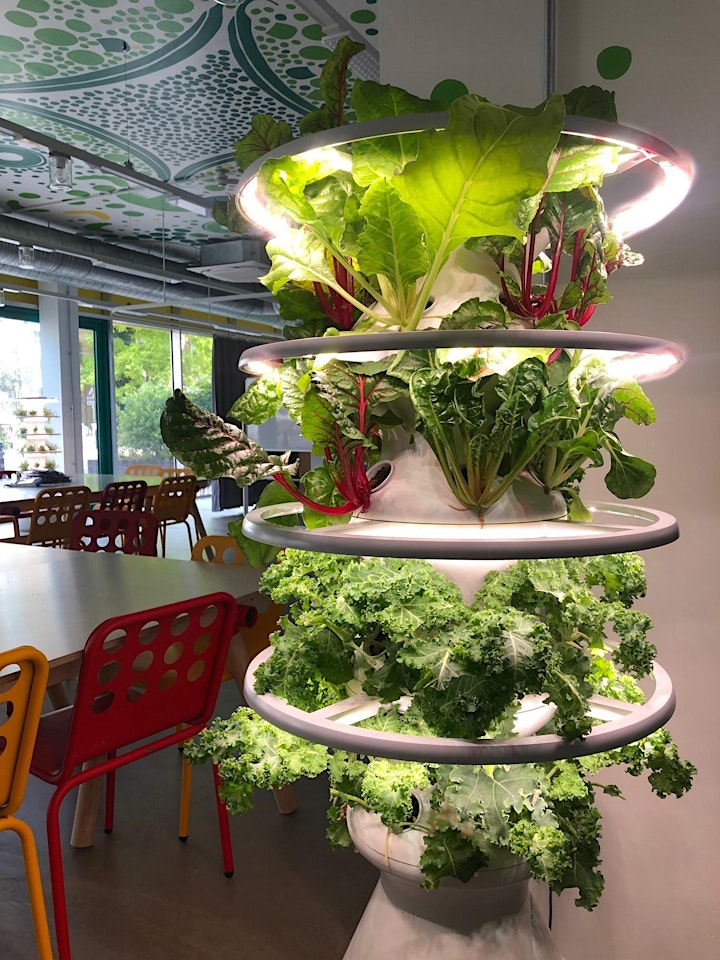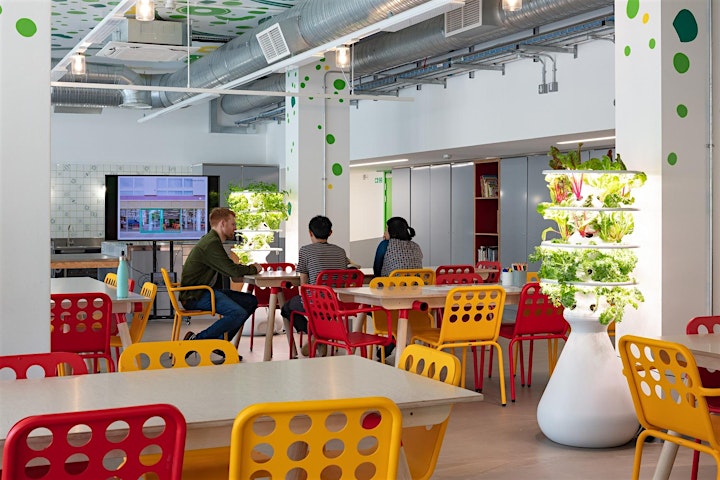 Organiser of Chef Skills Cookery Course (12-18 years)
At its heart, Nourish Hub is a contemporary café, that through a sustainable training kitchen, takes rescued food to serve healthy, socially conscious lunch at an affordable price. It's an exciting space for people to regain independence and confidence through food. Providing opportunities in education, engagement and work experience for children, young people and adults.