About this Event
Anissa;s Thai Kitchen
Presents
Chef's Table Dinner
……………….
SEAFOOD OF THE NEW FOREST
By Chef Sutti
Monday 15th July 2019
6.30pm Pre dinner drinks
7.00pm 5 course Thai style seafood dinner
The fish and seafood along the New Forest and the South coast are amazing, and we want to share it with you.
So please join me and the team at Anissa's Thai Kitchen as we take you through a fun and exciting culinary adventure. Enjoy a 5 course Thai style seafood dinner, all freshly prepared in our kitchen. We'll introduce you to new, exciting, authentic and unique Thai dishes using locally sourced seafood and the best of British produce.
You will also be advised on the best wines to pair with these exciting dishes. So let's welcome the Summer and celebrate the New Forest seafood with a night of fun, great food, good wine and friendly company.
£45
LIMITED SEATS AVAILABLE
Advance bookings and payments only
For details, tickets and payment please contact us
Tel: 023 8028 4974 Text: 07971 347 938
www.anissasthaikitchen.co.uk
Email: anissa.thaikitchen@yahoo.co.uk
Anissa's Thai Kitchen 74 High Street, Lyndhurst, Hampshire SO43 7BJ
Menu
Monday 15th July 2019
Seafood of the New Forest
By Chef Sutti
………………..
Starter
Hoi Shell Nueung
Steamed scollop with ginger, mushroom and spring onion with a light soy sauce and sesame oil.
Soup
Plaa Tom Kamin
Southern Thai fish soup with a light, clear and aromatic broth. Flavoured with 'assam peel' and fresh turmeric.
Salad
Yum Talay
Seafood salad made with mixed seafood, combined with home made hot and sour dressing, lemongrass, kaffir lime leaves, celery, shallots, coriander and fresh mint.
Main course
Lobster Pad Pong Garee
Lobster meat cooked in a special light, mild curry sauce with eggs, milk, celery and spring onion. Served with crabmeat fried rice and steamed pak choi.
Dessert
Fresh home made Thai coconut ice cream and palm seeds, drizzled with light cream and a sprinkle of roasted mixed nuts
*Details of exact fish/seafood to be announced on the day . *This is a fixed menu, changes may or may not be possible. Should you require MINOR changes please let us know in advance. We will do our best to help you, if possible. *Slight changes to the menu may happen, should it become necessary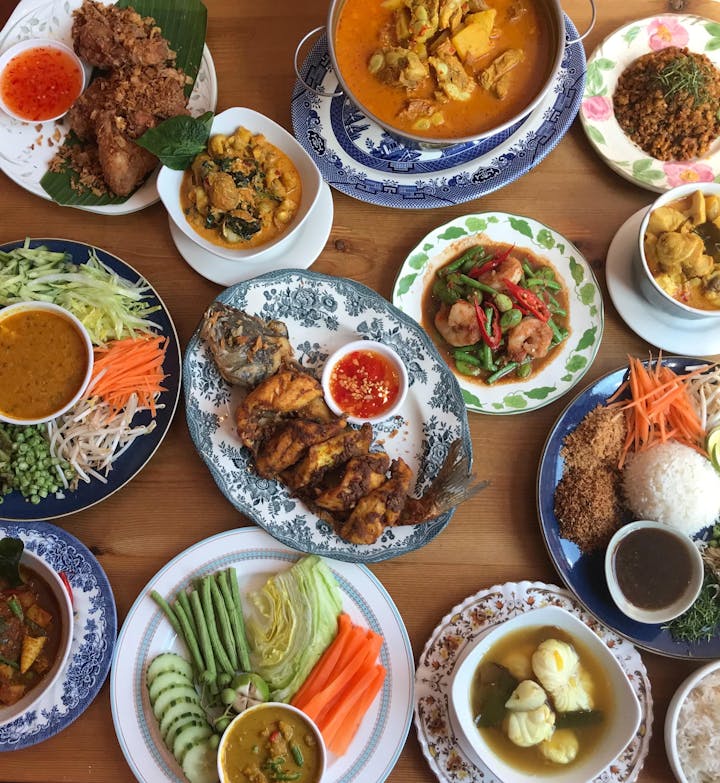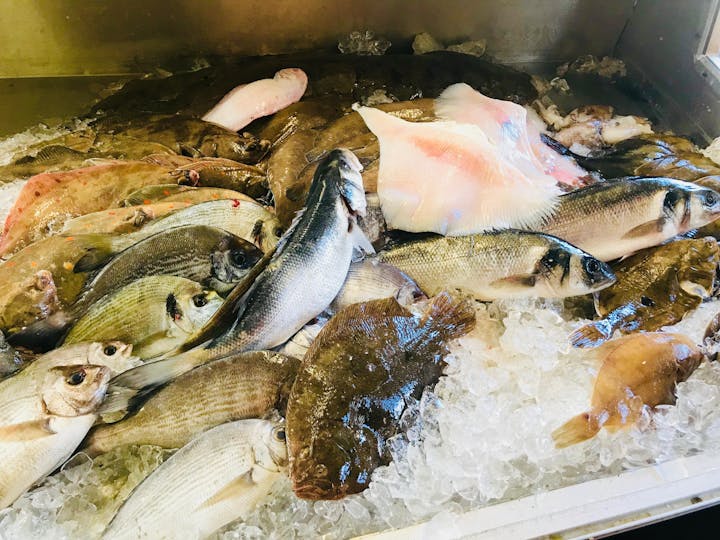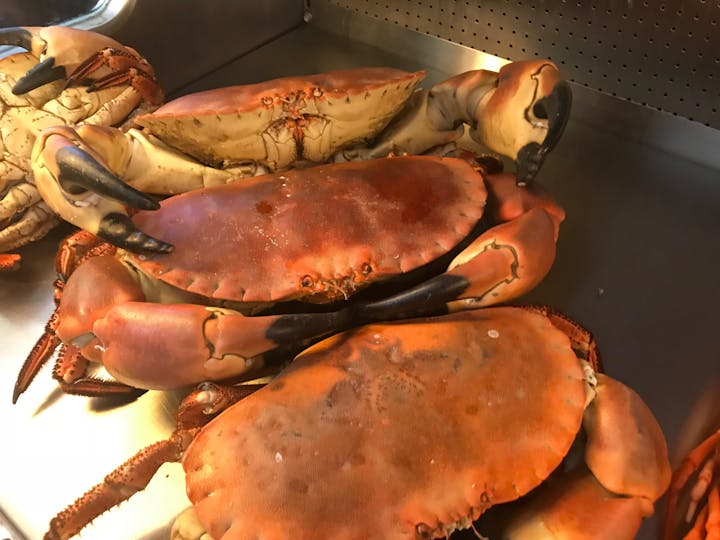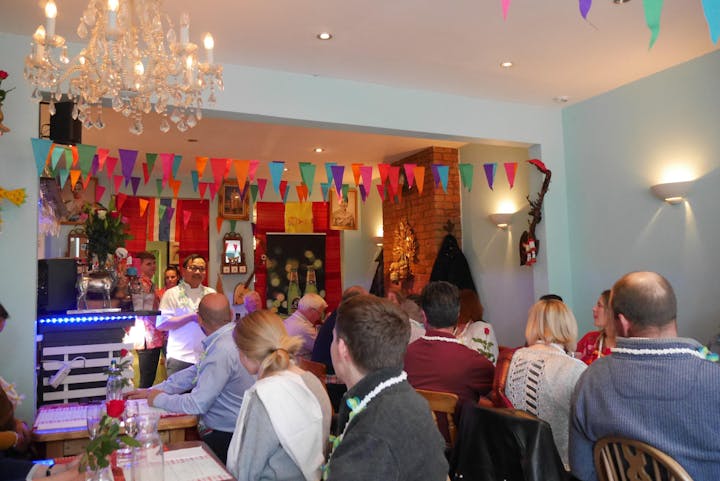 Our previous Chefs Table events were big success, educational and fun.