About this Event
FREE FOR FAMILY CARERS
(meet other carers / bring a companion / the person you care for*)
Join us (with safety in mind) in the Great Outdoors to explore the nature and gardens at Hylands Park, Chelmsford. Enjoy the company of Carers, our Wellbeing Specialist, Liz, and members of the Team.
Refreshments will be available (free of charge)
SAFETY FIRST: Social distancing guidelines will be followed for the safety of all, hand sanitisers will be available.
"Hylands Estate ... approximately 574 acres of restored historic parkland open to the public free of charge, including ancient woodlands, grassland, ponds, lakes and formal gardens. Fallow deer visit and graze within the park." [Hylandsestate.co.uk]
We'll meet in the car park nearest Hylands House (accessed from London Road, CM2 8WQ on satnav). Look out for our orange flag!
PLEASE NOTE: toilet facilities are available.
Plenty of free parking available
Information, advice and support is available too.
Our walks take account of all abilities.
Please wear suitable footwear and bring a rain jacket, just in case! If you have any questions about this walk please email: care@affc.org.uk
*all walks should be suitable for most people and last approx 1 hour with breaks, if you have any questions please just get in touch.
Browse our other FREE EVENTS in your area:
#maldon #chelmsford #brentwood #basildon #castlepoint #braintree #rochford #uttlesford #walksandgardens #wellbeingworkshops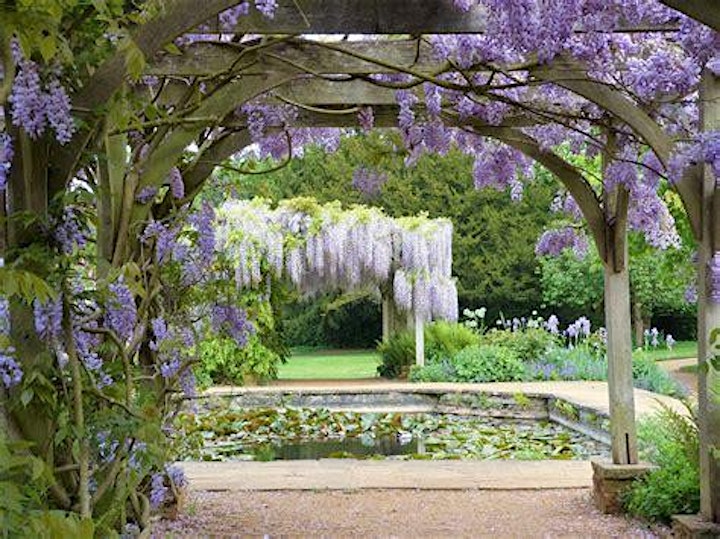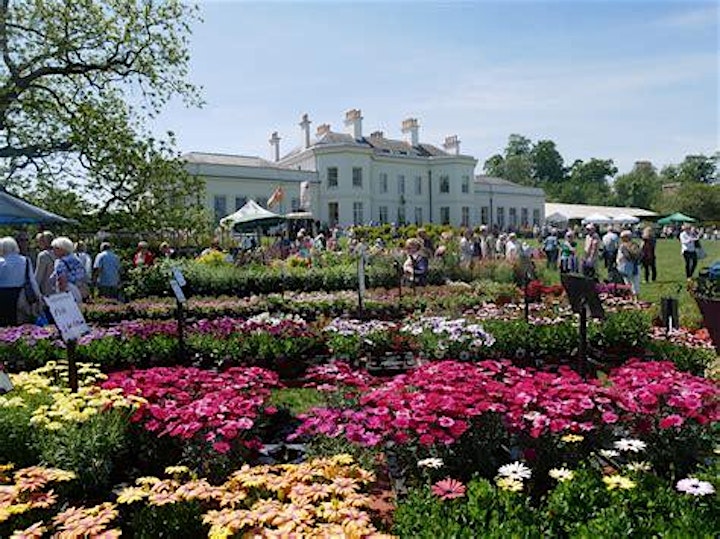 pics: hylandsestate.co.uk / yourcommunityhub.co.uk