Take part in our Virtual Chatterbooks session!
About this event
Get ready for Shakespeare Week, a national annual celebration provided by the Shakespeare Birthplace Trust.
It is giving children (and adults) opportunities for enjoyable experiences of Shakespeare.
Join us for this special Chatterbooks session where we will be reading extracts from Shakespeare's famous plays, and learning more about him and the remarkable world of words he created.
Prepare to be amazed!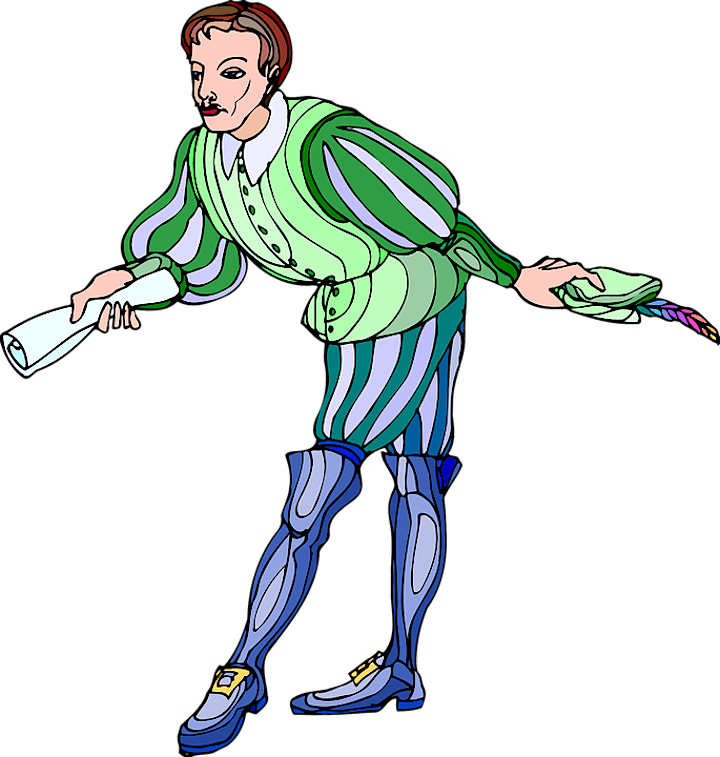 Click here to visit the Shakespeare Week Website!
BEFORE BOOKING PLEASE NOTE:
Parental consent is required to take part. Please only continue to book the session if parental/ guardian consent has been provided!
This is a session aimed at children (ages 7-12 years old).  Participants must be 12 and under and also have adult supervision during the session.
Attendees may be sent a feedback questionnaire after the event to find out how we could better improve our sessions!
Organiser of Chelsea Chatterbooks - Virtual Session