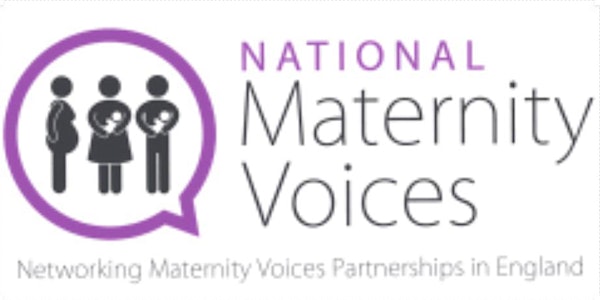 Chelsea & Westminster Maternity Voice Partnership (MVP) Member Registration
Join the ChelWest MVP as a member! We support birthing people using Chelsea & Westminster and West Middlesex Hospital maternity services.
About this event
A Maternity Voices Partnership (MVP) is a NHS working group: a team of women, birthing people and their families, commissioners and providers (midwives and doctors) working together to review and contribute to the development of local maternity care.
Joining as a volunteer service user representative can be a very rewarding experience as you can support the co-production of maternity and neonatal services and where appropriate raise issues you would like the MVP committee to work on.
Chelsea and Westminster Maternity services endeavor to work in an equal and reciprocal partnership with families, gathering feedback about experiences of maternity care and use feedback and ideas to brainstorm solutions, co-design services and reduce health in-equalities.
Meetings are held regularly and once registered the links will be sent out to you.
Our MVP represents us all and aims to be reflective of the communities we serve, so please join and have your voice heard!
Organiser of Chelsea & Westminster Maternity Voice Partnership (MVP) Member Registration