Chelsea's Cultural Charms - Virtual Tour - Simon Whitehouse & London Walks
Event Information
Refund policy
Contact the organiser to request a refund.
Eventbrite's fee is nonrefundable.
Join award winning Blue Badge Guide Simon Whitehouse on a virtual walk around the historic riverside village of Chelsea in SW London.
About this event
Welcome to charming Chelsea! Explore this fascinating neighbourhood on a virtual tour with Blue Badge Guide Simon Whitehouse and London Walks. Starting at Sloane Square, we examine the Anglo Saxon origins of this riverside community, its key role in Tudor London, and its evolution into a bohemian literary, artistic, political & musical enclave.
We visit the Royal Hospital Chelsea to meet the world famous Chelsea Pensioners; encounter a 'starchitect' and his modernist conversion; and also unearth a surprising burial ground!
Turning down Tite Street, we go on an historical adventure as we take tea with Oscar Wilde, wave at James McNeill Whistler and watch out for Ellen Terry's stepping out of her carriage to sit for John Singer Sargent!
We then wend our way along the river, taking a stroll in the stunning Chelsea Physic Garden, one of the oldest botanical gardens in the country, and learn why the trustees are eternally grateful to the founder of the British Museum. We move along to charming Cheyne Walk where EVERYONE who is ANYONE has lived - Rossetti, Swinburne, two 'Eliots', Mrs Gaskell, Turner and no fewer than 3 Rolling Stones! We confer with Sir Thomas More & admire his medieval mansion that still stands today. Finally, we retrace our steps, swinging by the Kings Road (watching out for Chelsea Tractors!) to hang out with Vivienne Westwood, attend the weddings of both Dickens & Judy Garland and wave at Mary Poppins departing with the west wind… And by the end, we can truly say we have discovered the charms of beautiful Chelsea!
------------------
This is a virtual tour via Zoom. Tickets are £10 per person. Ticket sales will end 15 minutes prior to the start of the event.
PLEASE NOTE: You will receive your Zoom invitation and a full list of easy instructions no later than 1 HOUR PRIOR TO THE START OF THE TOUR. Please check your spam folder in case the emails from Eventbrite go astray.
In order to participate in the tour, you will need to have downloaded the Zoom App.
------------------
REVIEWS FOR PREVIOUS VIRTUAL TOURS:
"Thanks Simon for a hugely enjoyable series of talks!" - Geoff Parker - ART IN LONDON, SERIES 1
"Such detail and fascinating knowledge! Thank you so much, Simon!" - Hilary Lemaire - ART IN LONDON, SERIES 1
"We'll definitely be on board for the next series!" - Josephine Leeuwenhoek - ART IN LONDON, SERIES 1
"Just finished this virtual tour (Love in London). I've done several of Simon's virtual tours. Each is unique, each is splendid, each is rich in detail and information. Thank you!" - Patti Frankel
"I always come away from the tours with new nuggets of information. Top notch as ever, Simon. Thank you to you and your fellow guides, they've all been so much fun!" - Helena K
"Always a treat - when we look back on 2020 in years to come, we will always remember that through all the adversity, we were entertained, and our knowledge of London was hugely increased, by the wonderful @tourguidesimon" - Niall Pembury
"Great virtual tour, jam packed full of really interesting and fascinating facts and presented in such a witty and entertaining way and, of course, with such style!! Definitely one to get everybody in the Christmas spirit." - Christine Power
"Thank you Simon, full of interesting and fun facts to get us in the mood for Christmas!" - Lyndsay Kettle
"Wow! @bluebadgesimon you have blown us away tonight with your Charles Dickens virtual tour! It was brilliant! The only disappointment was that it was a little shorter than one of his novels!! Could happily listen to weekly instalments, Charles Dickens' style! Thank you!" - mrs_t09
"We've just been on the #Dickens150 tour with @tourguidesimon. Loved it - informative, accessible, the hour or so whizzed by. Have a look at what else is on offer (at)@londonwalks - something for everyone!" - Louise Rees
"Huge thanks, Simon. Absolutely brilliant virtual tour of Covent Garden this evening!" - Christopher at @themanorhousebb
"Simon is the best! It's actually like being there." - Arlene Freedman
"Another cracking virtual tour with @tourguidesimon - I can see this is going to become a habit for us! Such a great delivery, and so much information delivered. Fantastic!" - Niall Pembury
"Simon, you really bring history alive - thank you for that!" - Wanda Hellevang
"Congratulations! What a fantastic tour. Thank you, Simon!" - Sandra Heuwels
"This was a great experience. Loving your creativity! Thank you!" - Cathy Hayes
"Yes, it really was great! I don't think I would have taken in that much info out on the streets, but I would like to do the walk at some point. Thank you!" - Sarah Mackey
"We can actually see more virtually, beyond the physical space and to the people, maps, newspapers, etc. Really great transition to online!" - Pamela Fuselli
"Thoroughly enjoyed the tour last night; thank you! Will look forward to the Charles Dickens one soon!" - mrs_t09
"@tourguidesimon is a superb guide, and a star of 2020 for many of us who have enjoyed these online tours as a soothing balm to the adversities of this year ... I cannot recommend these tours highly enough." - Niall Pembury
"Fantastic, Simon! Loved it!" - americanlondonguide
"Absolutely brilliant - great evening! Thanks so much!" - Dave Edwards
"Thank you so much. That was excellent. Have posted on Facebook. Thanks again!" - Jo Brindley
"I loved that Simon, the way you tell it all - really gets you thinking!!! Thanks so much." - Julie England
"Highly recommend these tours!" - Zoe Witham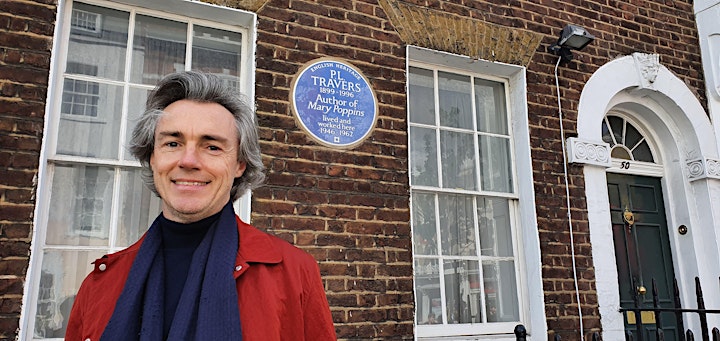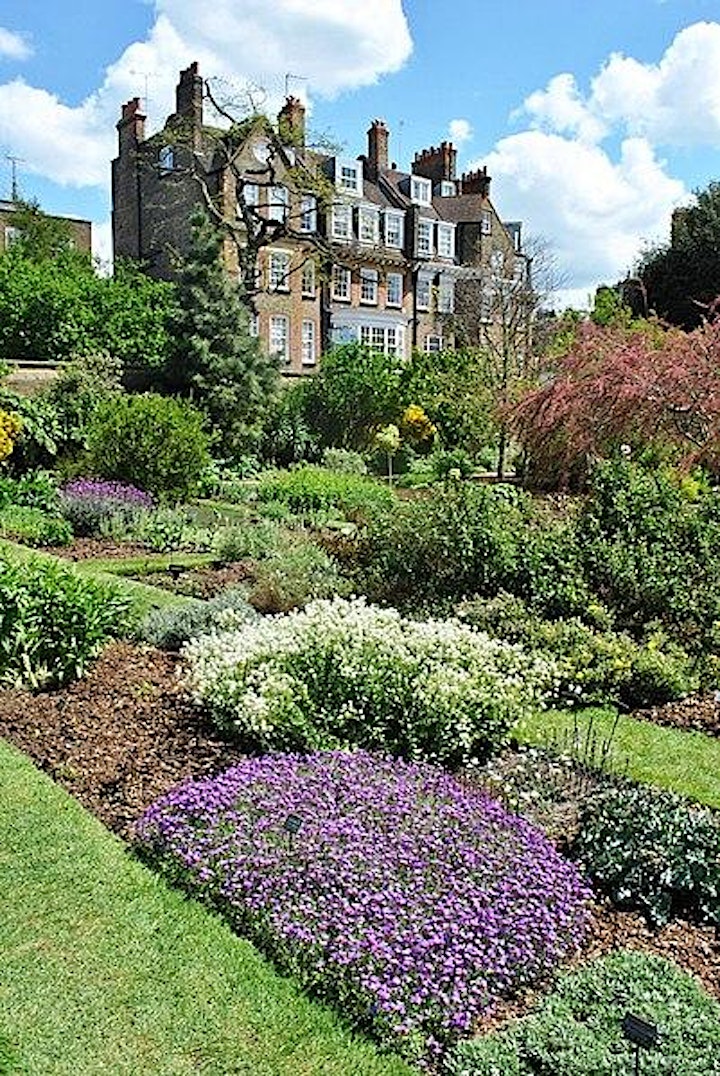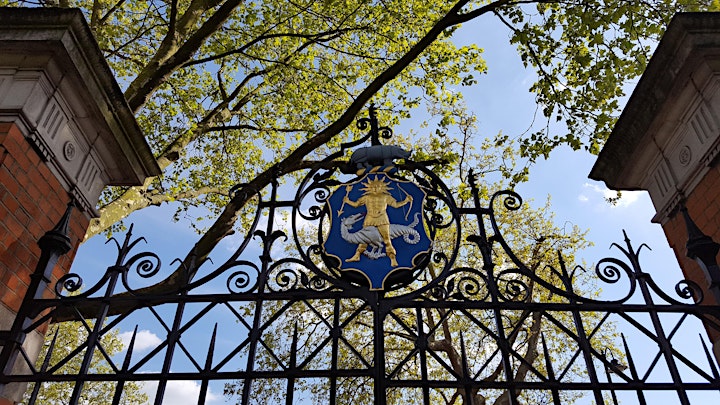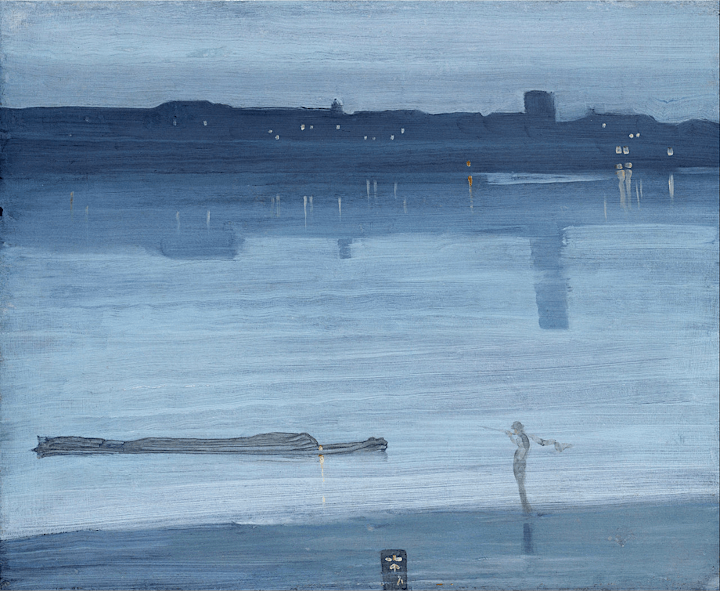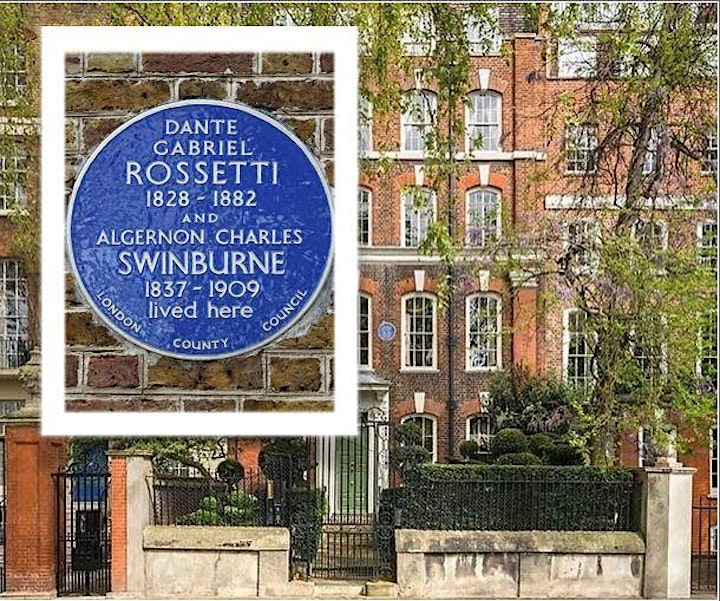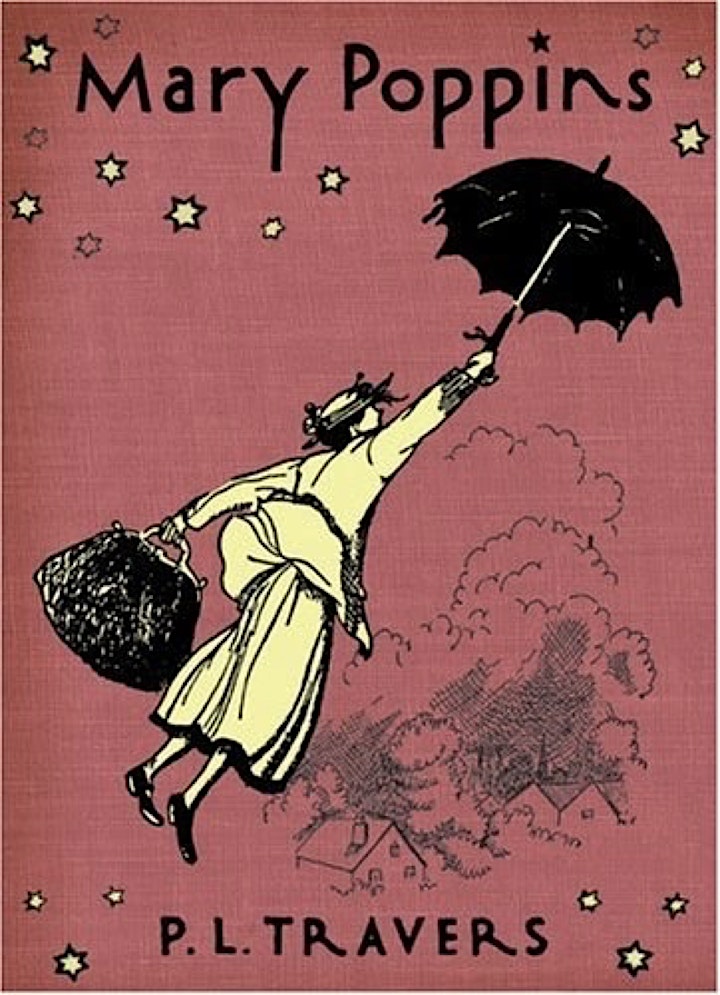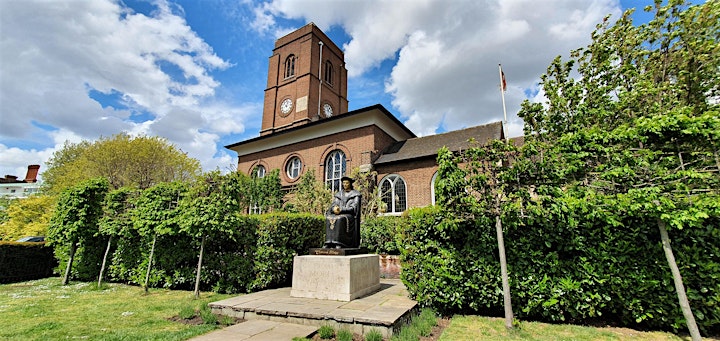 Date and time
Location
Refund policy
Contact the organiser to request a refund.
Eventbrite's fee is nonrefundable.
Organiser of Chelsea's Cultural Charms - Virtual Tour - Simon Whitehouse & London Walks