Arbrofion Cemeg Ar-lein: Hud Ocsigen
About this Event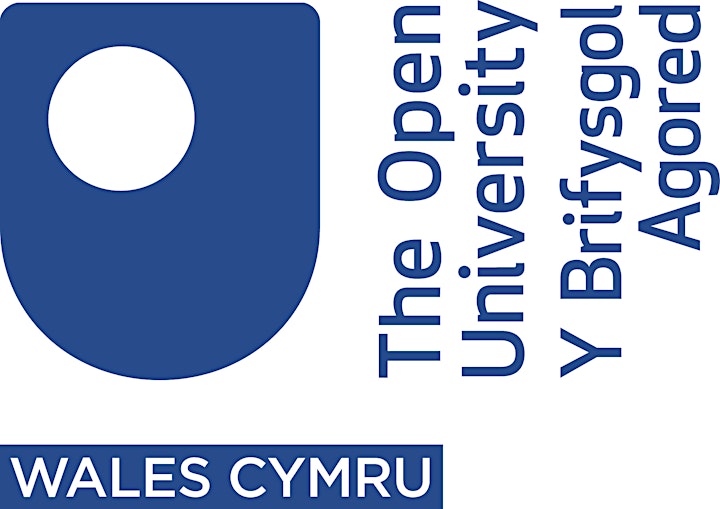 What are atoms and molecules? Why is oxygen so important to us? How can you make fire from water? In this session we'll look to the science of combustion chemistry to answer these questions, as well as explain how chemistry may be used to save lives. We'll also demonstrate how the Open University has innovated over the last 50 years in order to teach such an experimental science as chemistry through distance learning – including an extract from one of our live "labcasts".
Further Information for this event
You will need Zoom software and a Zoom account to access this event. You will be sent the link to join this workshop the day before the event. To help with safeguarding we ask you not to share the zoom link anywhere online.
Workshop Length: 45 mins to 1 hour
Age: This event is suitable for anyone over the age of 16.
Please note that the video will be disabled for participants during this event however questions can be submitted via the Q&A function at the bottom of the screen.
Safeguarding and welfare of participants is paramount to us and by registering for this event you agree to read & adhere to the Terms & Conditions for participants.
The Swansea Science Festival would like to collect the information requested by this form in order to manage registrations for the event. By providing this information about yourself, you are agreeing to the Festival's privacy statement.
You will only need to order 1 ticket for all attendees joining from one household.
-----------------------------------------------------------------
Arbrofion Cemeg Ar-lein: Hud Ocsigen
Beth yw atomau a moleciwlau? Pam y mae ocsigen mor bwysig i ni? Sut gallwch chi wneud tân o ddŵr? Yn y sesiwn hon, byddwn yn edrych ar wyddoniaeth cemeg ymlosgiad i ateb y cwestiynau hyn, ac yn esbonio sut gellir defnyddio cemeg i achub bywydau. Byddwn hefyd yn dangos sut mae'r Brifysgol Agored wedi arloesi dros y 50 o flynyddoedd diwethaf er mwyn addysgu gwyddor mor arbrofol â chemeg drwy ddysgu o bell - gan gynnwys cipolwg ar un o'n darllediadau labordy byw.
Gwybodaeth bellach am y digwyddiad
Bydd angen meddalwedd Zoom a chyfrif Zoom arnoch i gael mynediad i'r digwyddiad hwn. Anfonir y ddolen atoch i ymuno â'r gweithdy hwn y diwrnod cyn y digwyddiad. Er mwyn diogelwch, gofynnwn i chi beidio â rhannu'r ddolen unrhywle ar-lein.
Hyd y Digwyddiad: 45 munud i 1 awr
Oedran: Mae'r digwyddiad hwn yn addas ar gyfer unrhyw un dros 16 oed.
Sylwer, caiff y fideo ei analluogi ar gyfer cyfranogwyr yn ystod y digwyddiad hwn, fodd bynnag, gellir cyflwyno cwestiynau trwy'r swyddogaeth Holi ac Ateb ar waelod y sgrîn.
Mae diogelwch a lles cyfranogwyr yn hollbwysig i ni a thrwy gofrestru ar gyfer y digwyddiad hwn rydych chi'n cytuno i ddarllen yr Amodau a'r Telerau ar gyfer cyfranogwyr a glynu wrthynt.
Hoffai Gŵyl Wyddoniaeth Abertawe gasglu'r wybodaeth y gofynnir amdani ar y ffurflen hon er mwyn rheoli cofrestriadau ar gyfer y digwyddiad. Trwy ddarparu'r wybodaeth hon, rydych chi'n cytuno â datganiad preifatrwydd yr Ŵyl.
Dim ond 1 tocyn y bydd angen i chi ei archebu ar gyfer yr holl fynychwyr sy'n ymuno o un cartref.