Description
This workshop will explore cyanotypes and will result in the creation of two handmade books by each participant, one to keep and one to form part of the 'Chernobyl Library'.
You will learn the technique of creating a cyanotype/sun print. Using found materials, collaging photographic transparencies and experimenting with typography, you will create your own set of cyanotype prints. These will be used to create two hand bound books.
Some books will include poetry written by the evacuated people of Pripyat, now living in Slavutych.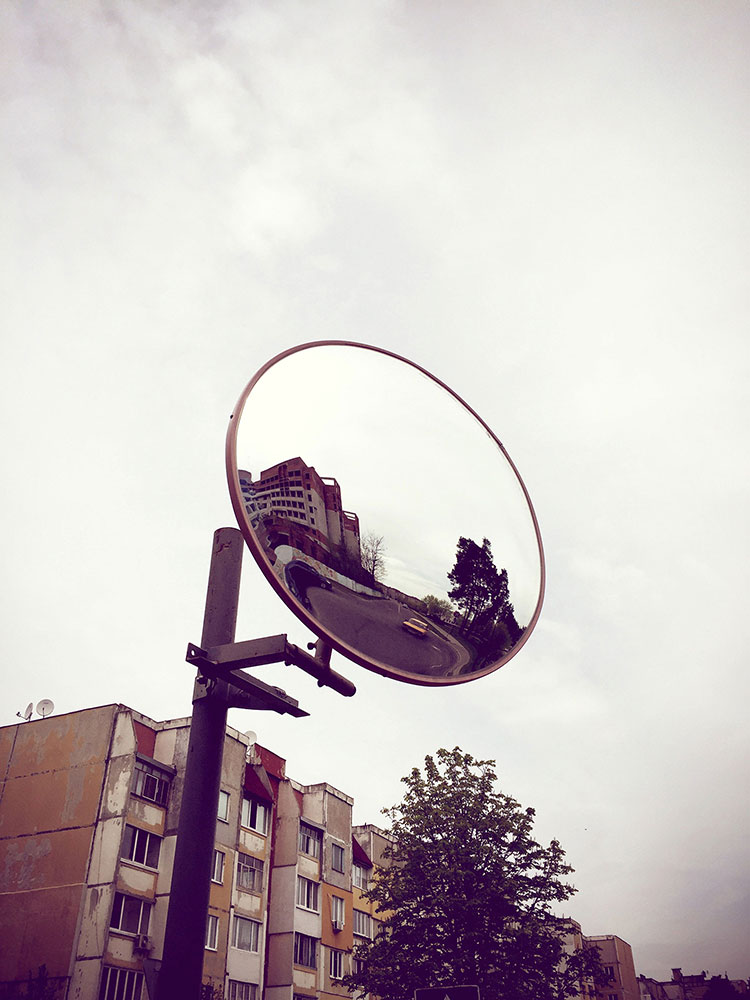 Slavutych 2017

Professional artist, Nicola Golightly, will guide you through the techniques, providing information and guidance every step of the way. She will then curate the completed books into the first 'Chernobyl Library', an artist edition of books made during the festival.
These will be sited/exhibited in Slavutych Library and become part of the Library's permanent collection, free copies will be available to Slavutych residents.

Nicola Golightly, was Parkin. b. 1983, British visual artist and designer.
Nicola is a graphic designer and visual artist. With a passion for illustration, design and print, she prides herself on a multidisciplinary approach. Her work has included the design and delivery of live illustration events, participatory projects, a variety of artist led projects and collaborations. Recent work has explored books and included the creation of a travelling 'Suitcase Library' and a 'Symposium Library'.
SEARCH Eventbrite for CHERNOBYLING for more workshops/options!
Date and Time
Location
Refund Policy