Event Information
Location
Cleveland College of Art & Design
Main Lecture Theatre
Church Square
Hartlepool, TS24 7EX
Description
Chernobyl - "One year on"
By Claire A Baker - representing the 26:86 Collective
A talk and visual presentation on the latest developments since the art collective's research trip to the Ukraine in 2016


Background to the 26:86 Collective and their artistic works

Information on the touring exhibition and the future of the project and what is has led to.
Claire A Baker is an embroidery artist exploring texture, scale and negative space within her current work. Her work is primarily concerned with the phenomenology of displacement; the societal collective memory of those forced to leave. The disintegration of past lives and that of hope for the future, is investigated informing methodology and process.
'The notion of 'Heterotopia'* has been the ultimate and crucial starting point of a more conceptual approach to my work, intrinsically linked to both my ongoing research and current political issues, particularly those raised by the effects of the Chernobyl nuclear disaster of 1986'
* 'A place outside of space and time' – MICHEL FOUCAULT


The 26:68 Collective
The 26:86 Collective is a group of artists and designers with a common creative goal who travelled to Chernobyl and Pripyat in the Ukraine to investigate the issues at the site on the 30th anniversary of the world's biggest and most devastating nuclear disaster. This trip inspired a multi-disciplined body of work which is being exhibited to raise awareness of relevant, weighty and significant issues regarding nuclear energy within our communities today.
http://2686collective.tumblr.com/
http://www.claireabaker.co.uk/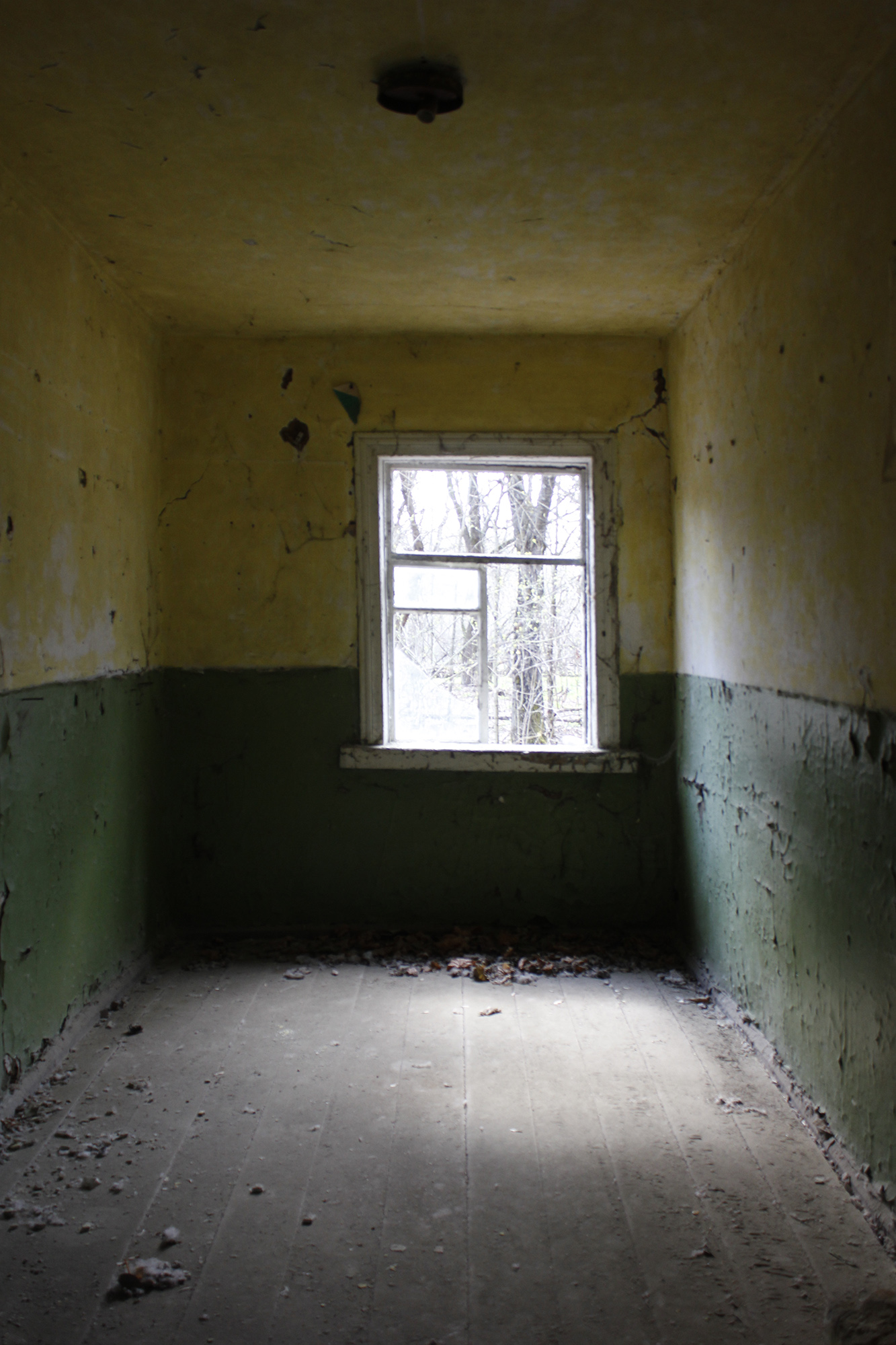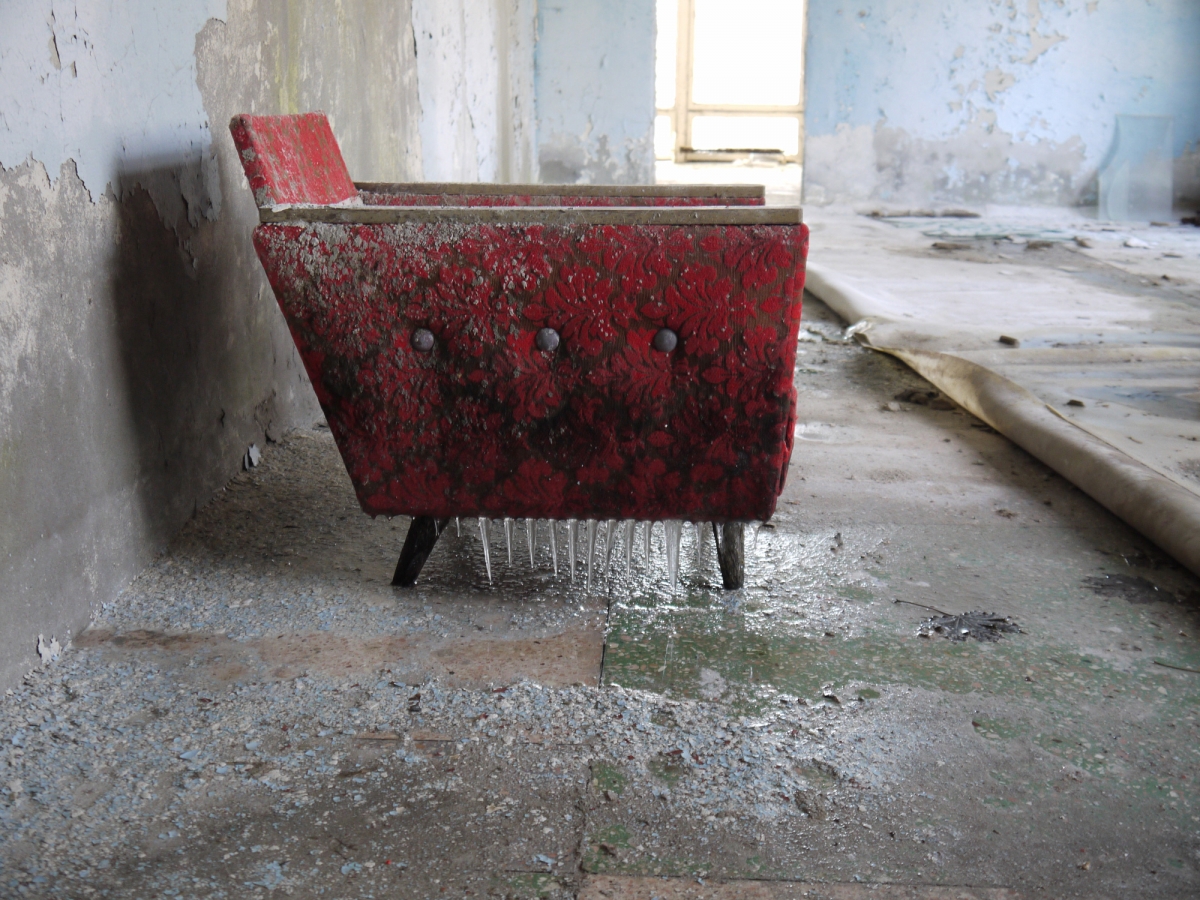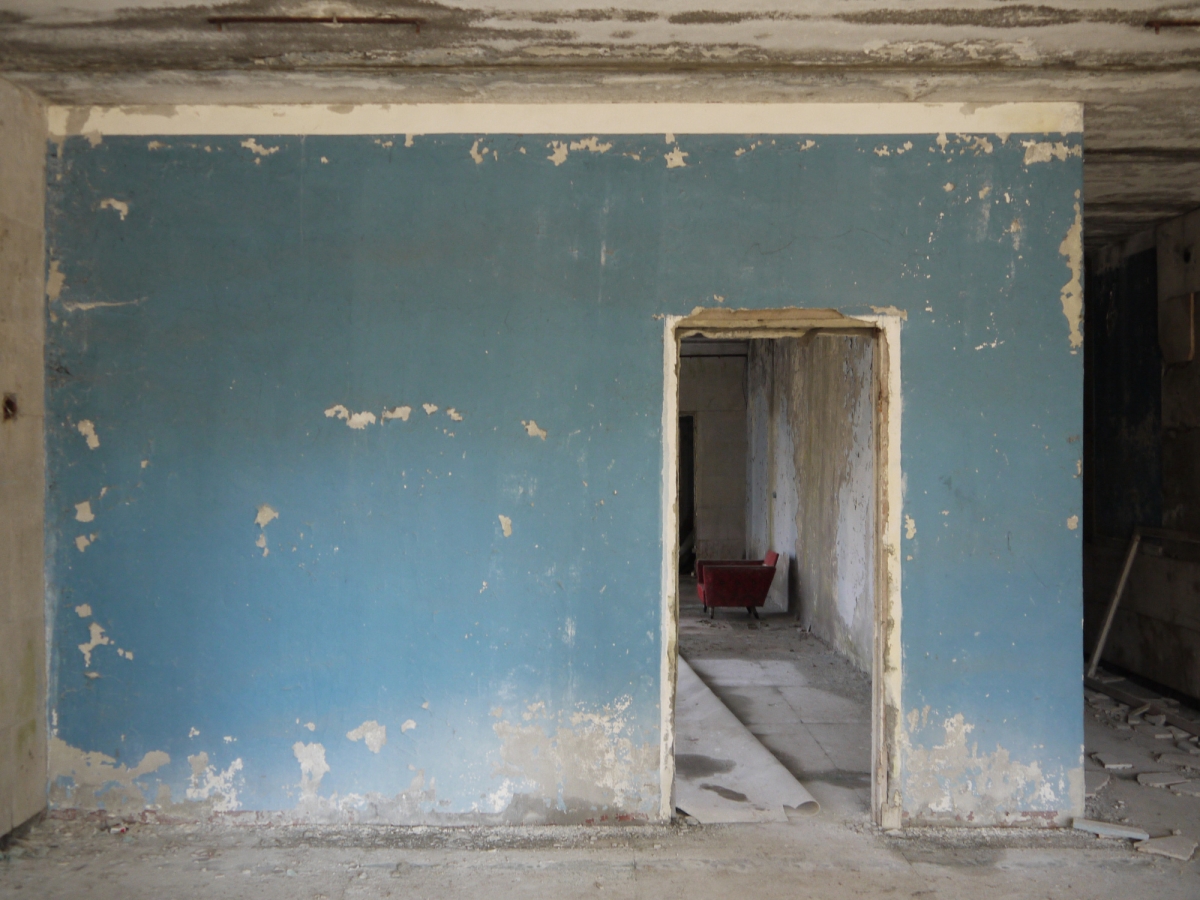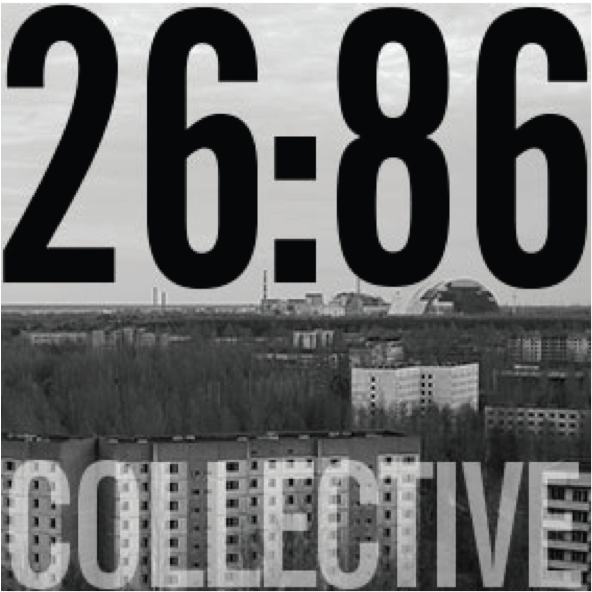 Date and Time
Location
Cleveland College of Art & Design
Main Lecture Theatre
Church Square
Hartlepool, TS24 7EX