Cheshire and Wirral Public Sector Orgs - UK Disability History Month
Cheshire and Wirral Equality, Diversity and Inclusion Leads have worked to bring you this webinar to celebrate UK Disability History Month
About this Event
Chaired by Cheshire East Council's Equality, Diversity and Inclusion officer, Kathy Bradley this is a webinar to learn about and celebrate our differently abled colleagues. It will be a chance to meet the various network groups that support our differently abled staff.
We are pleased to welcome the following speakers:
Dave Thompson MBE DL MBA: - CEO of the Warrington Disability Partnership
Dave is the founder and Chief Executive of the Warrington Disability Partnership, an internationally recognised user led organisation, employing nearly 50 staff and over 200 volunteers. Together they provide 27 independent living services including two Independent Living Centres, Direct Payments Scheme, Shopmobility and a number of Employment and Educational contracts. Dave is currently leading on the charities bid to develop a National Disability Museum.
In 2015 he retired from a 20-year career in the NHS, spending most of his career in governance and quality. The last 10 years of his career he was the Assistant Director of Inclusion & Partnerships.
Regionally Dave chaired the NHS North West Equality, Diversity and Inclusion Forum. Nationally and Internationally he has chaired and presented at conferences on disability, independent living and equality, diversity and inclusion. He has presented lectures and training to over 50,000 staff from statutory, private and 3rd sector.
In 2001 Dave received an MBE in recognition for his contributions to improving services for disabled people. In 2006 he was commissioned as a Deputy Lieutenant for Cheshire and in 2011 he received a Masters in Business Administration from Chester University. In 2013 he received the Entrepreneur of Excellence in Disability from the National Diversity Awards. For the past five years he has been on the judging panel for the annual Inclusive Companies Awards.
Dave has been a full-time wheelchair user since 1989, which was as a result of a spinal cord injury and a survivor of cancer since 1999.
He has a unique understanding of health care services from three perspectives, patient, senior management and now as a service provider.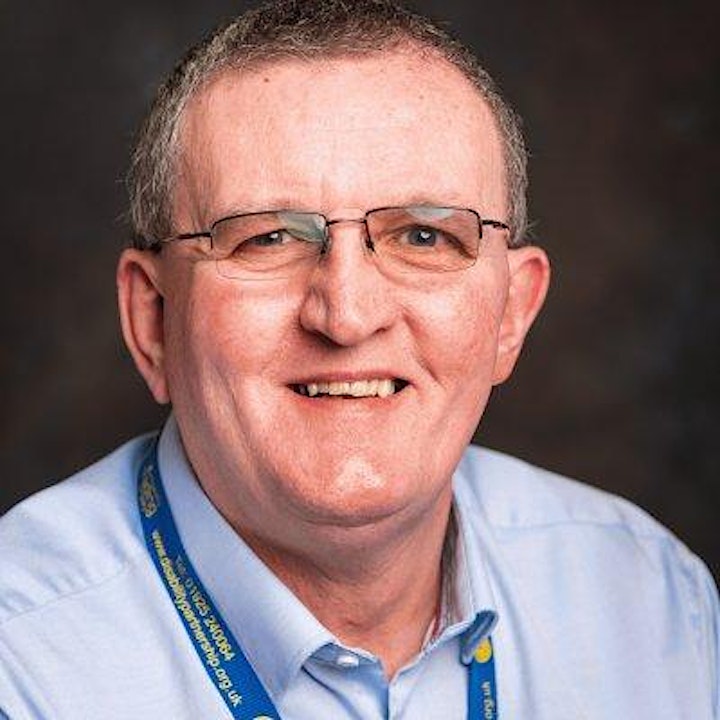 Cornel Hrisca-Munn - Senior Access Officer, musician and campaigner
Cornel Hrisca-Munn is the Senior Access Officer for Cheshire West and Chester Council, and is striving to improve the lives of disabled people across the Borough. Cornel is also a professional session musician, Oxford Master's Degree Graduate, Disability Academic Writer, and ambitious future PhD candidate. Aside from all of these things, Cornel is also disabled, being born in Romania with no lower arms below the elbow, and a malformed twisted right leg. Being brought over to the UK for treatment (a leg amputation, on which he now wears a prosthesis) when he was 18 months old, Cornel has thrived in the UK, and has become a disability access professional – regularly publicly speaking about disability across the globe.
As a professional session musician, Cornel has also played drums and bass guitar across the world at some incredible venues, including appearing as the house band drummer on Channel 4's 'The Last Leg', and has competed at the highest level in national and international drumming competitions, whilst running a successful online platform of music, performance, and education. The passion for disability and his country of birth, Romania, led Cornel to become the founder and CEO of the Cornel Romanian Rehabilitation Centre Trust, an internationally registered foundation that provided clinical support, treatment, and prosthetics for people in Romania. As an Oxford University Graduate, Cornel watched his non-disabled peers instantly gain lucrative careers, whereas numerous attitudinal and prejudicial barriers held him back in comparison. This fuelled Cornel's passion to promote disabled people as equals, capable of achieving highly, and being excellent candidates for leadership positions in the workplace. This has been demonstrated through articles Cornel has written, through his continued career success, and through working for inclusive recruitment contractors, as well as running his own enterprise for inclusive recruitment in the wake of COVID-19. Cornel regularly finds himself asking the questions 'why wouldn't the disabled person be the best person for the job?' and 'Why can't disabled people excel and achieve more, even compared to non-disabled people?'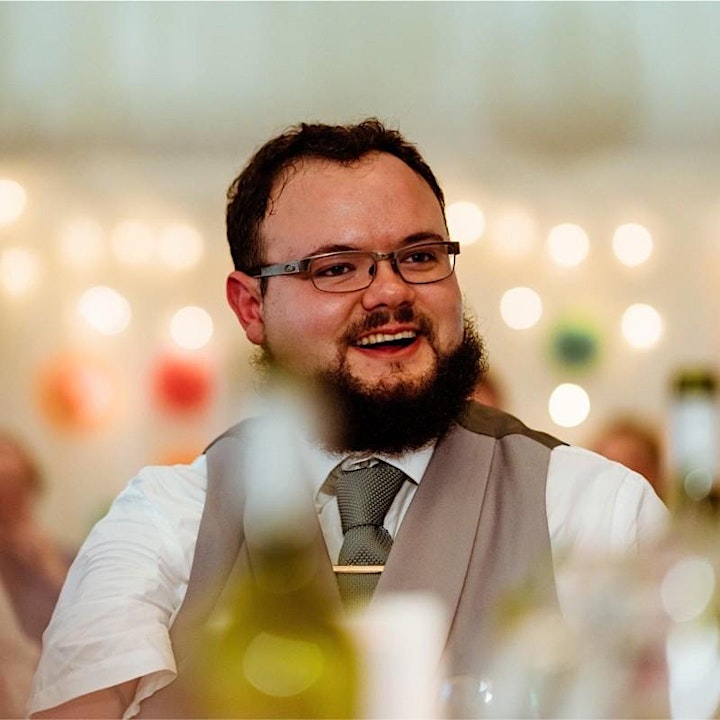 Jenny Ward - Leadership and Management Development Trainer, Cheshire Constabulary
My name is Jenny Ward,
I am the Leadership and Management Development Trainer for Cheshire Constabulary. My role involves the design, development and delivery of Leadership and Management Training to officers from the rank of Sergeant up to Superintendent and all Police Staff Managers. I am the Co-Vice Chair for 'Enable' disability and carer's staff network. I am also a member of the steering group for Cheshire Women in Policing staff network.
I have been a CIPD Qualified Trainer for nearly 20 years with a diverse career background in both the public and private sector. Additionally, I spent several years self-employed running my own educational training business. I have worked in one of the top three recruitment agencies in the UK as a Programme Director and spent several years in offshore banking and investment from a Regional Account Manager to Group Commercial Director working my way through various promotions. My biggest achievement in my career so far is twofold 1) Achieving my directorship before the age of 40! 2) Giving a Keynote Speech at Westminster Education Forum to a standing ovation, which resulted in a 2nd and 3rd invite to speak again.
For the majority of my career I have been a single Mum of three daughters and have suffered several debilitating health issues throughout my life. My conditions do not define me; this was a conscious decision I made many years ago and have stuck to it rigidly. Everyday life is a planned manoeuvre across a daily assault course of obstacles, but so far, the score is in my favour. Most days I win, occasionally I lose, acceptance is the key, knowing that you will live to fight another day.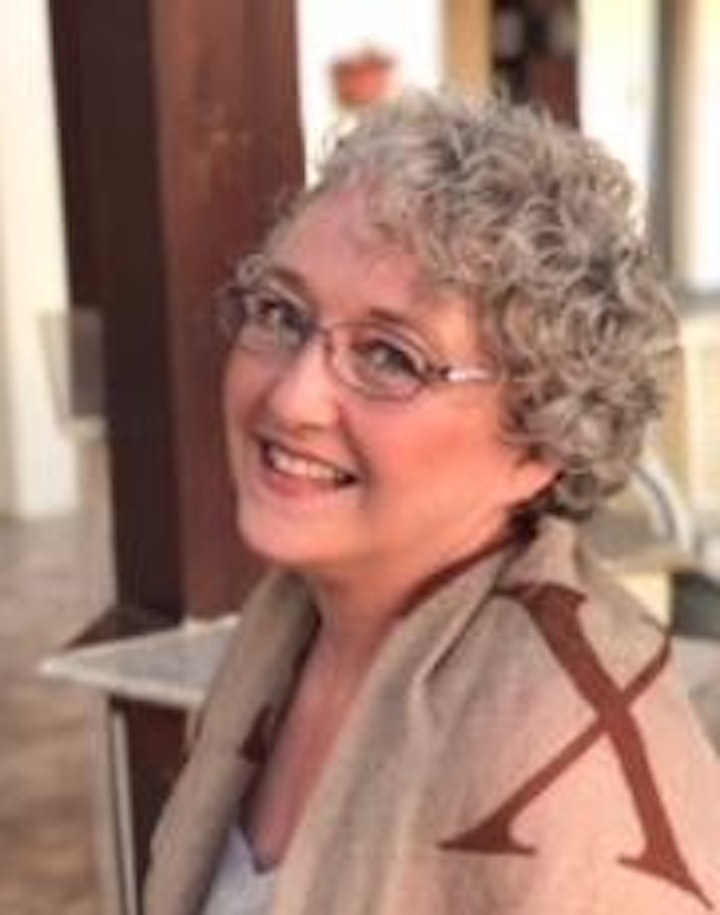 and
Kate Walters interviewed by Lesley Seal - Co-Chair of the Cheshire East Parent Carer Forum