Come and soak up the atmosphere at our Cheshir Wedding Fayre… We will have so much in store to capture your imagination, love will certainly
About this event
*** Covid update: For covid updates and regulations at our events please visit our website www.redeventweddingfayres.com ***
The Holiday Inn Ellesmere Port - Cheshire Oaks - Wedding Veue on the Canal - Sunday 17th October 2021
Come and soak up the atmosphere at our Cheshire Wedding Fayre… We will have so much in store to capture your imagination, love will certainly be in the air!
♥ Enjoy an afternoon of wedding shopping and planning, chat with up to 40 amazing wedding suppliers and the friendly hotel staff about your wedding requirements! Set on the peaceful Shropshire Canal this delightfully unique, stylish and tranquil waterfront setting is a perfect location for your wedding! 
Free Entrance & Fizz Upon Arrival | Lots of Inspiring Wedding Ideas Live Music | Free Wedding Magazine | Exciting Offers & Competitions | Beauty Demos
Pre-register for this event NOW and be entered into our on the day FREE prize draw to WIN a Romantic Meal & Bottle of Wine for you and your finance at the Holiday Inn Restaurant!* Visit our website for a full list of prizes and further information >> www.redeventweddingfayres.com/wirral-wedding-fair-holiday-inn-ellesmere-port
Exhibitors: we would love to welcome you into our wedding fayre, If you are interested in exhibiting at this wedding fayre please make an enquiry to Hannah at info@redeventweddingfayres.com
Address: Holiday Inn, Lower Mersey Street, Ellesmere Port, Cheshire CH65 2AL. Link to the hotel on google maps: https://goo.gl/maps/qZUEptXR4sn
Visit our website for further information and to pre register and be entered into our on the day free prize draw Red Event Website | Facebook | Twitter | Pinterest | Instagram
* You can Pre Register for this event through our website or just turn up on the day! Either way it is free entry! Pre registration will enter you into our on the day free prize draw and winners will be emailed the week after the Wedding Fayre. Sign in to be entered when you arrive!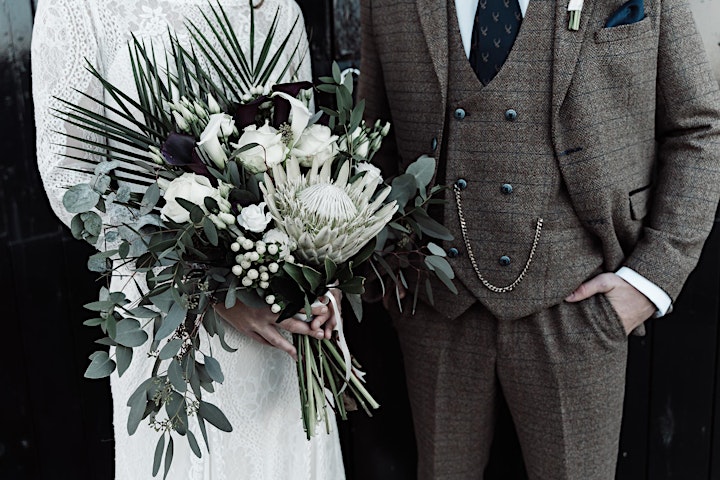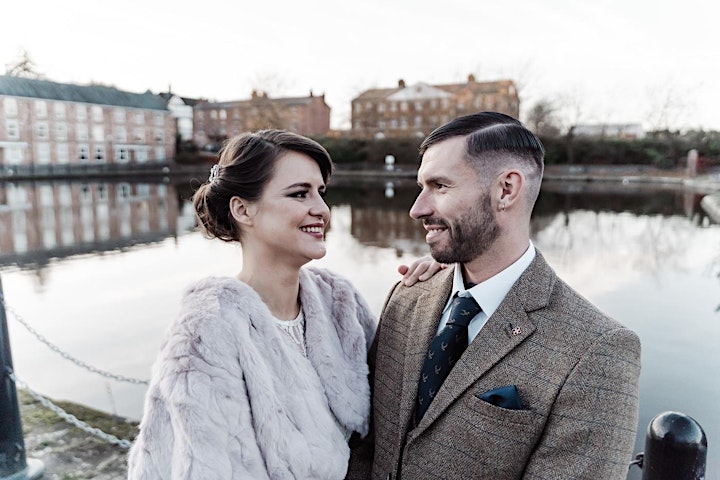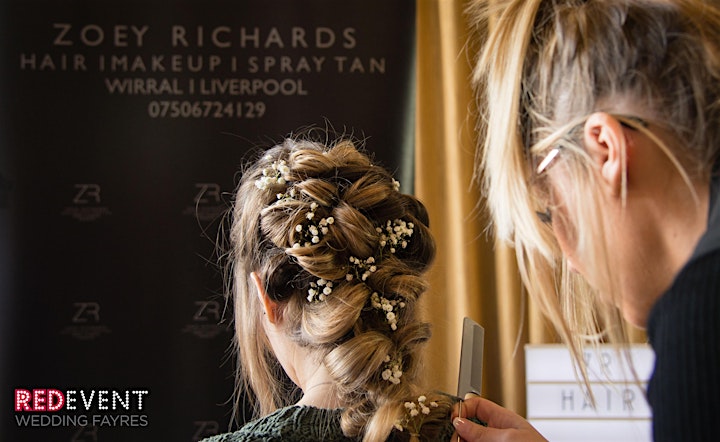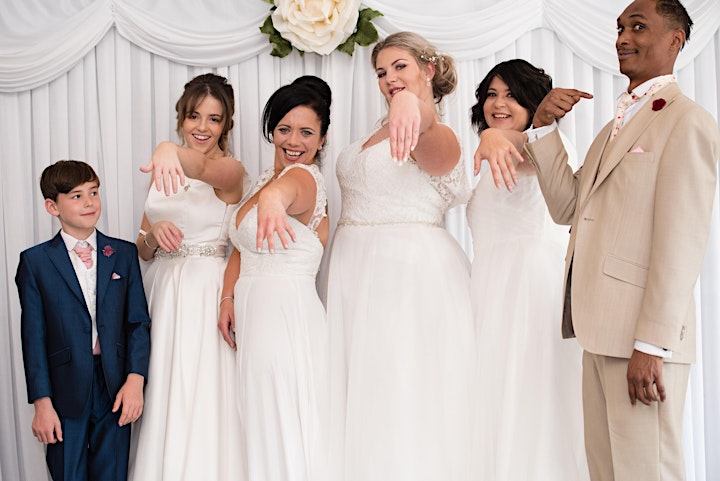 Organiser of Cheshire Wedding Fair
Based in the North West, Red Event is a vibrant, fresh, creative and professional Event Management service that specialise in organising Wedding Fayres.
Red Event wedding fayres are based at stunning locations across the Merseyside, Cheshire & Lancashire featuring the regions leading wedding professionals offering expert advise on all your wedding requirements. All our wedding fayres are FREE ENTRY and showcase the lastest in wedding fashion on our catwalk shows. With live music and performances, exciting exclusive special offers and with lots more in store you will have to come along and visit our wedding fayre and experience the full wedding shopping experience. For further wedding fayre news, wedding ideas, tips & inspiration and exciting offers visit our website and social media pages.
Websites:
Red Event Website  |  Red Event Facebook  |  Red Event Twitter  |  Red Event Pintrest  |  Red Event Instagram |
Red Event Email: info@redeventweddingfayres.com