Description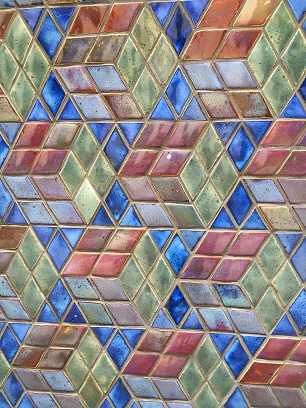 A walk designed to explore the element of 'fit for purpose' of some interesting works of craftmanship around the western section of the City of London. Often passed by without a second glance, but once properly introduced never forgotten.
Some of the pieces I will show you on this walk are not in plain sight, so a great way to explore some of the treasures you might never otherwise see.
We explore how the works were created, by the tools used, such as, power tools, or an ancient kiln, as well as the use of ancient crafts and emblems to create modern epitaphs.
There is also the structure which invokes analogy which was never intended by the artist, its design purely practical. Share with me the great reveal, join me on this route of discovery.
Meet up at Blackfriars Station - North Side. Queen Victoria Street. The walk will take 2 hours. The walk ends at Blackfriars Station.
You can check travel options at the Transport for London Journey Planner.