Location
Chesterfield FC
Proact Stadium
Sheffield Road
Chesterfield
S41 8NZ
United Kingdom
Description

The next meeting of the Chesterfield Construction Trades Network will be held on Friday 19th July 2013 between 3.00pm and 5.00pm at Chesterfield Football Club, Proact Stadium, Sheffield Road, Chesterfield, S41 8NZ.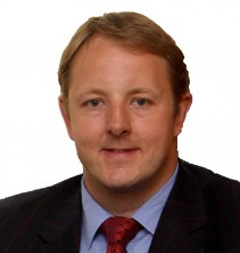 We are pleased to announce that the meeting will be attended and addressed by Toby Perkins, MP for Chesterfield and Shadow Small Business Minister. He will also be fielding questions from the floor and listening to the concerns, about the local construction industry, raised by delegates attending the event.
The presentation, as usual, will be followed by the opportunity for informal networking between those attending the meeting.
BOOK NOW for what is expected to be a highly popular and well attended event!!

Please feel free to bring along your promotional material including pull-up banners, business cards and brochures to promote your business and services.
Anyone and everyone involved in the Construction Industry in NE Derbyshire is welcome to attend and as usual, there is NO Entry / Membership Fee and Refreshments (including a licensed bar) will be available to purchase.

Please invite and bring along any business colleagues, sub-contractors and suppliers. The NETWORK AND YOU can only benefit from larger numbers attending!!

You can contact us at networking@Chesterfieldctn.co.uk with any questions, or visit our website www.ChesterfieldCTN.co.uk

Engage with us socially at www.facebook.com/ChesterfieldCTN or www.Twitter.com/ChesterfieldCTN