Description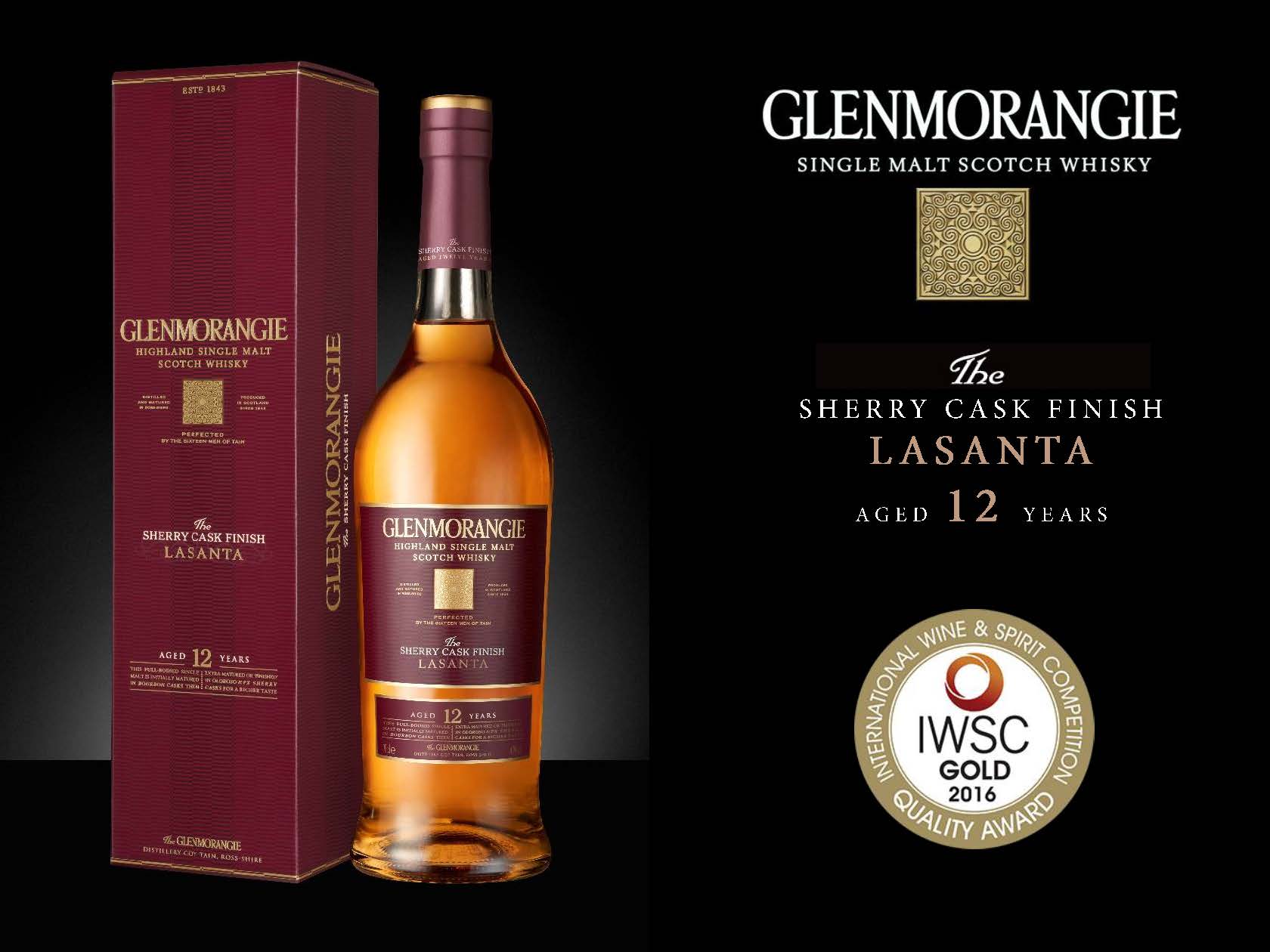 Join a small group and celebrate Burns Night in conjunction with Glenmorangie.
Glenmorangie has been honoured with Gold medals in the renowned 2016 International Wine and Spirit Competition.
Glenmorangie Original, the backbone of the Distillery's range, was praised by the competition judges as a "remarkably easy drinking whisky". They complimented its "delicate nose of poached pear, vanilla and polished gold" and its "wonderfully relaxed palate".
Glenmorangie's extra-matured range also shone at the awards, with Glenmorangie Lasanta's finish of "pure Christmas cake and brandy butter" and Glenmorangie Quinta Ruban's nose of "stewed plums and rich velvet" rewarded with gold medals.
Glenmorangie A Midwinter Night's Dram also won gold at the IWSC.
The evening hosted by our Head Sommelier and representative from Glenmoragie, takes place in the Wine Room and is limited to just 16 guests. Enjoy a Glenmorangie cocktail and canapé reception, followed by a four course dinner and whisky pairings with each course.
Non-residential £95 per person Includes: cocktail & canapé reception, four course dinner with whisky pairings, coffee and chocolates.
Menu
Roast Scallop
black pudding, burnt apple puree
*(v) Barley & Vegetable Broth
Haggis neeps & tatties
*(v) Vegi Haggis
Treacle Cured Fillet of Beef
Kale, wild mushrooms, Glenmorangie Quinta Ruban Jus
*(v) Rumbledethumps
Glenmorangie Whisky & Cranberry Tart
Clotted cream, oats & heather honey
Coffee and Chocolates

*(v) Vegetarian option is to be pre-ordered